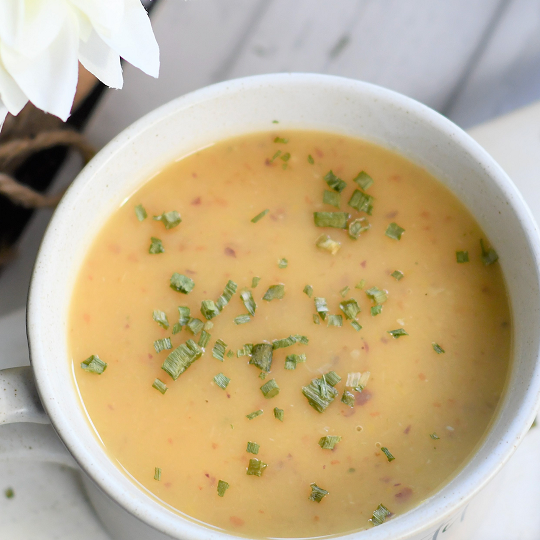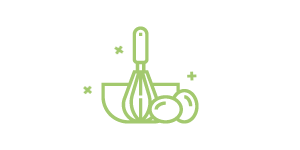 30 minutes
Prep Time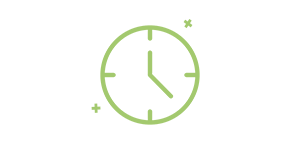 30 minutes
Cook Time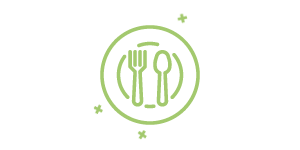 8
Number of Servings
Creamy Leek & Potato Soup
Try this creamy potato and leek soup for an easy and satisfying meal!
What you will need:
3 leeks (about 3 cups diced)
3 potatoes (about 3 cups cubed)
2 Tbsp. margarine or butter, no salt added
4 1/2 cups low-sodium broth (any type)
1/4 cup 1% milk
2 cloves garlic, minced or 1/2 tsp. garlic powder
1/2 tsp. pepper
What to do:
1. Remove root and green tops from leeks. Slice in half lengthwise and rinse well under running water. Slice crosswise into ¼-inch slices.
2. Scrub potatoes well; cut into small cubes.
3. Melt margarine or butter in a 2-quart saucepan over medium heat.
4. Add garlic and leeks. Cook until softened.
5. Add potatoes and enough broth to cover. Cover pan and simmer until potatoes are soft. Mash with a potato masher or fork until potatoes are fairly smooth.
6. Add remaining broth, milk and pepper. Simmer for about 5 minutes.