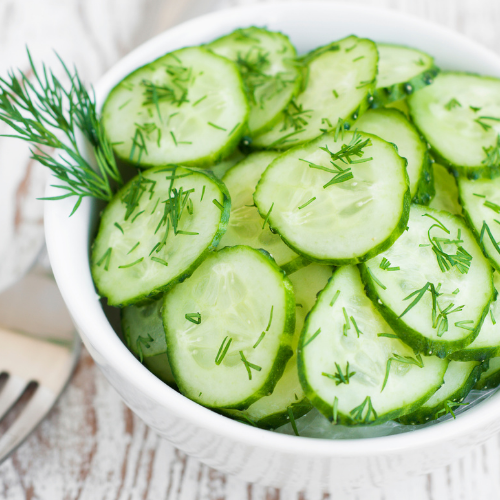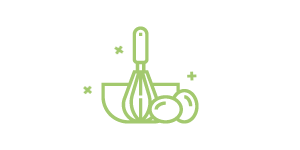 5 minutes
Prep Time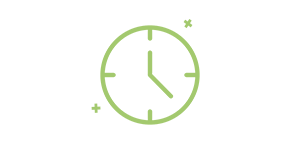 10 minutes
Cook Time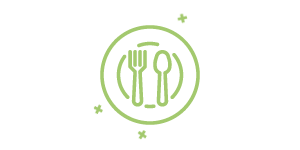 4
Number of Servings
What to do:
1. Peel and thinly slice cucumber.
2. Mix all other ingredients in the mixing bowl.
3. Add cucumber slices and stir until coated.
4. Chill until serving.
Creamy Cucumber Salad
This creamy, cool cucumber salad is the most refreshing side you will want to make again and again!
What you will need:
1 large, peeled cucumber, thinly sliced
2 Tbsp. non-fat plain Greek yogurt
1 Tbsp. vinegar
1 Tbsp. olive oil
1 Tbsp. water
1 tsp. dill weed
1/8 tsp. black pepper