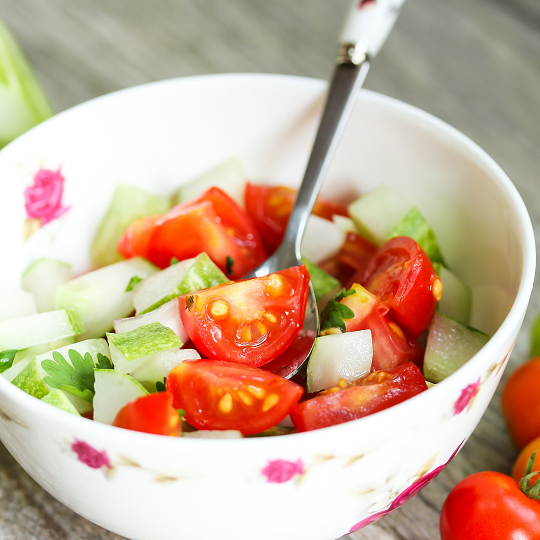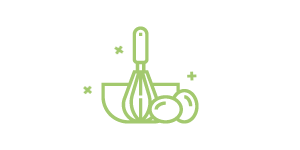 15 minutes
Prep Time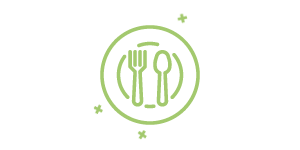 6
Number of Servings
Cool Cucumber & Tomato Salad
This refreshing and cool cucumber and tomato salad is the perfect side dish!
What you will need:
2 cups diced cucumbers
1 cup seeded and diced tomato
1/4 cup chopped sweet onion
2 cups cooked couscous
2 tsp. dill weed
1/2 cup low-fat italian salad dressing
What to do:
1. Toss together the cucumber, tomatoes, onions, couscous, dill weed and salad dressing.
2. For best flavor, chill for 1 hour before serving.