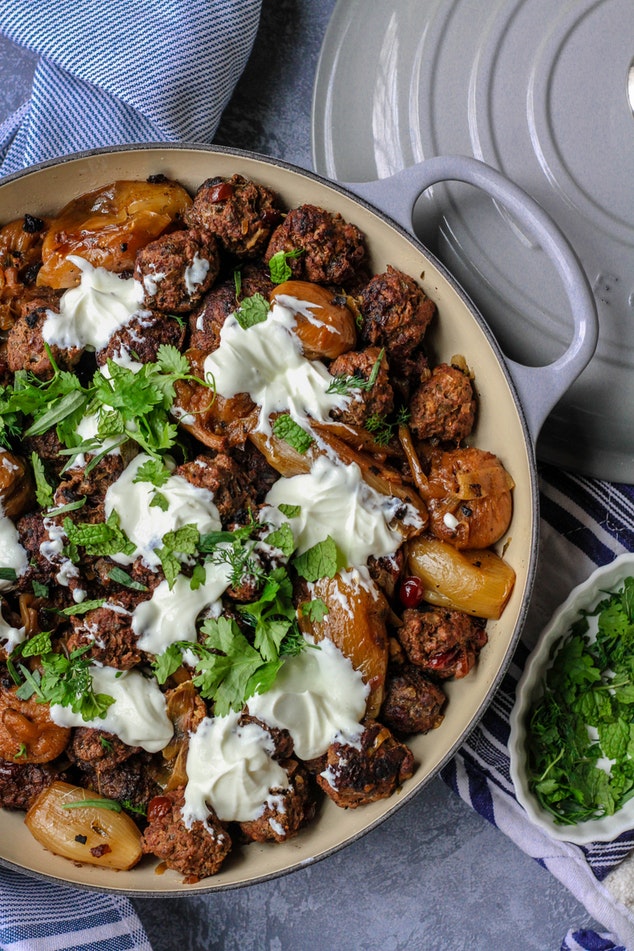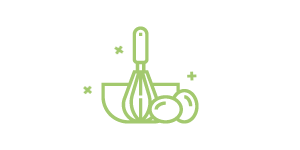 20 minutes
Prep Time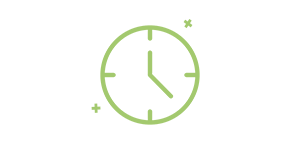 1 hour
Cook Time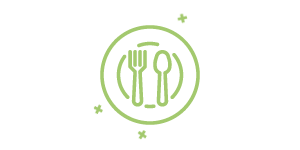 8
Number of Servings
What to do:
Preheat oven to 375°F
Crack 2 eggs into a bowl
Add ground turkey to a separate large mixing bowl
Mince onion and garlic
Oil baking sheet
Saute onions anf garlic in stock pot over medium heat in olive oil (until cooked, about 3-5 minutes)
** You can saute all the garlic and onion in one pot, then put half into the meatball mix and leave the other for the BBQ sauce*
Combine all ingredients into meat mix (spices, egg, cooked onion and garlic, bread crumbs
Mix well. Store in fridge to let meat set, up to one day ahead of time is fin
Scoop 1 oz. balls onto baking sheet and place in ove
Roast in oven for 40-45 minutes, checking after 30-35 to see how they look, take out of oven and add to sauce
Chorizo Style Meatball
By: Andy Ru
Enjoy this unique style of meatballs for an appetizer or main dish. Accompany with a dollop of sour cream or in a dish of your choice!
What you will need:
2 lbs. 93/7 ground turkey
2 large eggs
1 cup unseasoned bread crumbs
¾ tsp. salt
½ tsp. black pepper
1 Tbsp. paprika
1 Tbsp. chili powder
3 cloves fresh garlic
¼ cup onion (diced)
1 oz. extra virgin olive oil
1 Tbsp. cayenne pepper
1 tsp. crushed red pepper