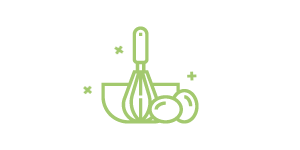 15 minutes
Prep Time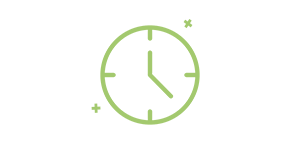 40 minutes
Cook Time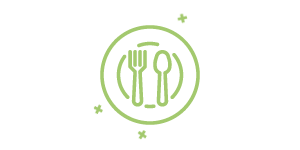 6
Number of Servings
What to do:
1. Preheat oven to 400F.
2. Set up your breading station. Three bowls-1. flour, 2. Eggs, 3. bread crumbs, cheese and seasonings
3. Drizzle olive oil over breadcrumb mixture and blend with a fork
4. Cover the tenders into the coatings. Use one hand for the egg and the other for the dry ingredients.
5. Place onto sprayed baking sheet and bake or 40 minutes or until reach 165F.
6. While tenders are cooking combine ingredients for the homemade Ranch dipping sauce in a small mixing bowl.
Chicken Tenders with Dipping Sauce
Transform traditional fried Chicken Tenders into a healthy choice for you and your family! Plus a Ranch Dipping sauce that has zero fat and a bit of protein.
What you will need:
1 lb. chicken tenders or chicken breasts cut into 1/2 inch thick pieces
1 cup whole wheat flour
3 eggs
2 cups whole wheat panko bread crumbs
1 tsp. paprika and garlic powder
1/4 cup Parmesan cheese
Dipping Sauce:
1 cup plain nonfat greek yogurt
1 tsp. parsley, dill, onion powder, garlic powder
Optional add in 1 Tbsp. lemon juice for extra flavor