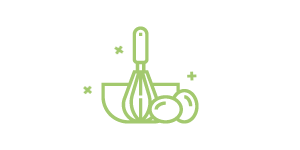 20 minutes
Prep Time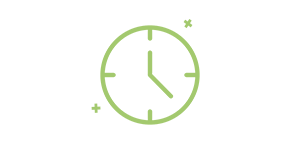 30 minutes
Cook Time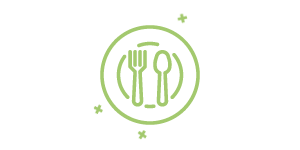 6
Number of Servings
What to do:
1. Cook rice according to package directions.
2. In a medium frying pan, heat ½ of the sesame oil, add the broccoli, carrots, and snap peas. Cook for 2 minutes and stir. Once soft, remove from pan and set aside.
3. Bring the pan back to medium heat. Add chicken pieces and cook for 3 minutes. Continue to move the pan while the chicken is cooking. Remove from heat, and place chicken on a plate.
4. Bring pan back to medium heat and add the other ½ of sesame oil. Add the garlic and stir quickly, while moving the pan. Add back the chicken and vegetables, continue to stir.
5. Add cornstarch and cook for 1 minute. Add honey and soy sauce, cook until sauce is smooth.
6. Serve with 1/2 cup of rice, enjoy!
Chicken Stir Fry
By: Stephen Forman
This colorful stir fry is so flavorful and easy to make, too! You can swap in your favorite veggies and use frozen too.
What you will need:
1 lb. chicken breast, chopped
1 crown broccoli, cut into small florets
2 carrots, chopped
2 cups snap peas
3 cloves garlic, minced
1/4 cup sesame oil
1 Tbsp. honey
1/4 cup low-sodium soy sauce
1 cup brown rice