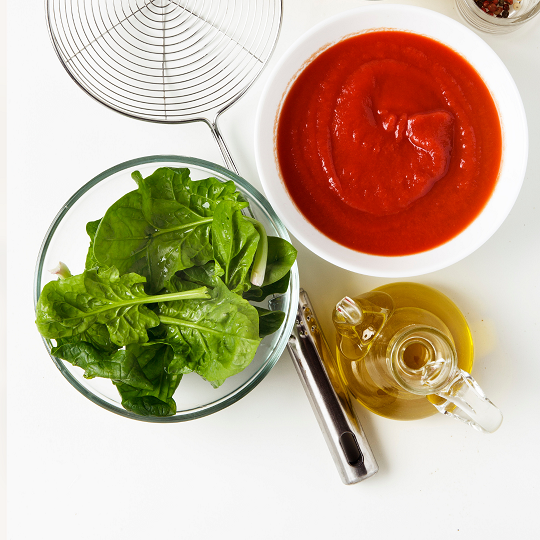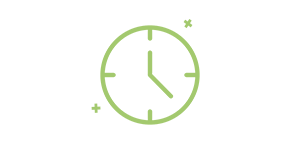 40 minutes
Cook Time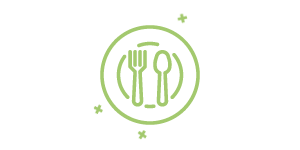 7
Number of Servings
Chicken Spinach Bake
This saucy and cheesy bake is an easy weeknight dinner. Pair it with pasta or bread to add whole grain goodness!
What you will need:
1 cup tomato pasta sauce
1 lb. chicken breast cut (or pounded into 1/2-inch thick slices)
1/4 tsp. salt
1/4 tsp. pepper
1 package frozen spinach, thawed and drained, or 4 cups fresh spinach leaves
3/4 cup shredded low-fat mozzarella cheese
What to do:
1. Preheat oven to 350 degrees F.
2. Pour ½ cup of pasta sauce in a large baking dish. Sprinkle salt and pepper over chicken and add to the dish. Top with remaining ½ cup of pasta sauce, spinach and mozzarella.
3. Bake for 30 to 40 minutes until chicken is no longer pink inside and cheese begins to turn brown.