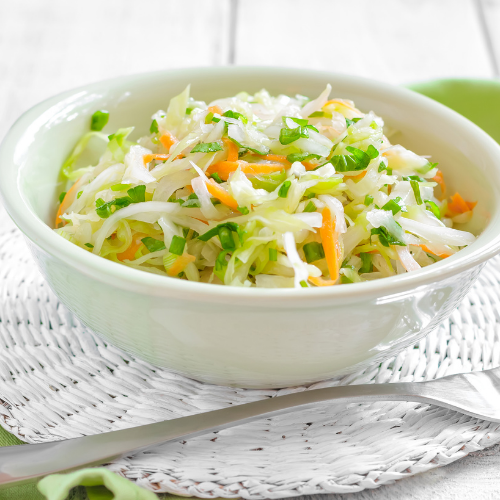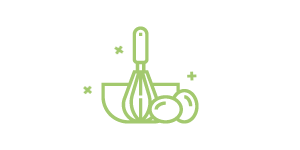 10 minutes
Prep Time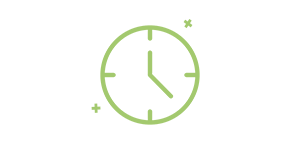 10 minutes
Cook Time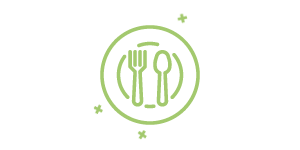 8
Number of Servings
What to do:
1. Blanch the cabbage with boiling water for 1 minute. Discard the water.
2. Place the cabbage in a large bowl and add grated carrots, sliced onion, red pepper, oregano, olive oil, salt, honey, vinegar, and water.
3. Place in the refrigerator for at least 2 hours before serving.
Cabbage Slaw Salad
This cabbage side salad is the perfect pairing at a BBQ or anytime!
What you will need:
1 head of cabbage, chopped
2 carrots, grated
1 small yellow onion, chopped
1/2 tsp. dried red pepper (optional)
1/2 tsp. oregano
1 tsp. olive oil
1/4 tsp. salt
1/2 tsp. honey
1/4 cup vinegar
1/2 cup water