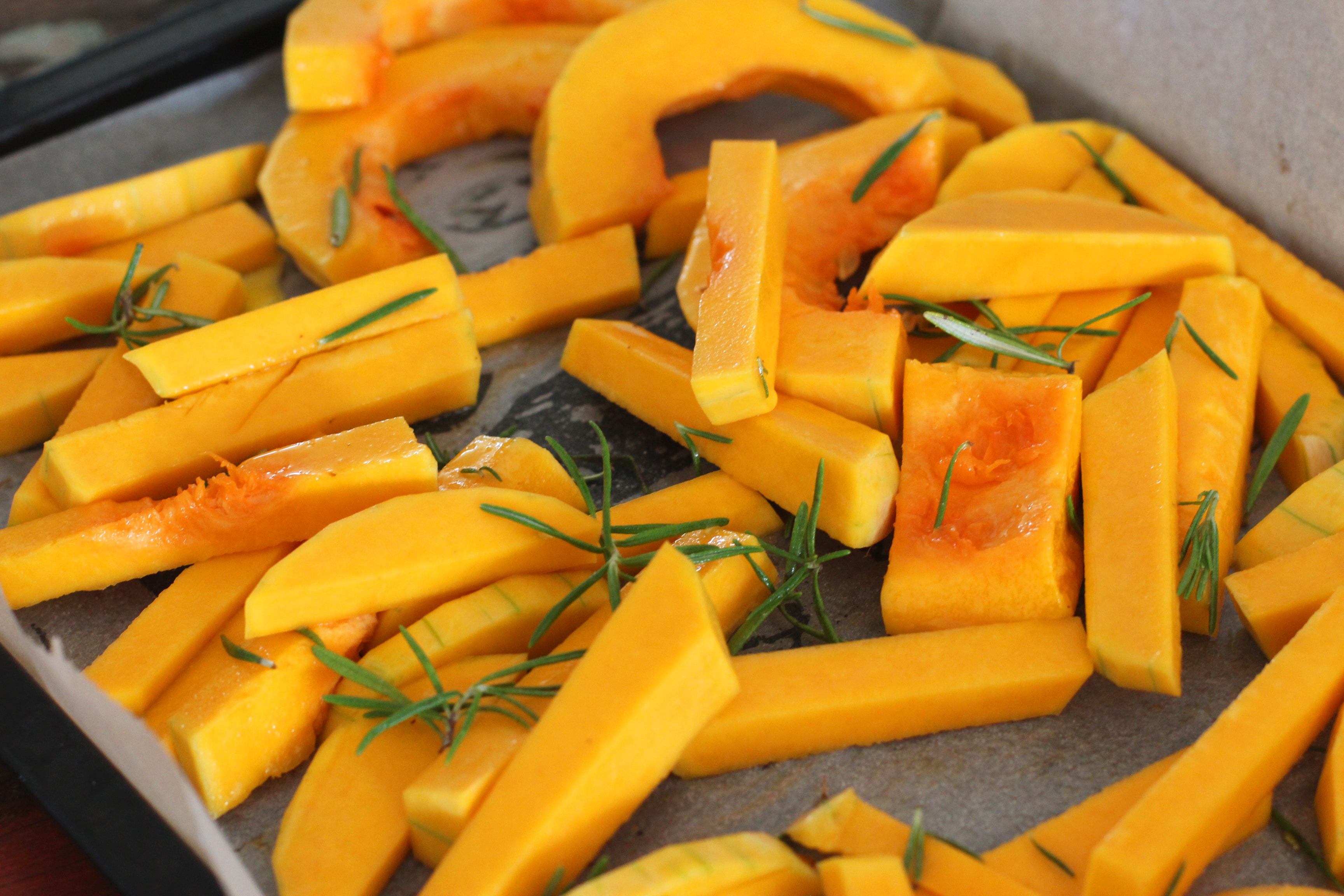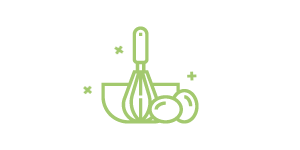 5 min
Prep Time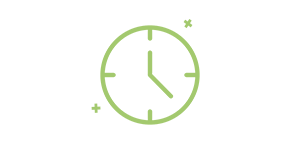 30 min
Cook Time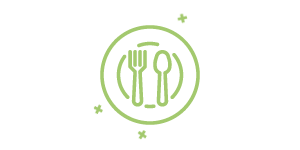 4
Number of Servings
What to do:
Using a deep saucepan, heat the EVOO over medium heat.
Add the onion and cook, stirring frequently, until softened, 5 minutes.
Stir in the garlic and thyme and cook, stirring, for 1 minute.
Add in the barley, veg broth to a boil then cover the pot and simmer until tender, 15 to 18 minutes.
Stir in the peas, roasted butternut, and 1 cup cheese and cook, uncovered, until the cheese is melted, about 2 minutes.
Garnish with herbs
Butternut Barley Risotto
By: Melissa Rakvica
This version of risotto replaces traditional Arborio rice with barley- It is high in soluble fiber, which helps process cholesterol in the body and the butternut sqaush adds a rich flavor of fall.
What you will need:
3 tablespoons EVOO
1 onion, finely chopped
2 cloves garlic, finely chopped
1 tablespoon fresh thyme leaves
1 cup pearled barley
1 32-ounce container vegetable broth
salt and pepper
1 small butternut squash (1 1/2 lbs.), peeled and cut into 1-inch pieces and roasted
1 cup frozen peas
1 cup grated parmesan cheese