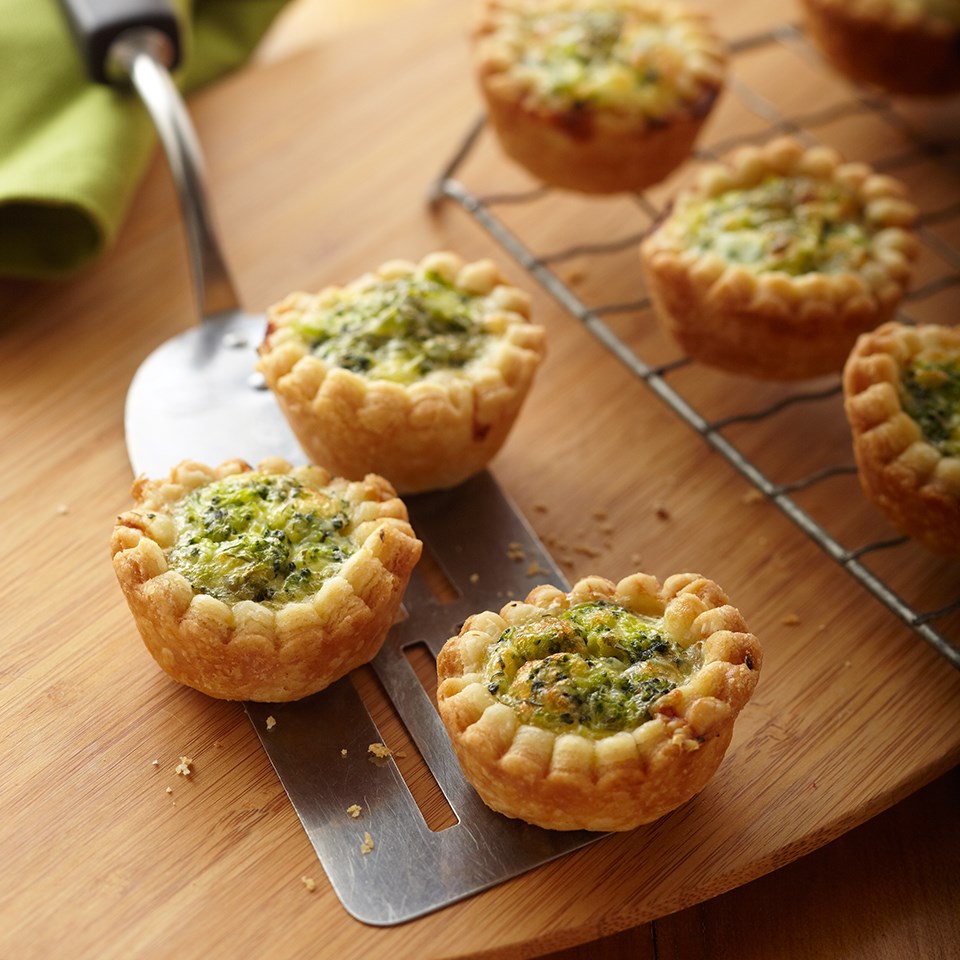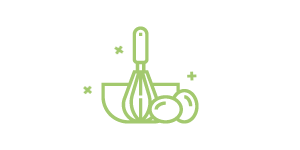 15
Prep Time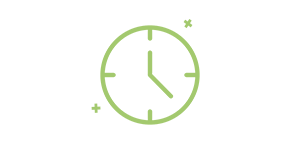 25
Cook Time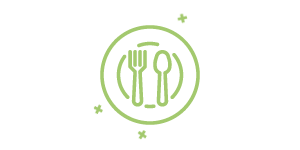 18
Number of Servings
What to do:
Preheat oven to 400 °F. Lightly coat thirty-six 1 3/4-inch muffin cups with nonstick cooking spray. Set aside.
Prepare piecrust mix according to package directions. On a lightly floured surface, roll dough to slightly less than 1/8 inch thick. Cut dough into circles. Line each muffin cup with one pastry circle.
Divide broccoli and cheese among pastry-lined muffin cups. In a small bowl, combine milk, egg whites, dill, and salt. Spoon about 2 tsp. of milk mixture into cups.
Bake about 25 minutes or until puffed and set. Cool for 5 minutes.
Enjoy!
Broccoli Quiches
Enjoy these tiny cheese-and-broccoli tarts for a light start to the day or a party favorite appetizer!
What you will need:
1 (11 ounce) package piecrust mix
½ (10 ounce) package frozen chopped broccoli, thawed and drained
¾ cup finely shredded Swiss cheese (3 ounces)
1 cup fat free milk
½ cup egg whites
2 tsp. snipped fresh dill or 1 tsp. dried dill
¼ tsp. salt