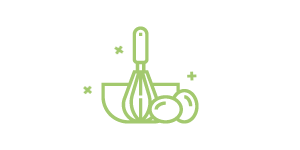 20 Minutes
Prep Time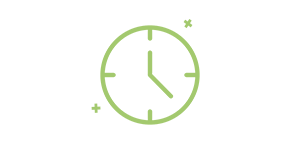 20 Minutes
Cook Time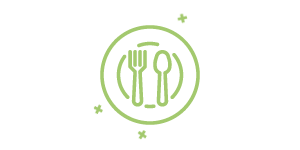 6
Number of Servings
What to do:
Preheat oven to 400 degrees. Add oil and onions to sauté pan on medium; cook, stirring, 2–3 min, until soft but not browned. Add beans; stir to combine. Season with salt and pepper; remove from heat.
Spread tortilla with about 4 Tbsp bean mixture. Spray 12-inch cast-iron skillet with cooking spray; heat on MED. Transfer tortilla to skillet; top with about 3 Tbsp cheese. Fold in half; cook, 1-2 min per side, until browned. Transfer to parchment paper-lined baking sheet. Repeat with remaining tortillas.
Place baking sheet in oven; heat 3-5 min.
Black Bean Quesadillas
By: Wegmans
Enjoy a quick and easy weeknight dinner that's tasty!
What you will need:
1/2 of a 7 oz. container chopped onions
1 Tbsp Wegmans extra virgin olive oil
1 can (15 oz.) Wegmans vegetarian refried black beans
salt and pepper to taste
6 Wegmans gordita style fajita tortillas
Wegmans olive oil cooking spray
1/2 of an 8 oz. pkg Wegmans Mexican fancy shredded cheese