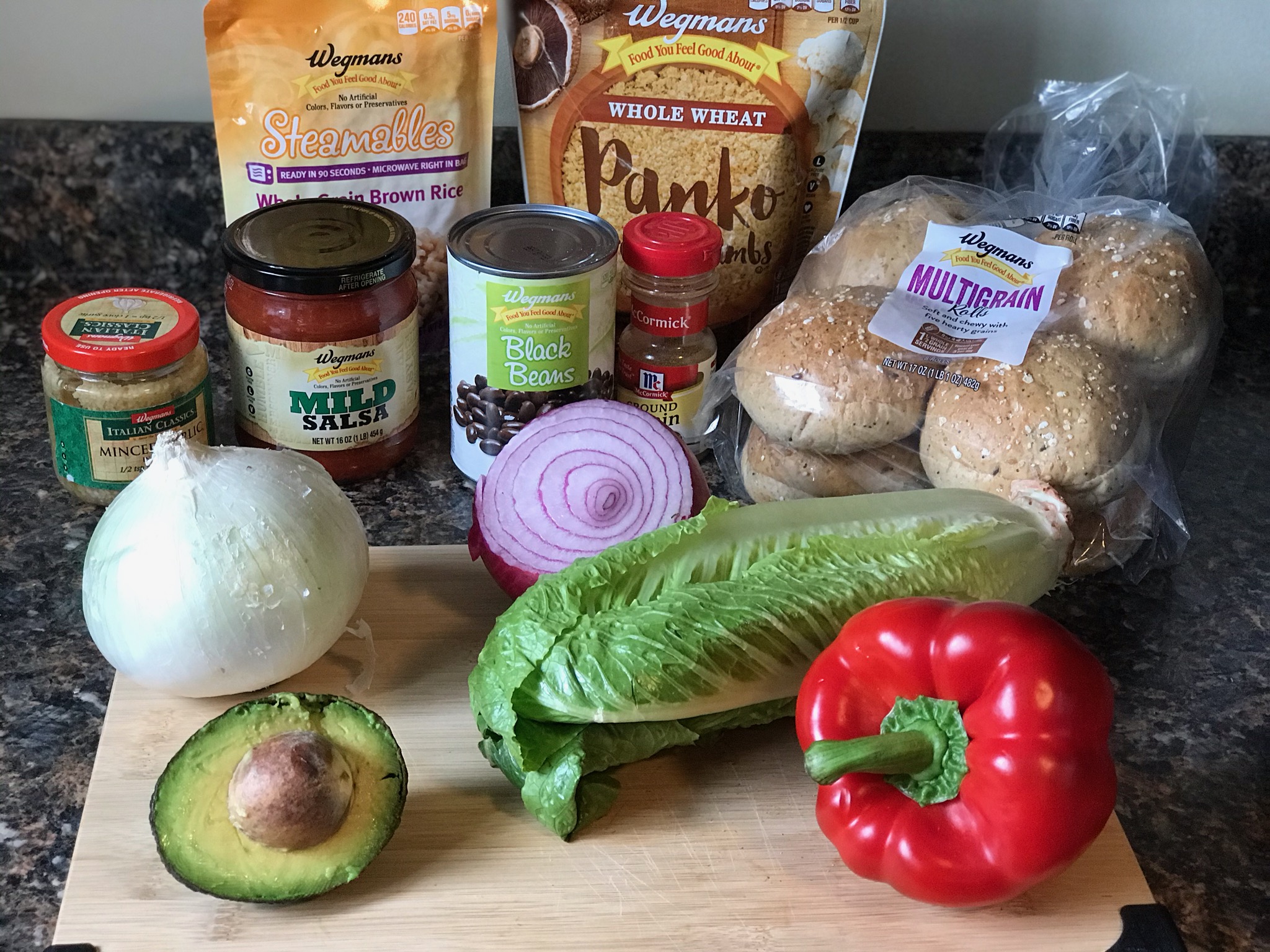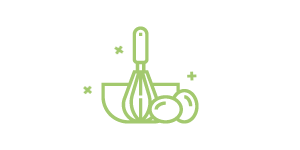 10 minutes
Prep Time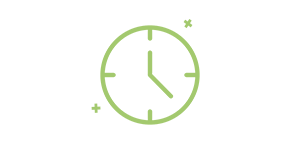 25 minutes
Cook Time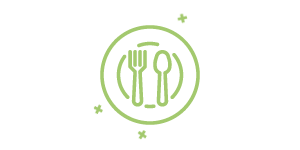 6
Number of Servings
Black Bean Burgers
We are showing you how to make burgers in a new way by swapping beef with a pantry staple item- black beans!
What you will need:
16 ounce can black beans
1/2 red bell pepper
1/2 white onion
1/2 cup wheat bread crumbs
1/2 cup cooked brown rice
1 Tbsp. garlic
1 egg
1 Tbsp. salsa
1 tsp. cumin
What to do:
Preheat oven to 375F.
Rinse beans under water and drain well.
Pour beans into large zip-lock bag and mash-up.
Finely chop white onion and bell pepper and add into a medium mixing bowl with mashed black beans.
Mix-in remaining ingredients.
Spoon out 2 Tbsp. of mixture, roll into a ball and place flat onto a sprayed baking sheet.
Place into oven and cook for 8 to 10 minutes on each side.
Optional: Serve on a wheat roll, with a slice of red onion and a piece of lettuce.