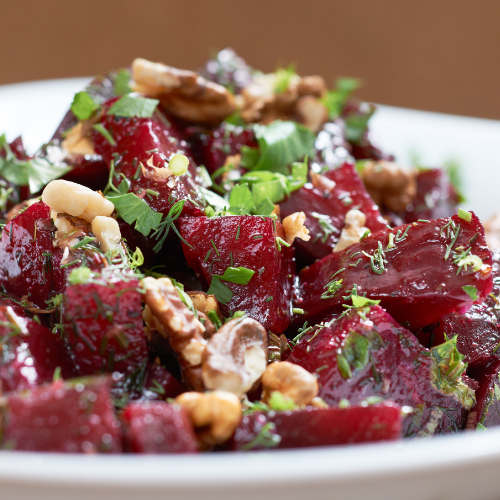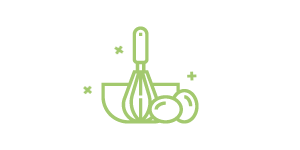 10 minutes
Prep Time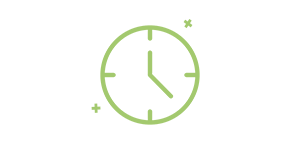 10 minutes
Cook Time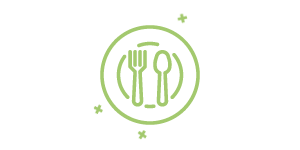 6
Number of Servings
What to do:
Prepare Salad: In large bowl combine beets and white kidney beans; toss with dressing.
Prepare dressing: In small bowl combine cider vinegar, Dijon mustard and honey. Gradually add olive oil until well blended. Season with pepper.
To serve, place spinach leaves on platter or in serving bowl; top with beet mixture.
Sprinkle with crumbled feta cheese and walnuts.
Beet & Bean Salad
This tangy beet salad can be made with either fresh or canned beets! It's super flavorful and refreshing.
What you will need:
Salad:
2 ¾ cups whole beets, well drained and each cut in half (or 1 16-ounce can)
1 (15 ounce) can cannellini beans, no salt added, drained, and rinsed
½ cup non-fat feta cheese, crumbled
½ cup coarsely chopped walnuts, toasted
4 cups baby spinach
Dressing:
2 Tbsp. cider vinegar
1 Tbsp. Dijon mustard
½ tsp. honey
¼ cup extra-virgin olive oil
Ground black pepper to taste