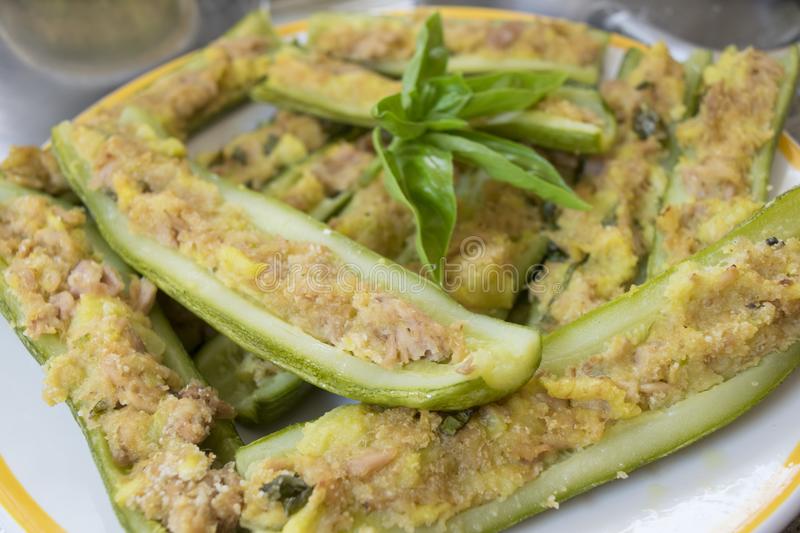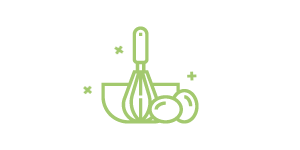 20
Prep Time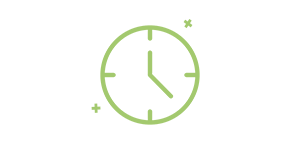 40
Cook Time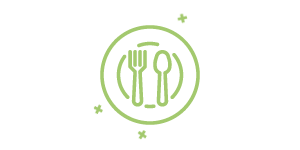 6
Number of Servings
What to do:
Cook onion in olive oil. Add garlic and cook. Add tomatoes, honey, salt, and pepper. Add fresh basil.
Cut the zucchinis in half and score the inside in a crisscross pattern. Place the halves, cut side down, on a prepared baking sheet. Bake for 20 minutes. Set aside to cool.
Cook ground turkey until no longer pink. Add the turkey to the sauce mixture.
When the zucchinis are cooled, scoop out the center of each half with a spoon, leaving about ½ inch left attached to skin. Add the scooped-out zucchini to the sauce mixture. Place the zucchini halves, cut side up, on the baking sheet.
Stuff about 1/3 cup of sauce mixture into each zucchini half. Sprinkle 1 Tbsp. parmesan and 1 ½ tsp. mozzarella cheese on each zucchini half. Return the zucchini to the oven and bake until golden brown, about 20 minutes. Enjoy!
Zucchini Parmesan
A tasteful twist on Eggplant Parmesan, perfect dinner for the whole family!
What you will need:
3 tsp olive oil
½ cup onion, diced
2 garlic cloves, minced
1 can (28 ounce) crushed tomatoes
¼ tsp. honey
2 Tbsp. fresh basil, chopped
6 medium zucchinis, halved lengthwise
6 Tbsp. part-skim mozzarella cheese, shredded
1 lb. ground turkey
½ cup grated parmesan cheese
¼ tsp. ground pepper