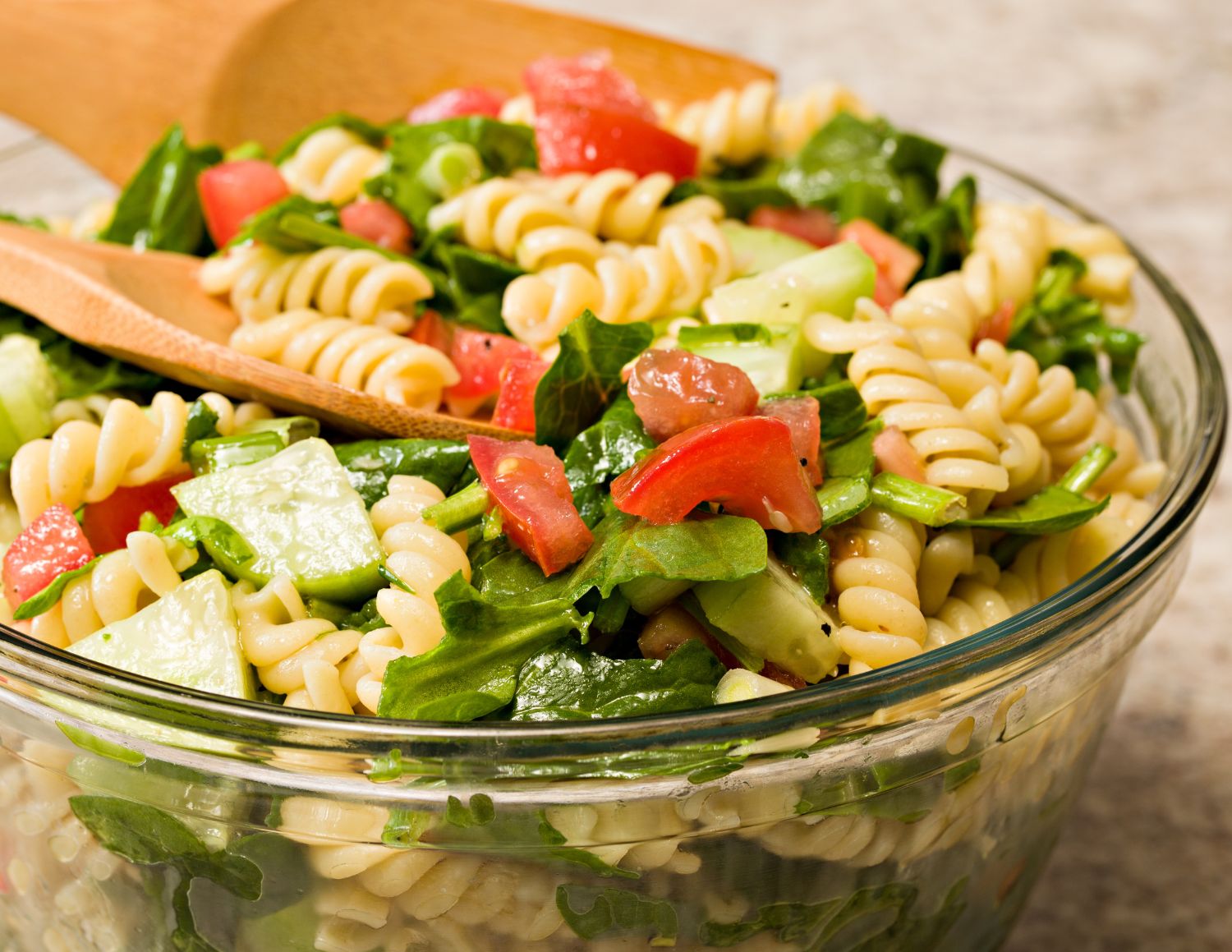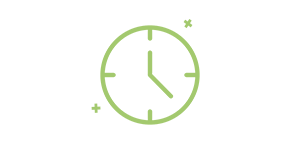 30 minutes
Cook Time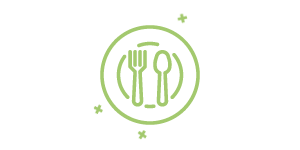 6
Number of Servings
What to do:
Add oil to pan and sear chicken breast on both sides. Cook until internal temperature reaches 165°F.
Cool chicken and cut into medium dice.
Boil rotini as instructed on the box.
Drain rotini and combine all ingredients in a medium bowl and mix well.
Season to taste.
Turmeric and Honey Chicken Pasta Salad
By: Chef Stephen Forman
Dive into the perfect summer pasta salad that everyone will love!
What you will need:
1 lb. chicken breast, raw
1 Tbsp. olive oil
16 oz. whole grain rotini pasta, cooked
1 cup celery, diced
1 1/4 cups nonfat, plain Greek yogurt
2 Tbsp. basil, chopped
1/2 cup seedless red grapes, diced
2 Tbsp. sunflower seeds
2 Tbsp. honey
2 Tbsp. turmeric
1/2 tsp. cumin
salt & pepper to taste