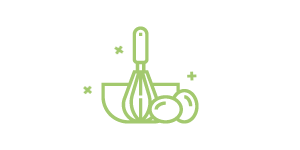 2 hours
Prep Time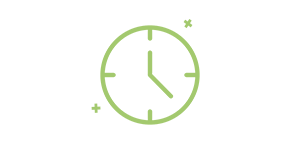 20 minutes
Cook Time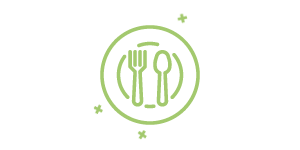 1
Number of Servings
What to do:
Place first 9 ingredients into a small robo coupe. Puree until smooth, creating a marinade.
Place chicken breast into zip lock bag and add the marinade to the bag. Seal Closed
Refrigerate for 2 hours.
Heat sauté pan with Olive Oil.
Add marinated chicken breast to hot pan and sear both sides, careful not to burn. Reduce heat to medium.
Cook chicken until it reaches an internal temperature of 165 degrees.
Thyme Chicken
By: Stephen Forman
A simple yet satisfying dish that will please the whole family. Serve with a side of veggies and your choice of pasta!
What you will need:
1 Clove Garlic
5 oz Shallots
5 Sprigs Thyme
Lemon zest from ½ Lemon
½ oz Apple Cider Vinegar
1 Tbsp D'Avolio Herbs de Province Olive Oil
4 grams Dry Oregano
4 grams Celery Seed
3 oz Chicken Breast
Salt and Pepper to taste (1/8 tsp Salt MAX)