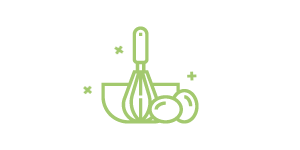 10 minutes
Prep Time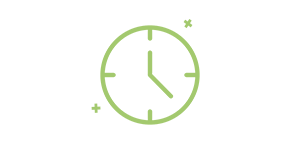 35 minutes
Cook Time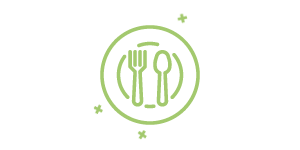 6
Number of Servings
What to do:
1. Boil 1 gallon of water in a medium pot. Add potatoes to water and cook until tender.
2. Strain potatoes and smash together into 6 disk shapes.
3. In a bowl, combine the diced tomatoes, garlic, jalapenos, cilantro, lime juice and zest.
4. In a frying pan over medium to low heat, heat olive oil. When oil is hot, add hash browns and heat on one side. Flip and cook until both sides are crispy. Remove from pan and place on plates.
5. Crack each egg into the skillet and fry on one side. Flip egg over to cook for 1 minute. Flip egg over again and remove pan from heat.
6. Slice avocados.
7. Assemble in the following order: place hash brown on plate, add salsa, sliced avocado, and top with egg.
8. Serve & enjoy!
Sunrise Salsa & Avocado Hash Brown
By: Stephen Forman
This easy to make breakfat is so satisfying and flavorful! The avocado provides healthy fats, the potatoes provide carbohydrates, and the egg provides you with protein to start your day off strong!
What you will need:
1 lb baby red potatoes
1 tomato, diced
2 garlic cloves, minced
1/4 spanish onion, diced
2 limes, zest and juice
2 avocados, sliced
1/4 cup olive oil
6 eggs