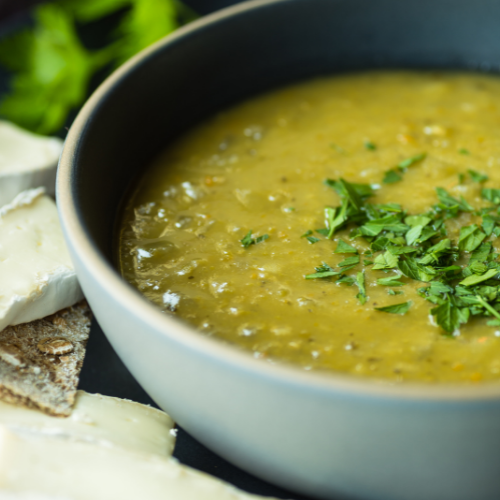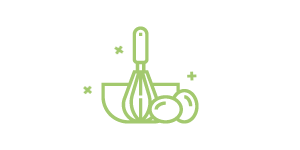 15 minutes
Prep Time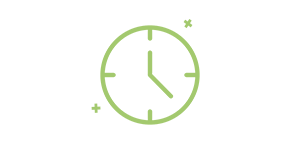 1 hour
Cook Time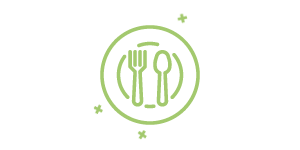 9
Number of Servings
What to do:
1. In a large saucepan, sauté carrot, onion and celery in oil until just beginning to brown.
2. Add split peas and broth. Bring to a boil. Cover pan and reduce heat to low.
3. Simmer until peas are as soft as you like, 45 to 60 minutes or longer.
4. Serve warm.
Split Pea Soup
This pea soup will be the next thing you will want to make on a cold day!
What you will need:
1 cup sliced or grated carrots
1 cup chopped onion
1 cup chopped celery
1 tsp. olive oil oil
2 cups dry split peas (yellow or green)
7 cups low-sodium vegetable broth