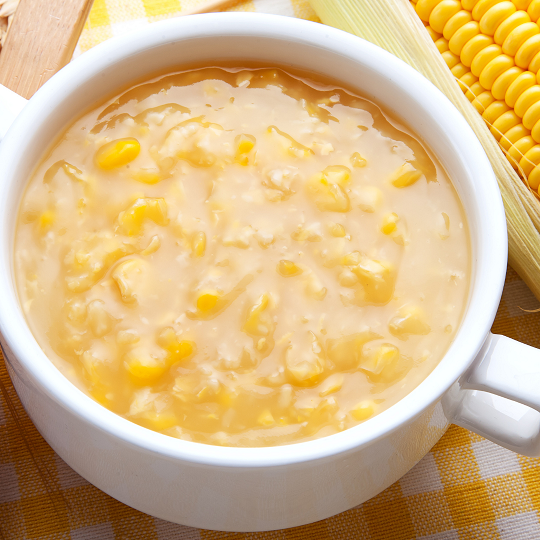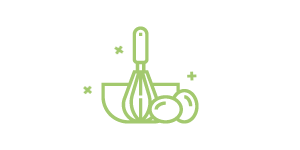 5 minutes
Prep Time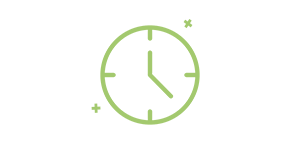 20 minutes
Cook Time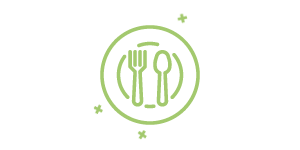 4
Number of Servings
What to do:
1. In a large skillet over medium-high heat, saute onion in oil until soft, about 3 to 5 minutes.
2. Add corn and milk. Stir until mixed together.
3. Heat until just bubbly. Stir in cheese and serve when melted.
4. Refrigerate leftovers within 2 hours.
Skillet Corn Chowder
This easy skillet chowder sure to be a new favorite way to warm up. Feel free to use other fresh, frozen, or canned veggies you may have on hand, as well as your favorite seasonings!
What you will need:
1/2 small onion, diced
2 tsp. vegetable oil
1 can (15 ounces) cream style corn, low sodium
2 cups nonfat milk
1/2 cup low-fat shredded cheddar cheese (2 ounces)