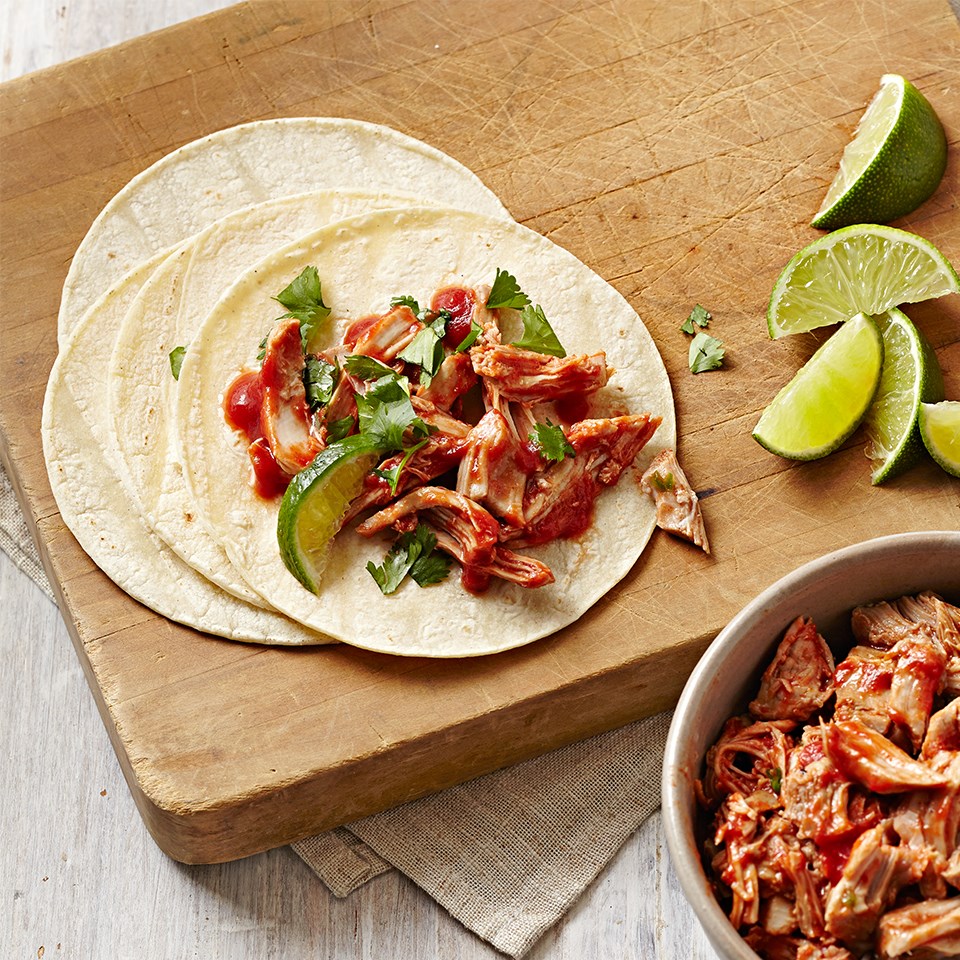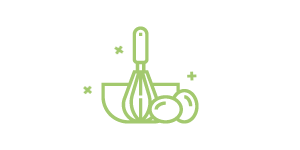 20
Prep Time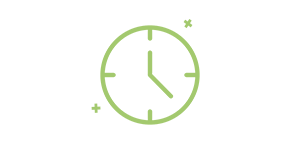 3 hours
Cook Time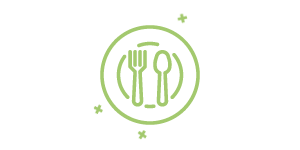 8
Number of Servings
Shredded Chicken Tacos
Enjoy this easy taco recipe for Taco Tuesday or Cinco De Mayo! The taco filling is cooked in a slow cooker, so you can prepare it in the morning and come home to a delicious meal.
What you will need:
2 pounds skinless, boneless chicken breasts
16 (6 inch) corn or flour tortillas, warmed
1 fresh jalapeño pepper, halved and stemmed
½ cup tomatoes, chopped
3 cloves garlic, peeled
2 Tbsp. chili powder
1 Tbsp. ground cumin
½ tsp. salt
What to do:
Combine tomatoes, jalapeño pepper, garlic, chili powder, and salt in a blender. Pour the tomato mixture into a slow cooker. Add chicken breasts, stir to coat.
Cover and cook on Low for 5 to 6 hours or on High for 2 ½ to 3 hours.
Remove the chicken and place in a bowl. Shred the chicken using 2 forks. Add enough sauce mixture from the slow cooker to the shredded chicken to moisten. Serve the chicken in tortillas, if desired, serve with guacamole, cilantro, and/or lime wedges.
Enjoy!