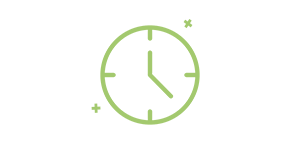 30 minutes
Cook Time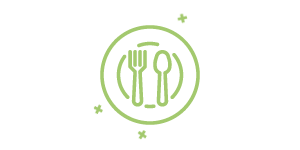 8
Number of Servings
What to do:
Preheat oven to 350°F.
Heat olive oil in a large skillet over medium heat. Add onion and garlic and cook for 2-3 minutes, until they become translucent or clear.
Add carrots and celery and cook for an additional 3-4 minutes.
Add ground turkey, peas, broth, tomato paste, thyme, salt, and pepper and cook until meat is browned.
In a small bowl, whisk together wheat flour and water until dissolved.
Add flour mixture to the skillet and stir until sauce has thickened.
Spread turkey mixture into a 9x13" baking dish.
Spread mashed sweet potatoes over the top.
Bake for 25-30 minutes, until golden brown and bubbly.
Let it cool slightly before serving. Enjoy!
Shepherd's Pie
By: Darian Bryan
Get ready for a flavor explosion with this timeless shepherd's pie recipe!
What you will need:
2 Tbsp. olive oil
1 large onion, diced
2 cloves garlic, minced
1 large carrot, diced
1 stalk celery, diced
1 lb ground turkey
1 cup frozen peas
1 cup low-sodium vegetable broth
2 Tbsp. tomato paste
2 tsp. dried thyme
salt and pepper to taste
2 Tbsp. wheat flour
1/2 cup water
2-3 medium sweet potatoes, cooked & mashed