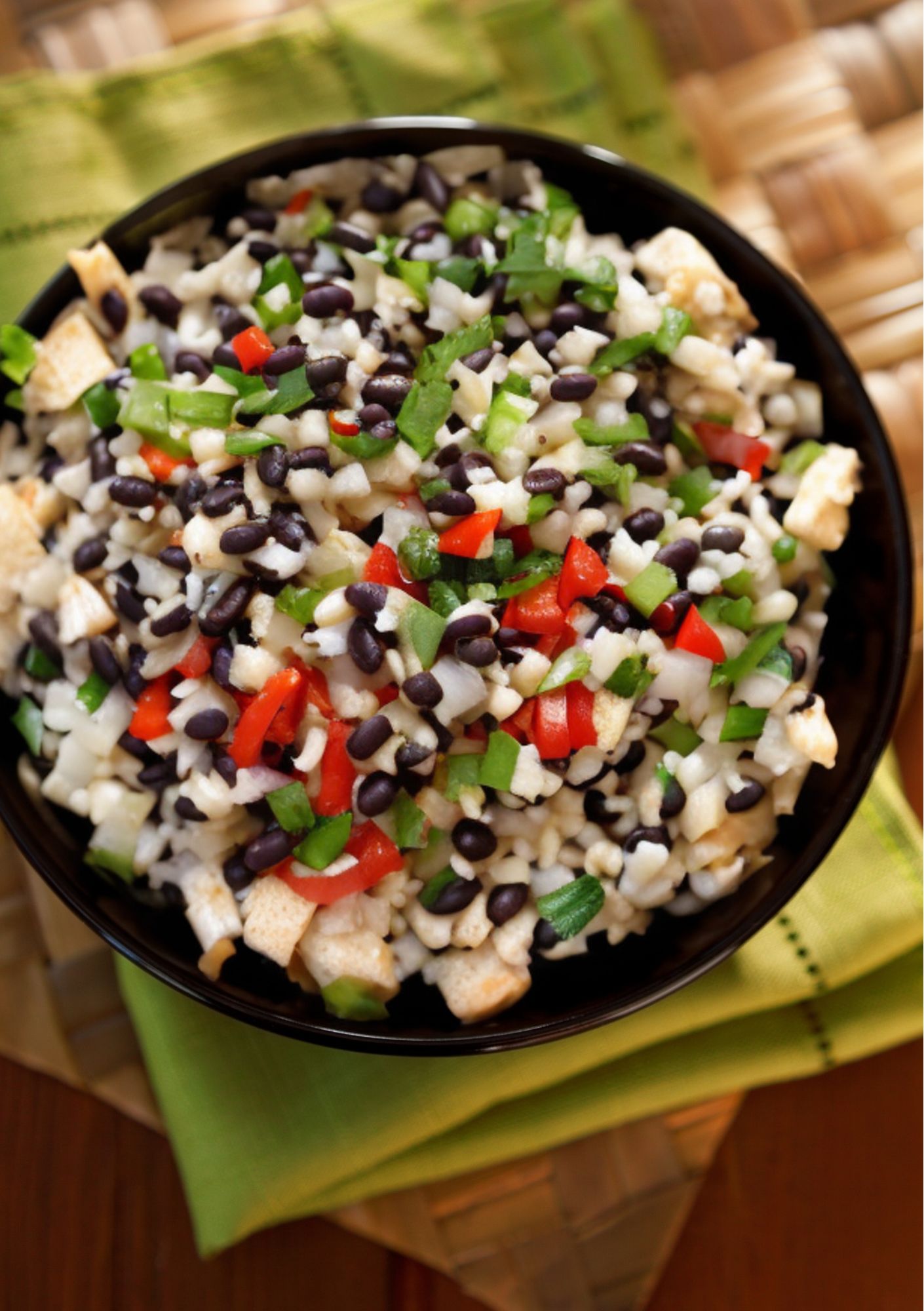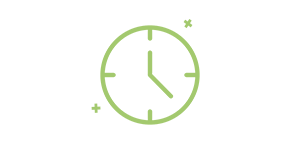 30 minutes
Cook Time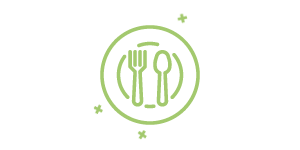 6
Number of Servings
What to do:
Preheat oven to 350°F.
Drain excess fluid from tofu. Dice it into 2-3" cubes.
Drizzle tofu with 1 Tbsp. olive oil. Place tofu on baking sheet and bake it at 350°F for 30 minutes. Toss tofu halfway through until golden brown.
Cut cauliflower into small florets and place on baking sheet.
Roast cauliflower for 20 minutes or until lightly golden brown. Set aside and cool.
Combine all ingredients together in a medium bowl and mix well.
Roasted Cauliflower and Black Bean Salad
By: Stephen Forman
Enjoy a side salad packed with nutrients and deliciousness!
What you will need:
14 oz. extra firm tofu, dried and cubed
1 head of cauliflower, cut into small florets (~3 cups)
15.5 oz. canned black beans, rinsed & drained
1 red bell pepper, diced
1/2 cup canned sweet corn, rinsed and drained
1 lime, juiced zest from lime
3 garlic cloves, minced
1/4 cup cilantro, chopped
1 avocado, diced
2 Tbsp. red wine vinegar
4 Tbsp. olive oil
salt & pepper to taste