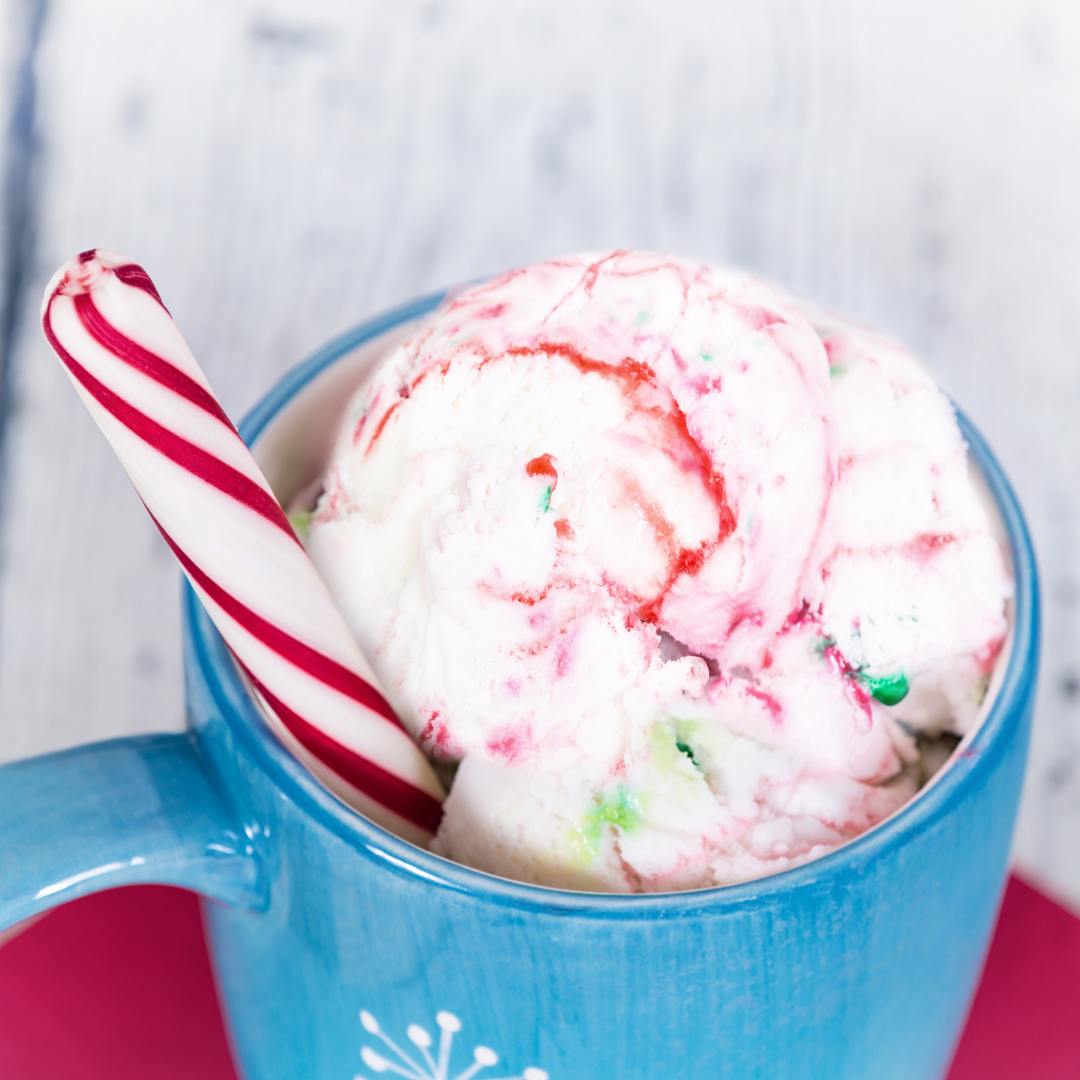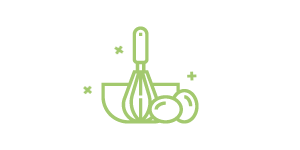 5 minutes
Prep Time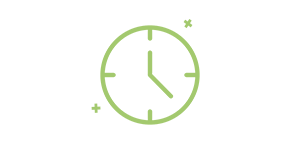 0 minutes
Cook Time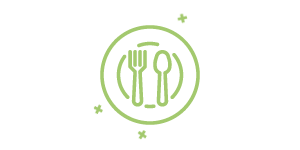 2
Number of Servings
What to do:
1. In a food processor blend the bananas with almond milk. Add the cocoa powder and vanilla extract.
2. Slowly add peppermint extract and use more if desired. It is very potent, so taste first!
Peppermint Nice Cream
Enjoy this classic holiday flavor--with a healthy twist! The natural sweetness of the banana base will have you saying "Nice!"
What you will need:
4 medium bananas, frozen
1/4 tsp. unsweetened almond milk
¼ cup unsweeted cocoa powder
1 tsp. pure vanilla extract
1/4 tsp. peppermint extract