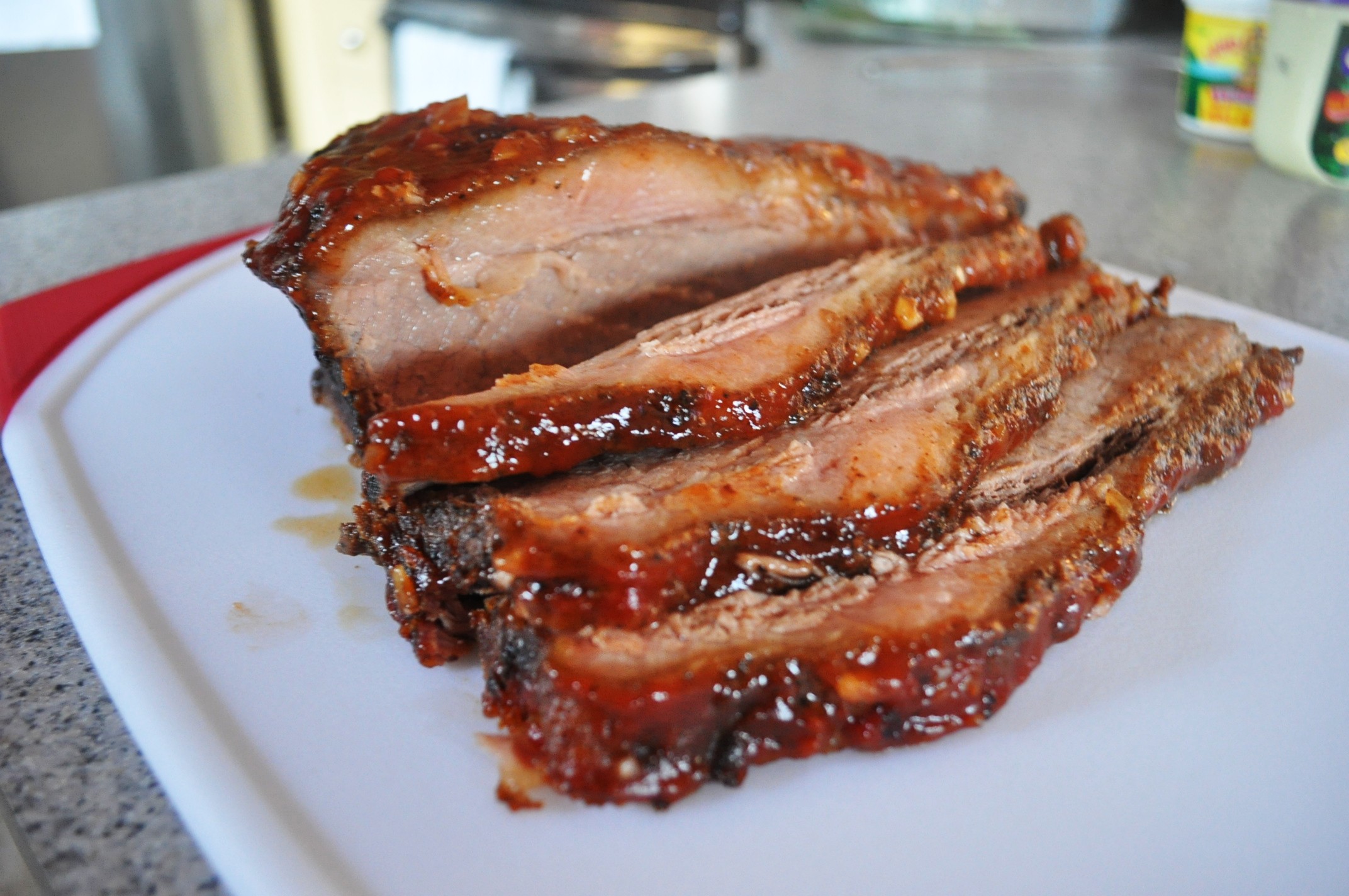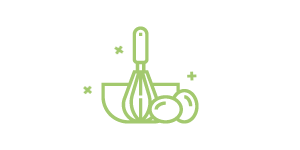 4 hours
Prep Time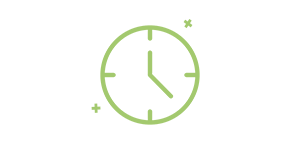 12 hours (8 hours marinating time)
Cook Time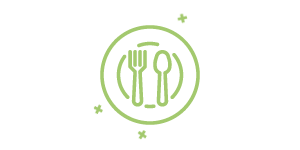 12
Number of Servings
What to do:
1. Combine shallots, garlic, chili powder, paprika, cinnamon, oregano and salt in a small bowl. Rub into both sides of meat. Set the meat in a 9-by-13-inch baking dish, cover and refrigerate for at least 8 hours or overnight.

2. Pour Worcestershire sauce over the meat. Cover the pan with foil and set aside at room temperature while the oven heats to 350°F.Bake the brisket, covered, for 2 hours. Meanwhile, blend tomatoes, brown sugar and vinegar in a large blender or food processor until smooth.

3. After 2 hours, pour the tomato mixture over the meat; continue baking, covered, until fork-tender, basting with pan juices every 30 minutes, for about 1 1/2 hours more.

4. Remove the meat from the sauce. Let rest for 10 minutes, then slice against the grain. Skim the fat from the sauce in the pan; pour the sauce over the meat and serve (or follow make-ahead instructions).
Oven Barbequed Beef Brisket
This perfectly tender and flavorful brisket is complete with its barbeque marinade. Serve with a side of garlic mashed potatoes and steamed vegetables!
What you will need:
2 medium shallots
2 cloves garlic, minced
4 tsp. chili powder
4 tsp. smoked paprika
2 tsp. ground cinnamon
2 tsp. dried oregano
1 tsp. kosher salt
4 lb. first cut brisket (fat trimmed)
¼ cup Worcestershire sauce
1 can (14 oz.) no-salt added diced tomatoes
¼ cup packed brown sugar
¼ cup cider vinegar