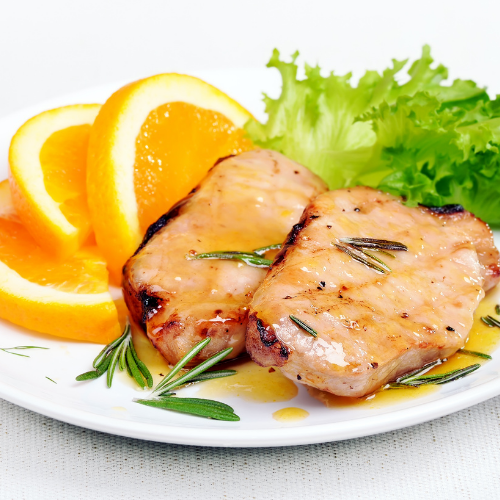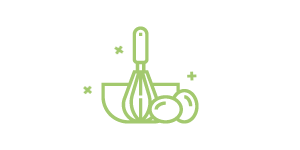 10 minutes
Prep Time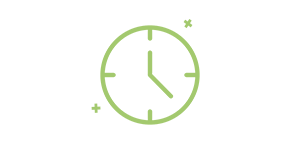 1 hour
Cook Time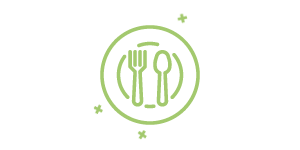 2
Number of Servings
What to do:
1. Preheat oven to 350 degrees F.
2. In a medium skillet, brown pork chops in a small amount of oil.
3. Cut sweet potato into 1/2-inch slices.
4. Place meat and sweet potato slices in a baking dish and top with orange slices; sprinkle with seasonings if desired.
5. Cover and bake for 1 hour until meat is tender and pork is 145 degrees F.
Orange Pork Chops
The flavors of orange and sweet potato pair really nicely with the pork chop. Pair with a side of brown rice for a complete meal!
What you will need:
2 pork chops
1 sweet potato (peeled, medium)
1/2 orange, sliced
Cinnamon (dash, optional)
Salt (dash, optional)
Black pepper (dash, optional)