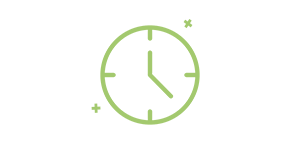 30 minutes
Cook Time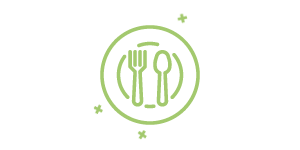 6
Number of Servings
What to do:
Corn Salsa: combine ingredients in a mixing bowl.
Bring water and rice to a boil, reduce to a simmer. Cover and cook for about 20 minutes or until rice is soft.
Combine crushed tomatoes and whole tomatoes in a pot and warm on low heat. Add in black beans and cook until warm.
Serve 1/3 cup beans on top of 1/4 cup rice. Garnish with 1/4 cup corn salsa, cheese and scallions.
Enjoy!
Mexican Bowl
By: Ashley Draper
Balanced Body's famous meal is a game changer! This is a fantastically simple yet flavorful dish that anyone can make in no time!
What you will need:
1/2 cup whole tomatoes, canned
1/2 cup crushed tomatoes, canned
1.5 cans black beans, rinsed
½ tsp. seasoning salt
1 cup Jasmine rice, dry
1.5 cups water
1/4 cup cheddar jack cheese
1 scallion, sliced
Corn Salsa:
¼ tsp. chili powder
1/3 cup red onion, diced
1/2 cup bell pepper, diced
? cup cilantro, chopped
1.5 Tbsp. lime juice
1 tsp. olive oil
1 cup whole corn kernels