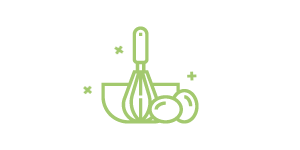 30 minutes
Prep Time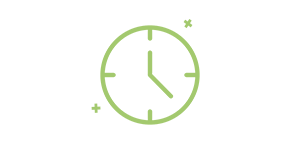 55 minutes
Cook Time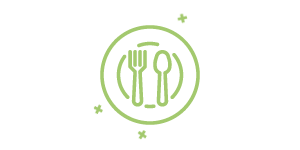 6
Number of Servings
What to do:
Coat chicken breast with Jerk seasoning dry rub and let rest for 30 minutes.
Grill chicken until internal temperature reaches 165F.
Bring water to a boil in a large pot, add green beans and cook for 3 minutes.
In a separate saucepan bring coconut milk and rice to a boil, reduce to a simmer, cover and cook for about 20 minutes.
Serve 5 oz. of chicken with 1/4 cup green beans and 1/4 cup coconut rice.
Enjoy!
Jamaican Jerk Chicken
By: Wegmans
Savor this Jamaican-inspired chicken—filling and bursting with flavors!
What you will need:
2 pounds chicken breast
1 packet Jerk seasoning
2 cups green beans
1 gallon water (16 cups)
3/4 cup dry Jasmine rice
3 cups light coconut milk, unsweetened (substitute with water if have allergy to coconut)