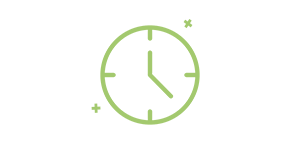 30 minutes
Cook Time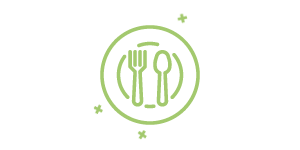 6
Number of Servings
What to do:
Put eggs in a medium pot filled with water.
Place on stove over medium-high heat. Bring to a boil, turn off as soon as it starts boiling, put a lid on it and let it sit for 6-7 minutes.
Remove eggs from hot water and cool in ice water immediately. When fully cool, peel and put aside.
Cook brown rice noodles based on box instructions.
Preheat a sauce pot to medium heat.
Add olive oil, carrots and garlic, cook until softened.
Add vegetable broth, soy sauce and mix well.
Add spinach and half the amount of scallions, save some for garnish.
Add noodles to the broth and mix to combine.
Put noodles in a bowl, cut eggs lengthwise, place it on top of noodles, garnish with remaining scallions. Enjoy!
Healthy Ramen Bowl
By: Darian Bryan
Make this simple, yet mouthwatering bowl of ramen in the comfort of your own kitchen.
What you will need:
1 cup carrots, diced
3 garlic cloves, minced
1 cup green onions, chopped
3 cups spinach
6 eggs
6 cups vegetable broth, low sodium
3 Tbsp. soy sauce
3 Tbsp. olive oil
1 package brown rice noodle