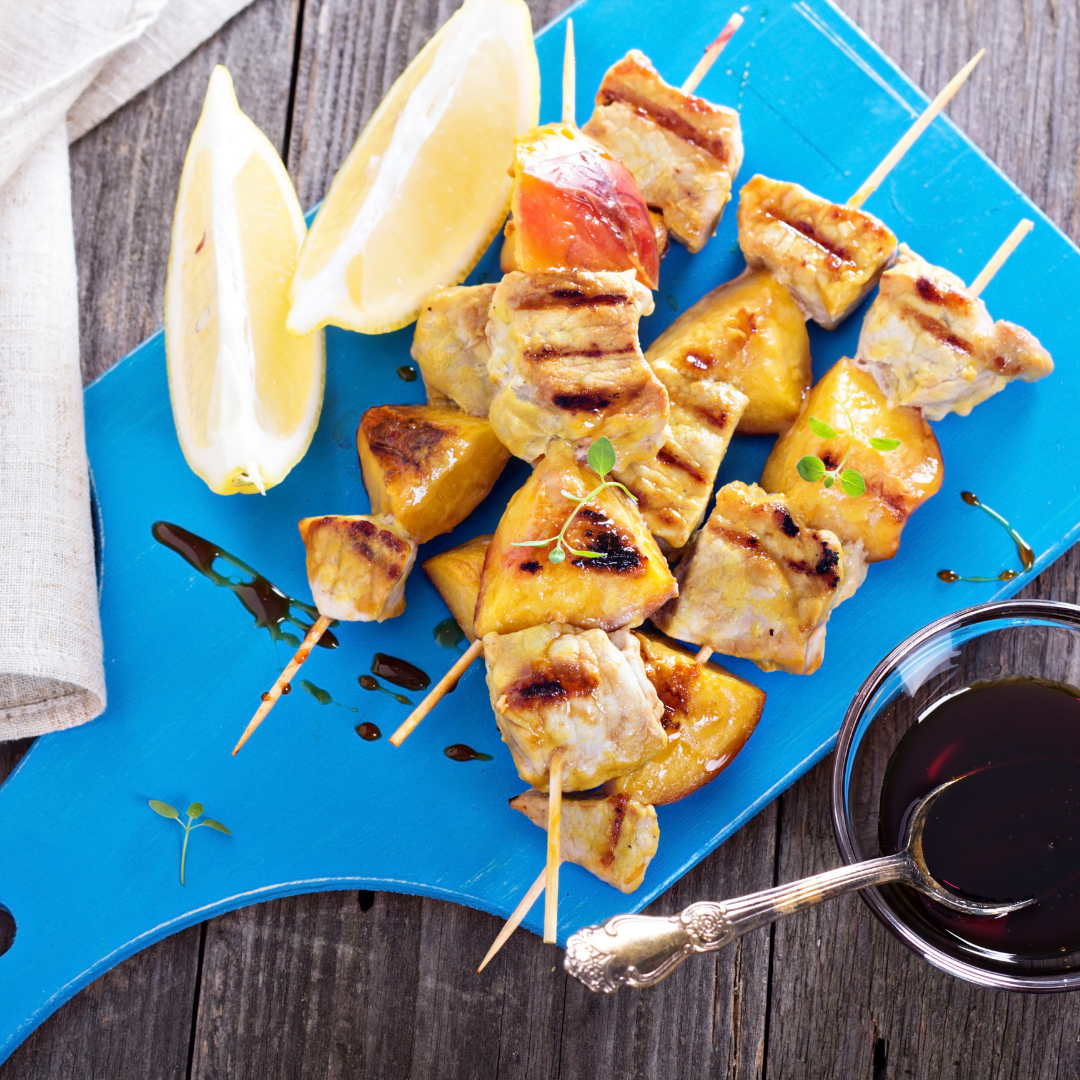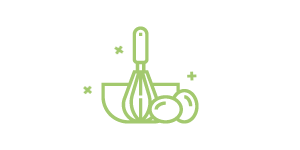 30 minutes
Prep Time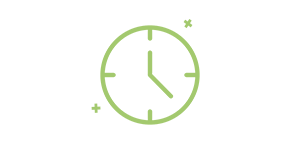 10 minutes
Cook Time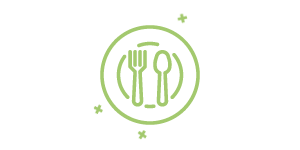 4
Number of Servings
What to do:
Preheat Grill to medium to high heat.
Soak skewers in water for at least 15 minutes, while preparing vegetables.
Mix honey, mustard and tarragon in a bowl; stir well and set aside.
Steam sweet potatoes until crisp/tender, about 5 minutes.
Thread sweet potato cubes, 2 pork cubes, 2 peach quarters, 2 onion pieces, alternately onto each skewer.
Brush kabobs with honey glaze mixture and season with pepper to taste.
Lightly oil grill. Grill over medium to high heat for about 5 minutes on each side.
Grilled Pork Tenderloin, Peach and Vegetable Skewers
These kabobs will have your mouth watering. The paring of peach and pork give the meal a nice refreshing and sweet taste.
What you will need:
1/2 cup honey
1/2 cup mustard
1 tsp. dried tarragon
2 large sweet potatoes, peeled and cut into 1-inch cubes
1 1/2 lb. pork tenderloin, cut into 1-inch cubes
3 medium unpeeled peaches,pitted and quartered
2 small yellow onions, cut into 2-inch pieces
1/2 tsp. pepper
Wooden Skewers