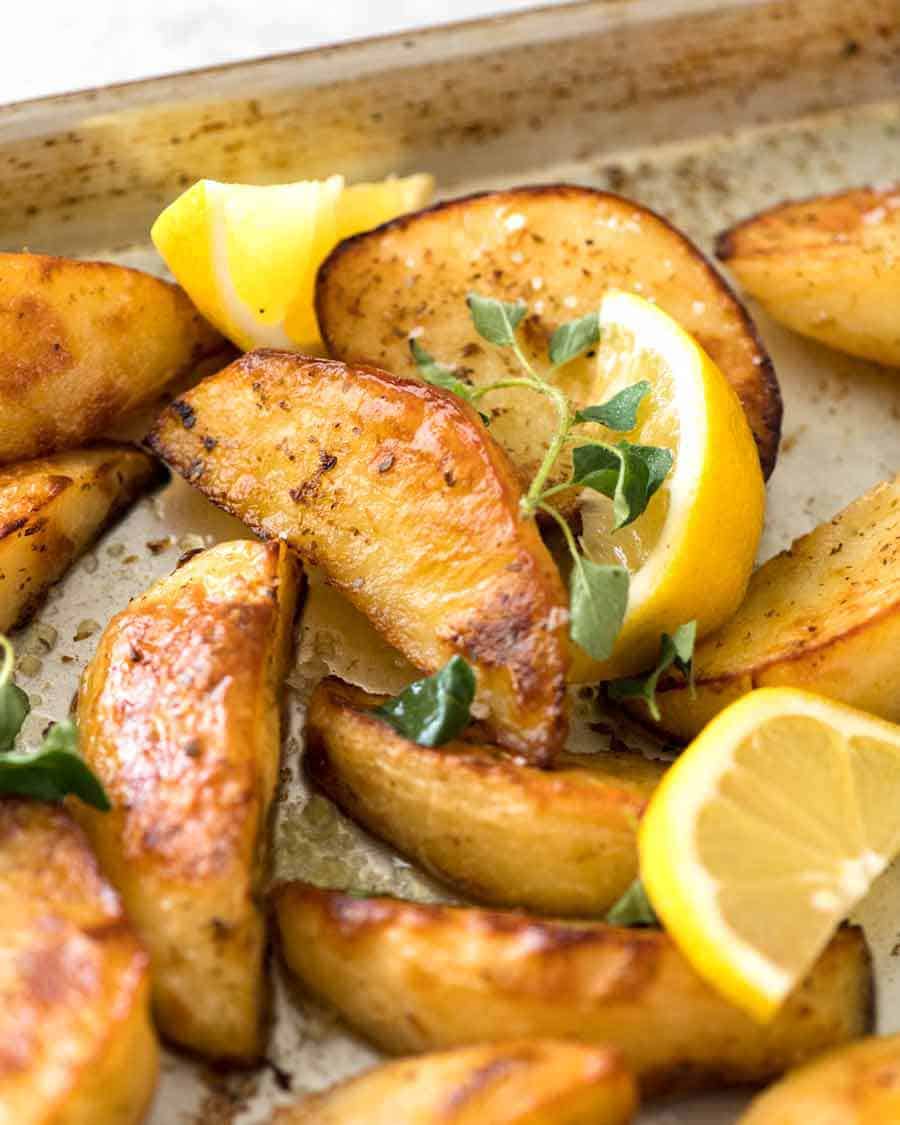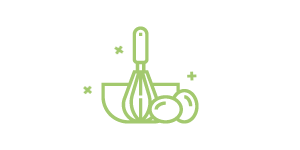 15 minutes
Prep Time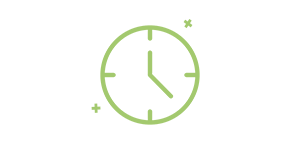 1 hour 15 min
Cook Time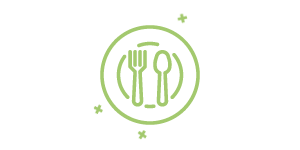 10
Number of Servings
What to do:
Preheat the oven to 400 degrees Fahrenheit.
Peel and Cut potatoes into approximately 2" dice.
In a separate bowl, combine remaining ingredients and whisk together.
Toss potatoes in marinade and place on baking sheet lined with parchment paper.
Bake covered for 45 minutes, then uncovered for 30 minutes.
Serve in 3 oz portions with Greek Turkey Burger and Tzaziki sauce.
Enjoy!
Greek Potatoes
By: Vanessa Mesler
These delicious Greek Potatoes are the perfect side to accompany an entree of your choice! Serve along side a Greek turkey burger and Tzaziki sauce!
What you will need:
2 Lbs Yukon Gold Potato
1 Tbsp Minced Garlic
2 Tbsp Yellow Mustard
¼ Cup Lemon Juice
1 Tbsp D'Avolio Greek Seasoning
1/8 Cup D'Avolio Lemon Olive Oil
1/8 Cup D'Avolio Tuscan Olive Oil
½ tsp Pepper