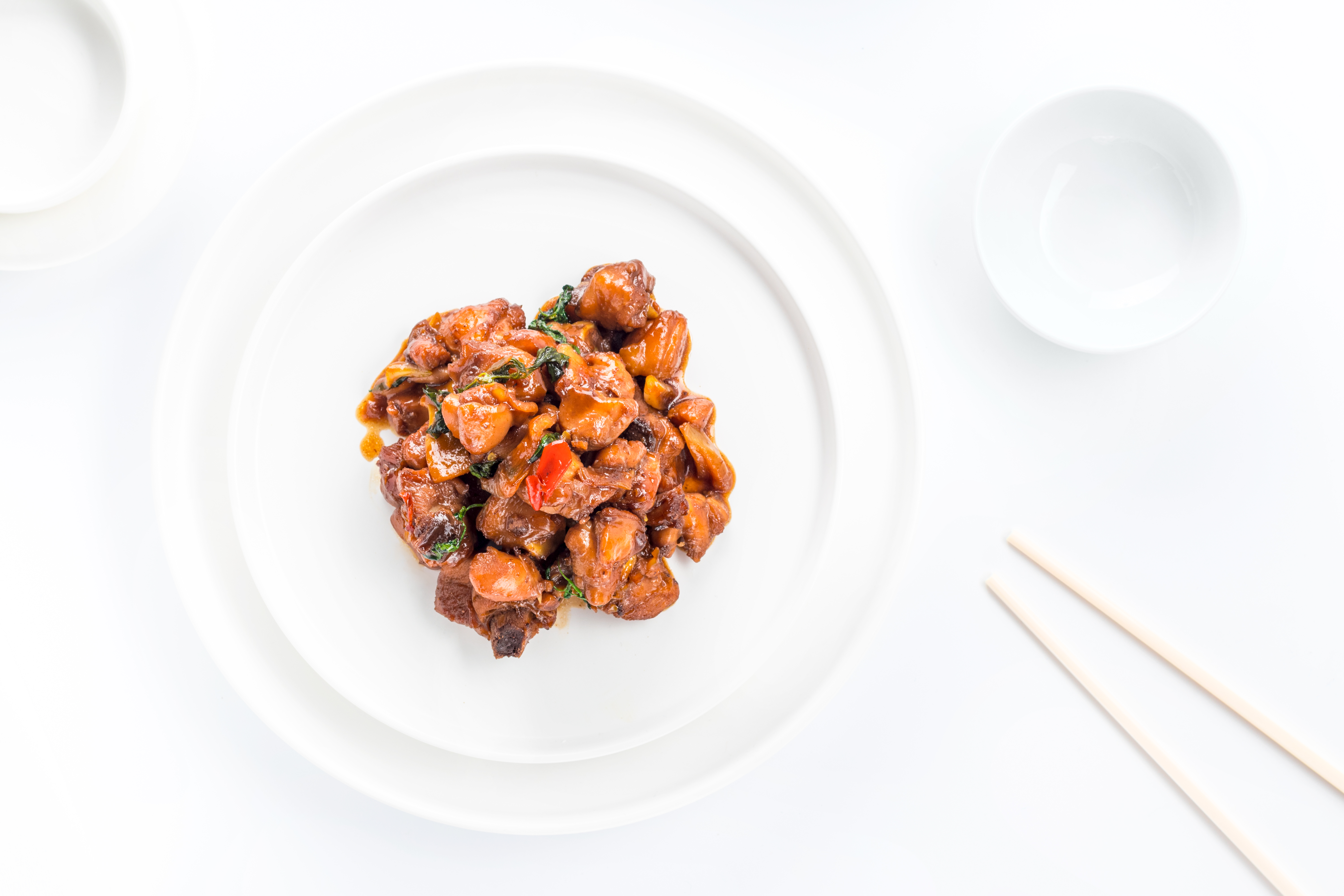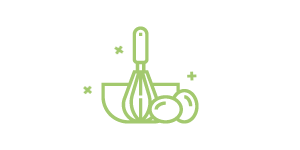 15
Prep Time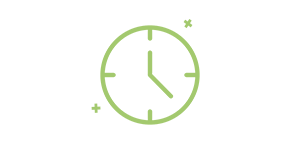 22
Cook Time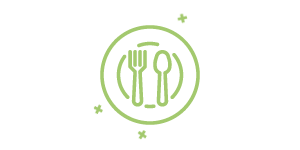 7
Number of Servings
What to do:
Cut chicken into ½ in cubes
Place cut chicken in bowl and season with salt and pepper, with 1 T. of olive oil.
In medium sauces pan add 1 T. olive oil and place over Medium to High heat on stove.
Add your diced onions, garlic and ginger and sauté till translucent (3-4 min.)
Then add to your saucepan Soy, honey, water, rice vinegar, and red pepper flakes.
Bring to a boil and reduce heat to medium/Low. Let cook for 10-15min.
Take a 10 in sauté pan and pre heat over high flame with 1 T. Sesame oil. When hot, add chicken to pan and sauté for 2 min. Continue to brown chicken. Moisture will sweat from chicken, if necessary, drain from pan and continue to cook.
Add sauce to chicken and let reduce. As sauce reduces, add more to keep chicken coated.
Serve with rice and green onions. You can pour some of the extra sauce over rice if preferred.
Ginger Soy Asian Chicken
By: Stephen Forman
Serve these spicy and Asian chicken breasts over a bead of arugula or other dark mixed greens.
What you will need:
2 1/2 pounds boneless skinless chicken
2 T. Olive Oil
½ tsp. Black pepper
¼ cup Honey
¼ c. Soy sauce
1/3 c. Water
1 T. Rice Vinegar
1 T. Sesame oil
2 T. minced fresh garlic
½ medium onion- diced
3 T. minced fresh ginger
½ tsp red pepper flakes (or more to your desire)