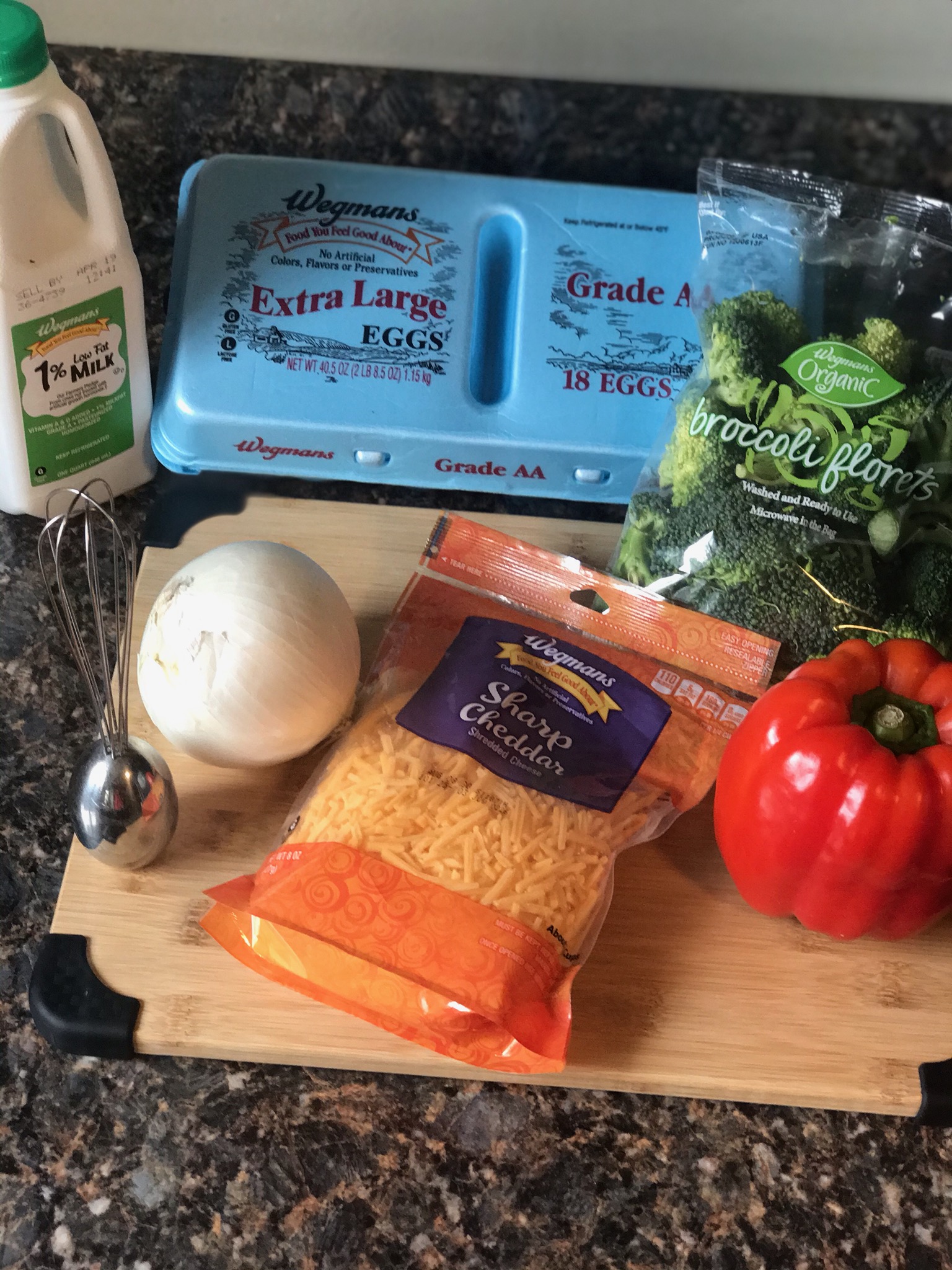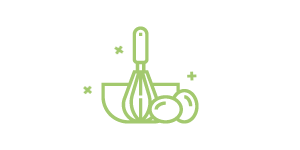 10 minutes
Prep Time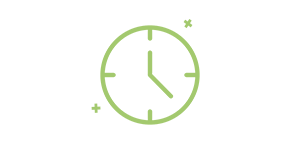 30 minutes
Cook Time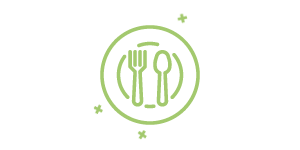 12
Number of Servings
Egg Muffins
Looking to make your busy weekday mornings a little easier? Prepare these Egg Muffins in just minutes and store in the fridge for a quick and delicious breakfast!
What you will need:
6 eggs
1/4 cup low-fat milk
1/4 cup cheddar cheese
1 head broccoli, chopped
1 red bell pepper, chopped
1 white onion, diced
What to do:
Preheat oven to 350F.
In a large mixing bowl whisk eggs and milk.
Mix-in remaining ingriedients.
Spray two muffin pans and fill each with 1/4 cup of mixture.
Place in over for 20-25 minutes.
Remove and enjoy!
Nutrition tips:
try a variation of veggies, cheese and lean meats
store in the fridge or freezer and reheat in microwave for 30 seconds.