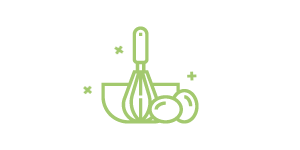 10 minutes
Prep Time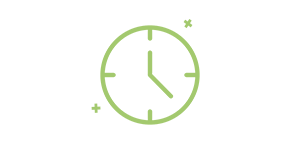 15 minutes
Cook Time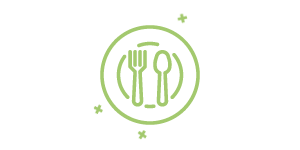 6
Number of Servings
What to do:
Boil chicken breast, for about 10 minutes or until 165F, set aside to cool.
Cube chicken breast into bite-size pieces.
In a medium mixing bowl, add Greek yogurt, mayonnaise, curry powder, honey, garlic powder, mix all ingredients together until combined.
Add diced chicken and remaining ingredients in the yogurt and curry mixture and mix well.
Serve on Wegmans whole wheat pita bread.
Curry Chicken Salad
By: Darian Bryan
Lunchtime made easy with this flavorful curry chicken salad pita!
What you will need:
1 lb. Boneless Skinless Chicken Breasts
½ cup celery sliced small
½ cup red grapes, sliced in half
¼ cup red onion, peel, diced small
1 apple of your choice
2 Tbsp. mayonnaise
1 Tbsp. honey
3 Tbsp. fat free Greek yogurt
1 tsp. yellow curry
½ tsp. garlic powder
Whole Wheat Pita bread