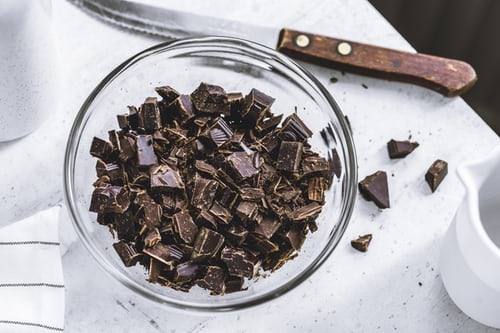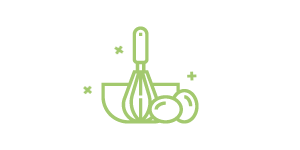 5 minutes
Prep Time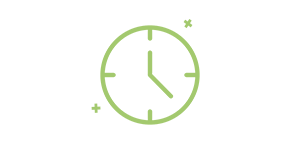 10 minutes
Cook Time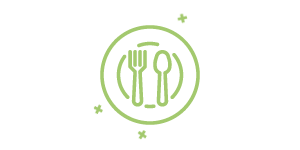 6
Number of Servings
What to do:
We'll start with the microwave instructions first - put everything in a microwave-safe bowl, and heat for 30 seconds. Remove and stir until smooth and glossy. Add additional milk as desired. If the mixture is still a little hard, keep microwaving in 10 second increments (stirring in between), until there are no lumps
If you are doing this on the stove - heat milk in a small saucepan on low heat until totally smooth and warmed throughout. Add in remaining ingredients
Stir frequently until the chocolate melts completely, and the mixture becomes smooth and glossy. If it's too thick for your taste, add in a bit more milk.
Remove from the heat and enjoy with fresh fruit
Chocolate Fondue
By: Andy Ruszczyk
Satisfy your sweet tooth with this simple, yet rich fondue, perfect for dipping with fruit or a treat of your choice!
What you will need:
2 oz. 70% dark chocolate
¼ cup 1% skim milk
1 tsp. vanilla extract
Fruit to dip
1 serving = 1 ½ Tbsp. = 21grams