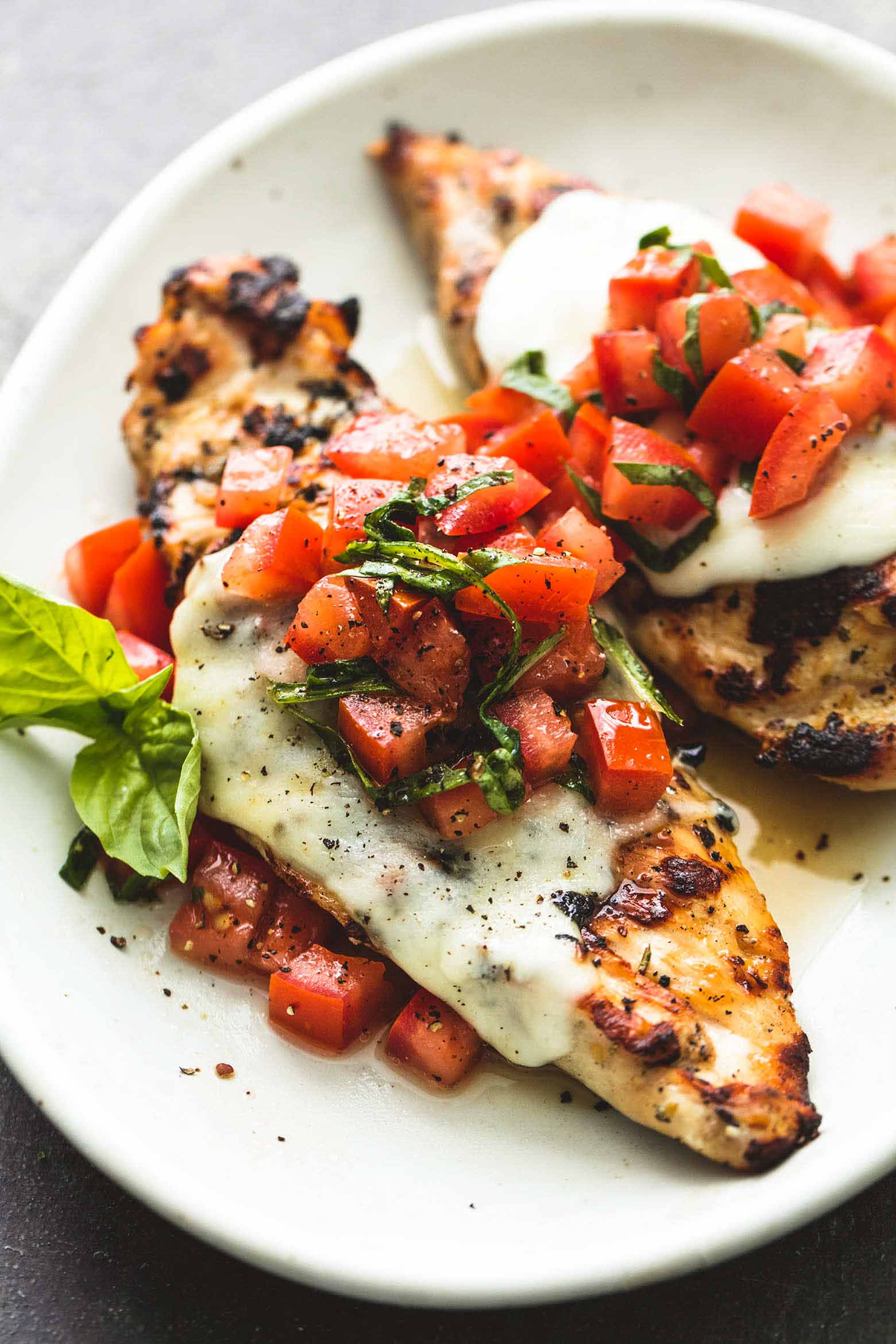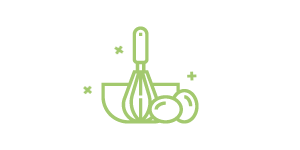 10 minutes
Prep Time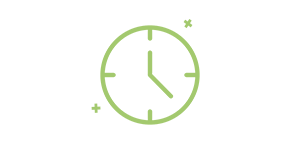 35 minutes
Cook Time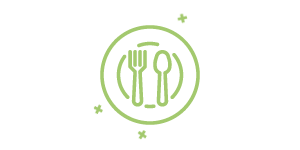 4
Number of Servings
What to do:
Trim and marinate chicken in Balsamic Vinegar & Italian Seasoning
Cook off farro & cool - toss in light balsamic dressing.
Combine tomato & basil, salt & pepper to taste.
Grill Chicken and top with 1 Tbsp mozzarella on each piece.
Portion farro salad and 2oz cooked chicken topped with 1/4 cup tomato mix.
Enjoy!
Bruschetta Chicken
By: Vanessa Mesler
You can't go wrong with this cheesy balsamic chicken with fresh basil! Add a couple of sides and you are ready to go!
What you will need:
2/3 C dry farro
2 C tomato, diced
½ C mozzarella cheese, sliced
2 Tbsp fresh basil
¼ C light balsamic dressing
¼ tsp salt and pepper
1 C chicken breast, trimmed (2oz portions)
¼ C D'Avolio 18 Year Balsamic Vinegar
2 tsp Italian table blend seasoning