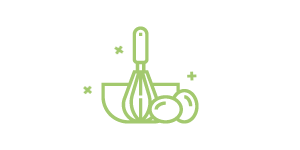 25
Prep Time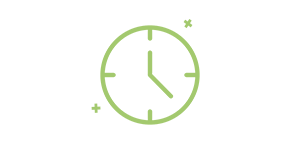 2 hours
Cook Time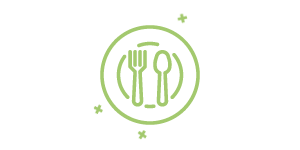 4
Number of Servings
What to do:
Preheat your oven to 325ºF.
In a large Dutch oven, heat the vegetable oil. Season the chicken legs with salt and pepper and brown them in the oil until golden on all sides.
Remove the chicken from the pan and reserve on a plate. Pour off any excess oil in the pan and return it to the heat.
Add the onions and carrots and sauté until the onions are translucent, about 8 minutes. Add garlic and cook.
Add the wine. Reduce the wine by half and then add the chicken stock and mustard. Add the honey, thyme, rosemary, bay leaf, and lemon zest, stir and then add the chicken legs back into the pot. They should be partly submerged.
Bring to a boil, cover and place in the oven for about 1 hour or until the meat is fork tender. When the meat is done, remove it from the liquid.
Strain the liquid through a mesh strainer and skim any fat off of the top of the liquid. Return it to the stove top and reduce the liquid until it is a thick, syrupy sauce. Season to taste with salt and pepper. Pour the sauce over the chicken legs to serve.
Braised Chicken
By: Stephen Forman
What you will need:
4 chicken legs (skin removed)
3 TB vegetable oil
1 medium onion, sliced
2 medium carrots, peeled and chopped
4 gloves garlic-minced
1/4 cup honey
2 sprigs rosemary or thyme
1 bay leaf
2 T. Dijon mustard
1 cup white wine
3-4 cups chicken stock-low sodium
1ea. Lemon-zested-save zest.
Kosher salt and fresh cracked black pepper
2 heads of broccoli
red potatoes