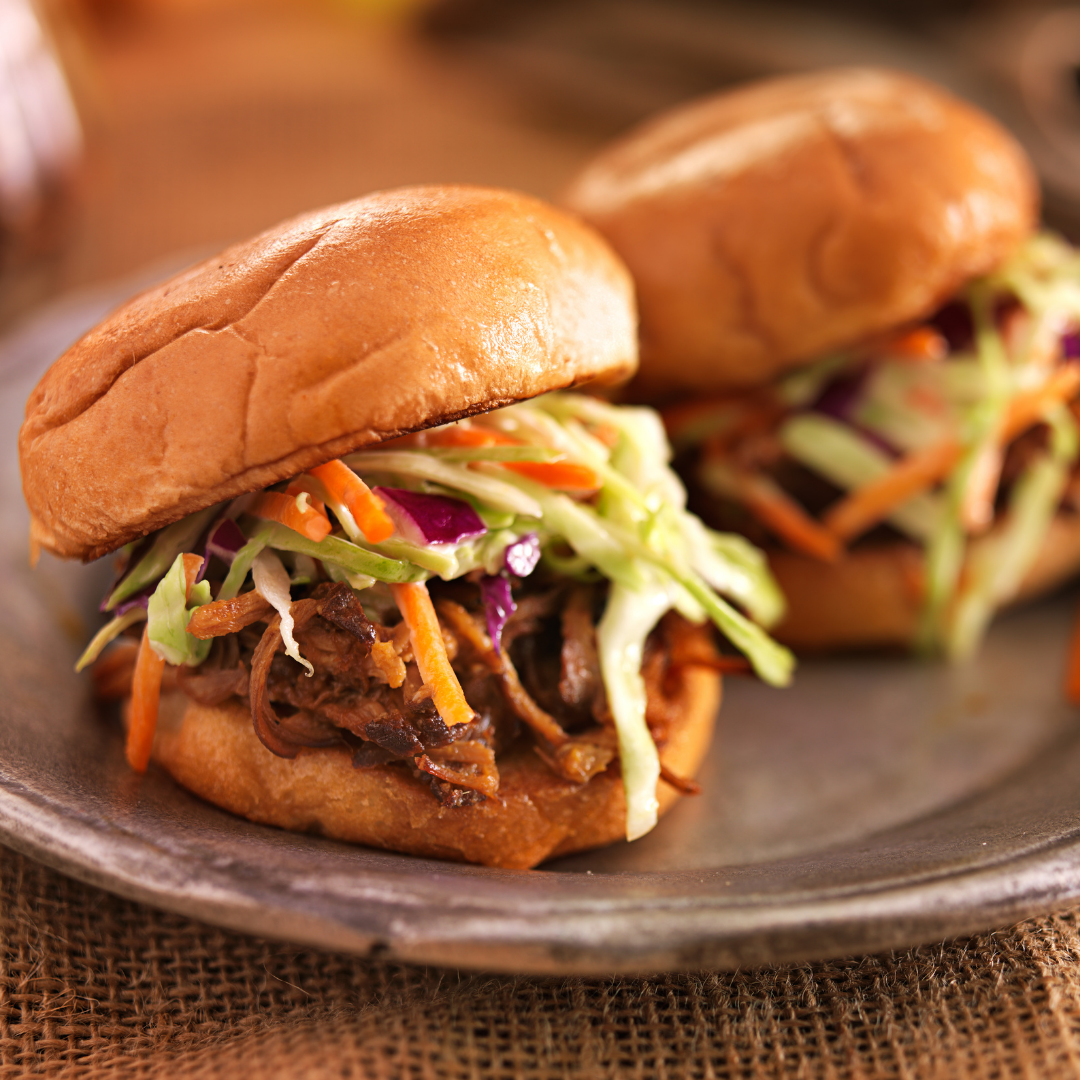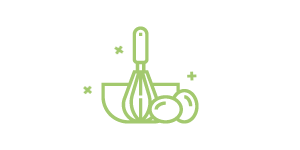 10 minutes
Prep Time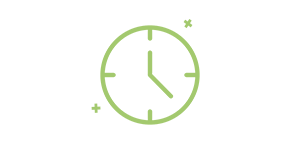 3 hours
Cook Time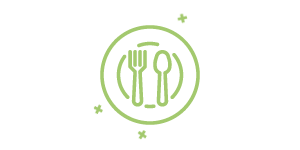 4
Number of Servings
Bills Backer BBQ Pulled Chicken slider with slaw
What you will need:
For the chicken:
1 1/2 pound chicken breasts
1/2 cup ketchup, low sodium
1/2 cup low sugar bbq sauce
1/4 cup vegetable broth, no salt added
1/2 Tbsp. Worcestershire sauce
1/2 Tbsp. apple cider vinegar
1 tsp. mustard
1/2 tsp. cumin
1/8 tsp. cayenne pepper
4 whole wheat rolls
For the slaw:
1/2 cup shredded carrots
1/2 cup shredded cabbage
1/4 cup chopped cilantro
1 Tbsp. apple cider vinegar
1 tsp. honey
1/2 tsp. ground pepper
What to do:
In a medium bowl, mix cabage, carrots, cilantro, apple cider vinegar, honey and pepper. Cover and place in the fridge to let marinade while chicken is cooking.
Add ketchup, bbq sauce, water, worcestershire, apple cider vinegar, yellow mustard, cumin and cayenne pepper, to the slow cooker and stir to combine.Add in chicken breasts.
Cook on low for 6 hours or high for 3 hours.
Once cooked remove chicken and shred with a fork. Stir shredded chicken back into the slow cooker and turn to warm setting.
Place shredded chicken on bun and top with slaw.
Serve and Enoy!