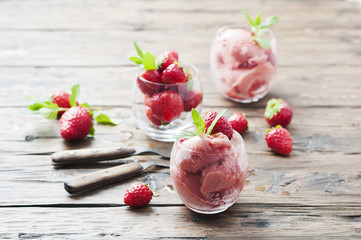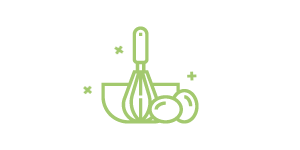 5
Prep Time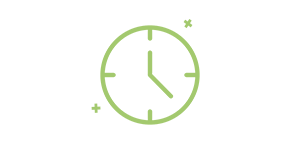 15
Cook Time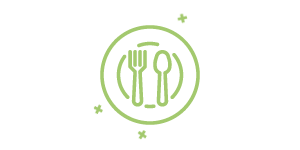 4
Number of Servings
What to do:
Place Strawberries, almond milk and honey in a blender.
Process until smooth and thick ice-cream like consistency.
To make thicker add more frozen berries.
Scoop ½ Cup into a serving dish.
Enjoy!
Berry Sorbet
This frozen fruit sorbet couldn't be easier! Process in a blender and enjoy immedietley after. Use a variety of fruits to enjoy a differnt flavor every warm summer night!
What you will need:
10 ounces mixed frozen berries
½ Cups almond milk, unsweetened
1/8 Cup honey