Lauren is a recent graduate from D'Youville College where she received her BS/MS in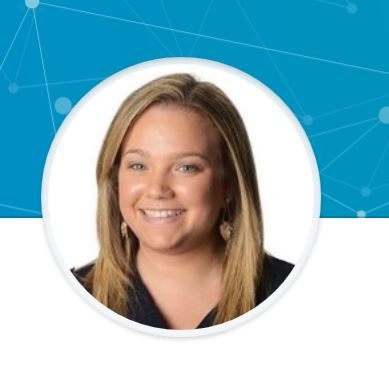 nutrition. She has always had a passion for food and health and gained an immense amount of experience in her previous job as a personal trainer. "There is no magic pill unfortunately when it comes to healthy eating. A lot of it has to do with making choices – food is all about choices. I'm simply here to tell you that some choices are going to be better than others. And you can enjoy events and your life overall and still make healthy choices along the way. It's all about balance" says Lauren. She believes that eating healthy and enjoying life can go hand in hand when given the right tools to navigate through the world of food, which can be really confusing and scary sometimes!
At Healthy Options, Lauren does research on all the ingredients in the meals cooked at the classes; and then provides participants with some fun nutrition tidbits to take home. At the classes she will discuss things such as the great vitamins and minerals in the meal and how they help the body or how best to make healthy choices on the go! Be sure to ask her all the questions you want – she loves talking about anything food!