We at D'Avolio believe that our company and our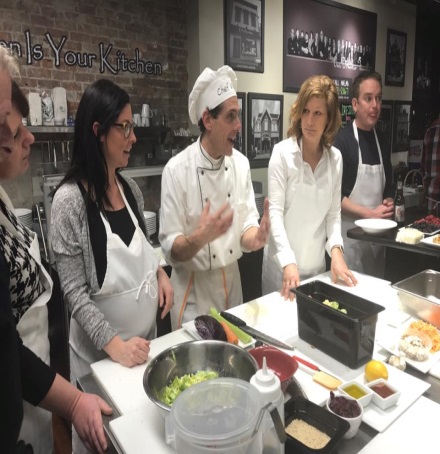 products represent a healthy way of life, which is quite old-fashioned in that we believe the human factor is still at the center of our focus. We see, we smell, we blend and we experiment, always searching for new tastes.
Some of Chef Vincent's best work: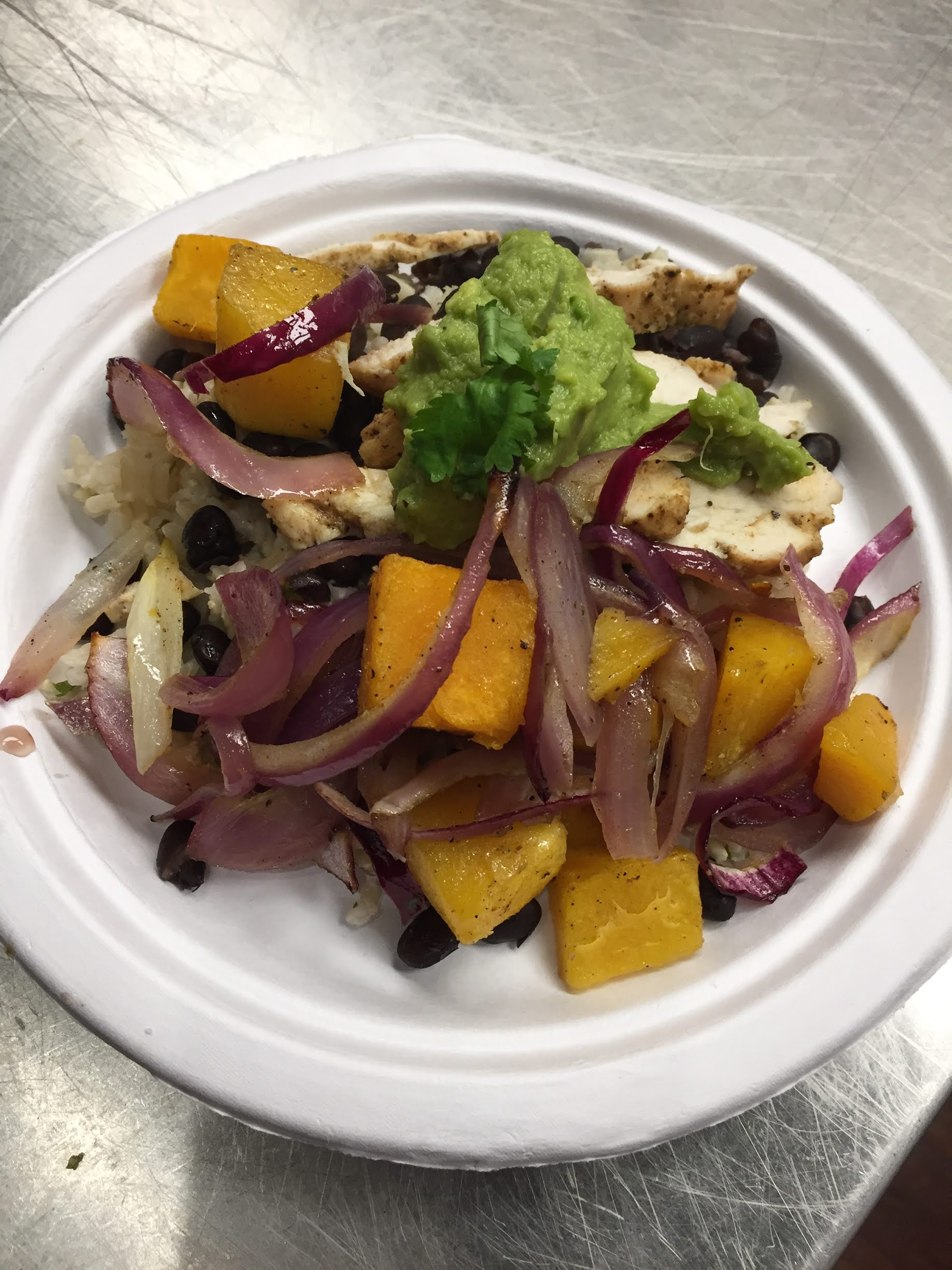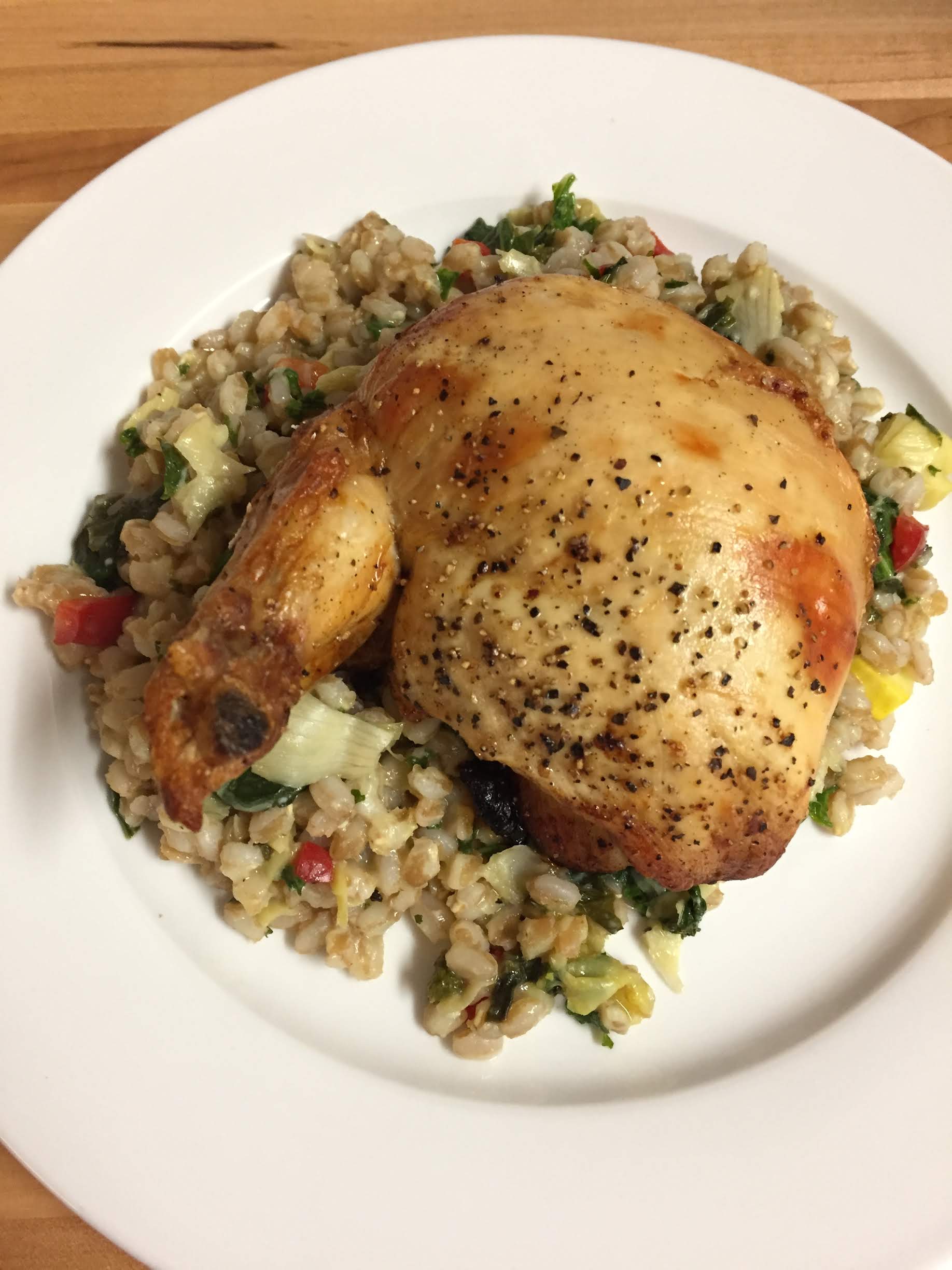 Previous Classes:
Private Class with one of our Corporate Groups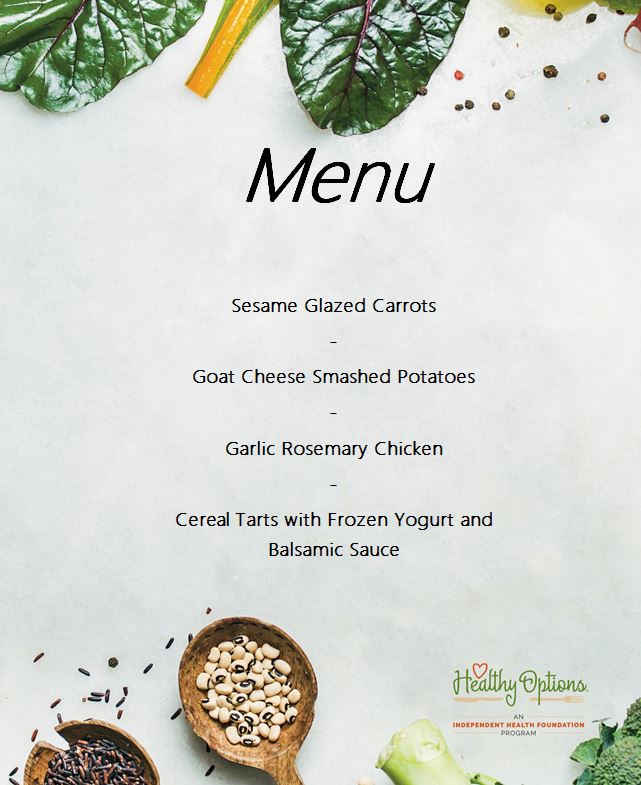 Participants enjoyed sesame glazed carrots with smashed potatoes. As the main course a garlic rosemary chicken was prepared. For dessert Chef Vincent prepared cereal tarts with frozen yogurt and blueberry balsamic sauce.