Stephen Forman is Delaware North's Executive chef, so many of the delicious foods you see at Sabres games are chosen or prepared by Stephen and his staff! According to Forman, "The first thing we always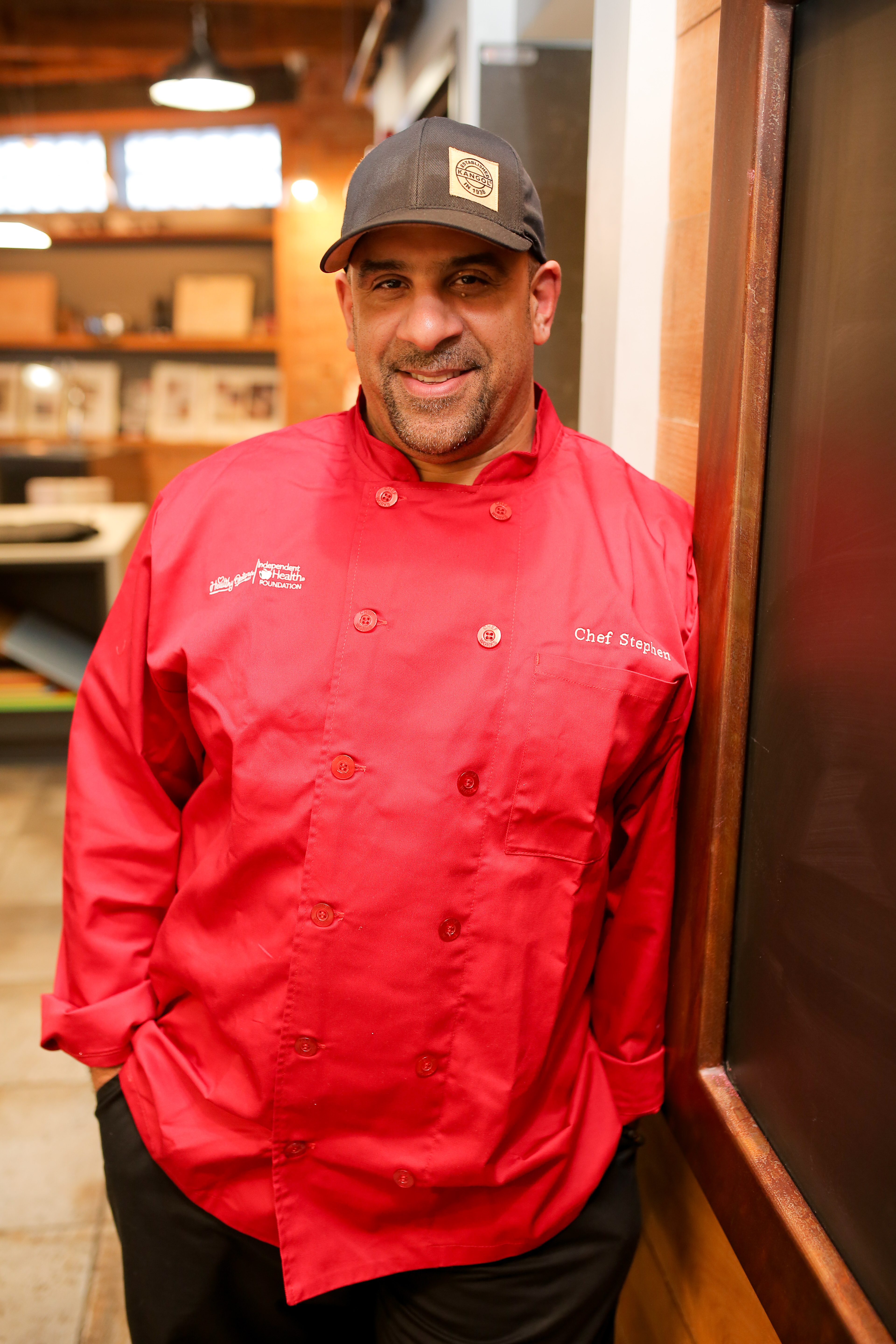 think about is flavors. What really matters with food is its flavor. That's what people really remember,". Stephen's goal is to provide more than just hots dogs and popcorn at the stadiums. They are rolling out some interesting, delicious options (Healthy Options being a few) this year! Be sure to check them out!
Some of Chef Stephens best work: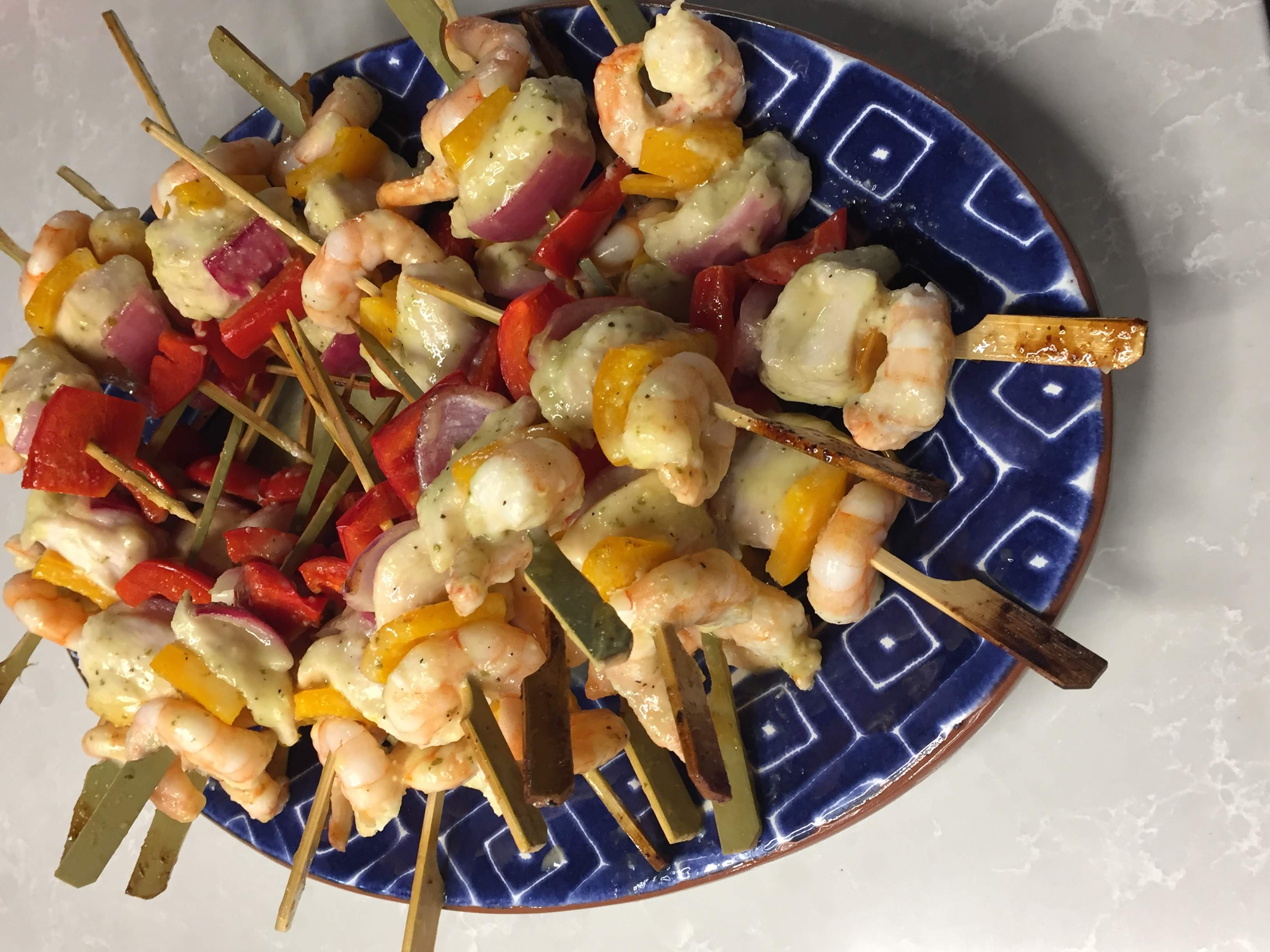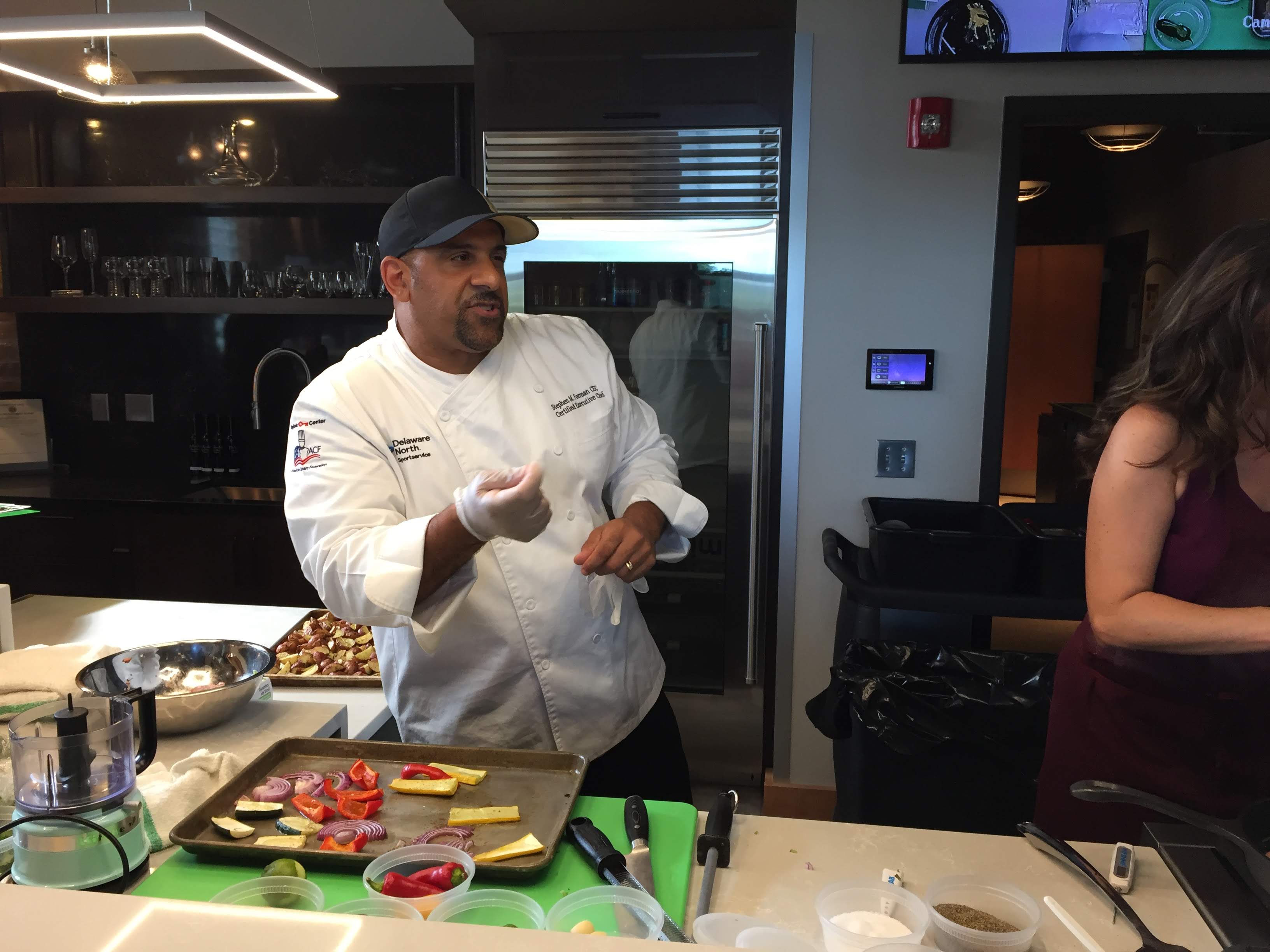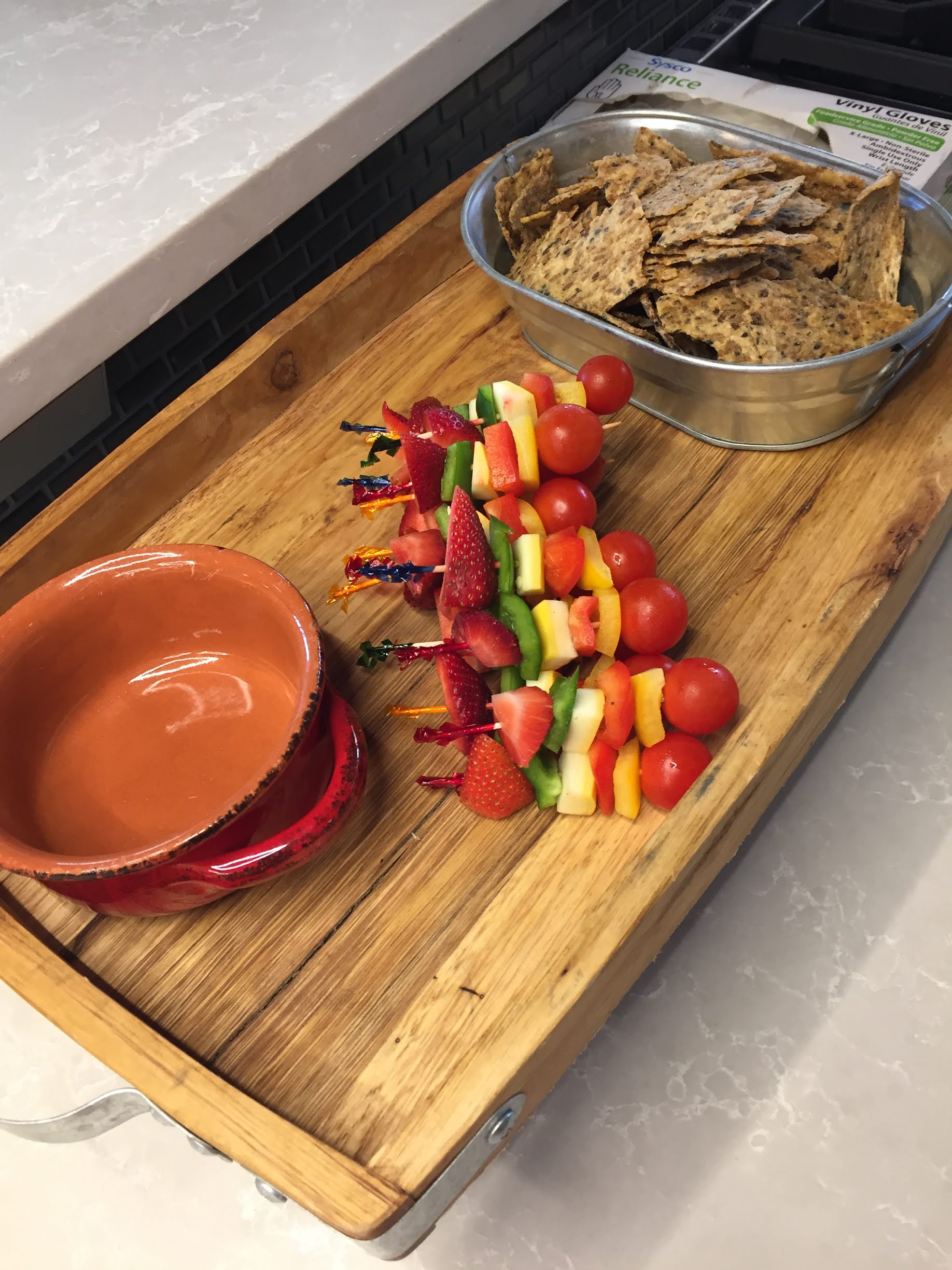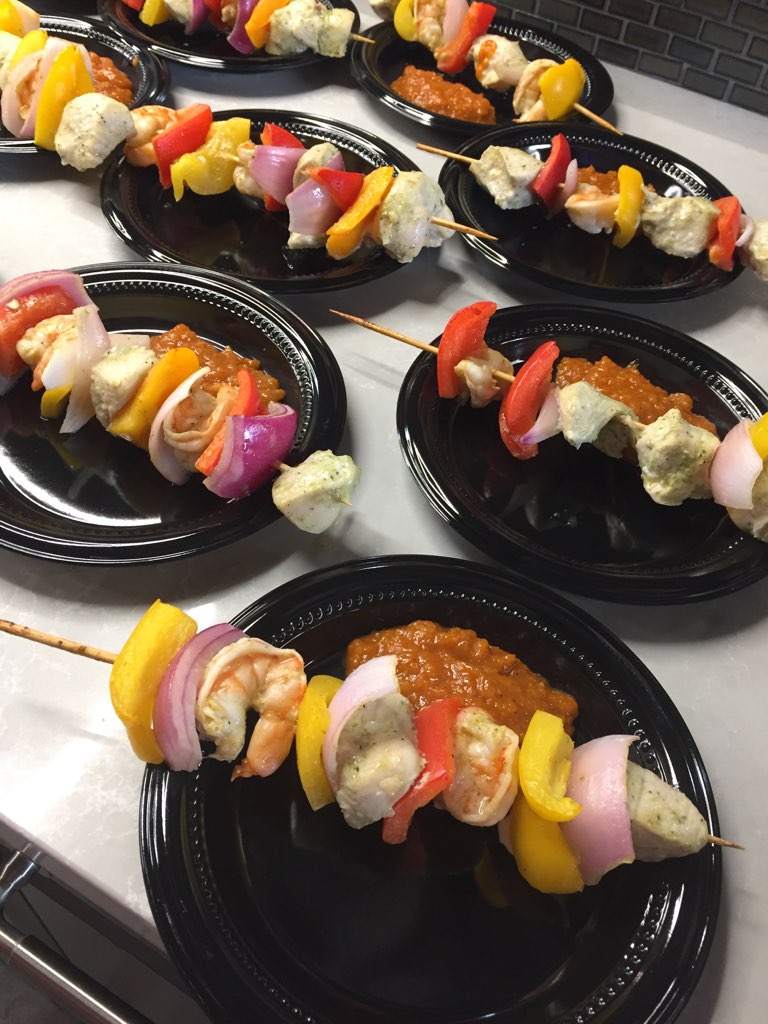 Previous Classes:
Private Class with one of our Corporate Groups
"Chef Stephen was great!"
"Bring Stephen back!"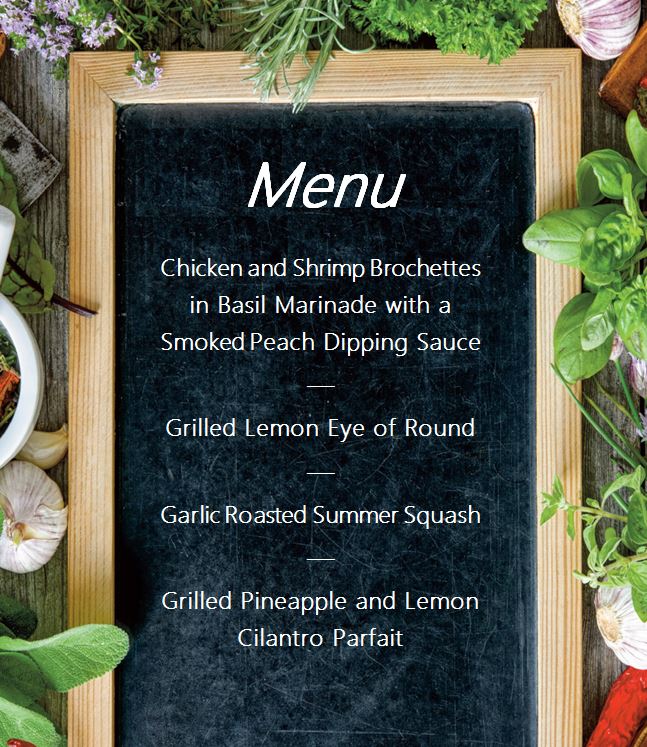 Participants enjoyed chicken and shrimp brochettes in a basil marinade with a smoked peach dipping sauce on the side! As the main course a grilled lemon eye of round was prepared with garlic roasted summer squash. For dessert Chef Stephen prepared a delicious grilled pineapple and lemon cilantro parfait.