Sean started cooking when he was 7 helping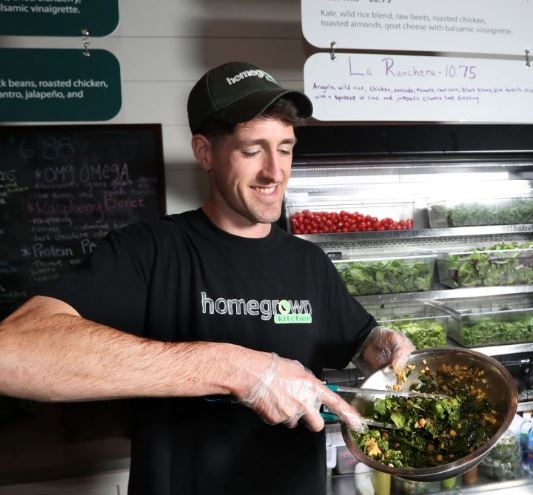 his mom prep food or dinner and family gatherings. From there he continued improving his cooking trying to out-do friends and family members (who never knew it was a competition). In college, as a light weight rower, he turned his attention to making healthy nutritious meals and the rest is history. Sean now runs two restaurants in both downtown Buffalo and East Aurora !
Some of Chef Sean's best work: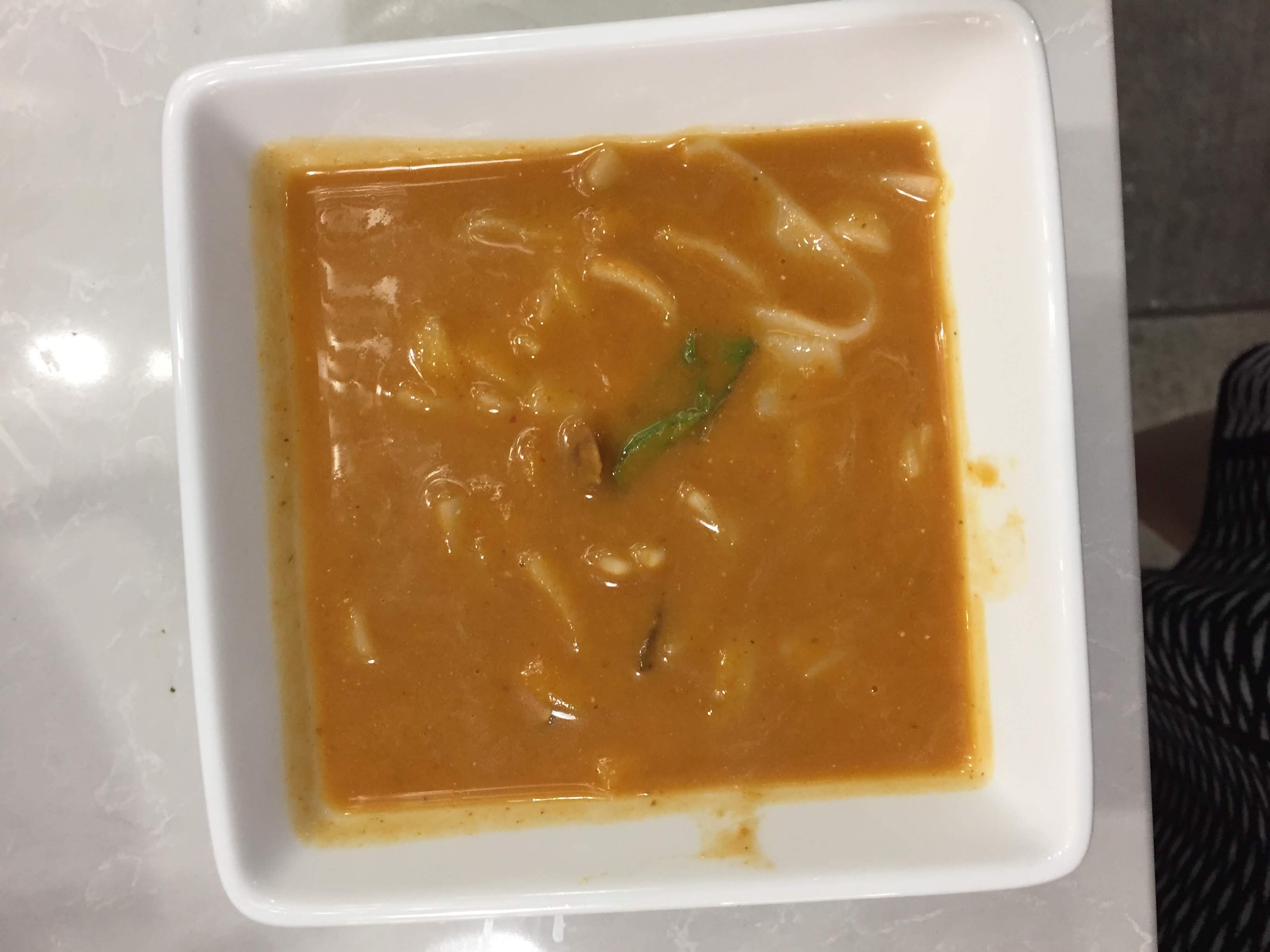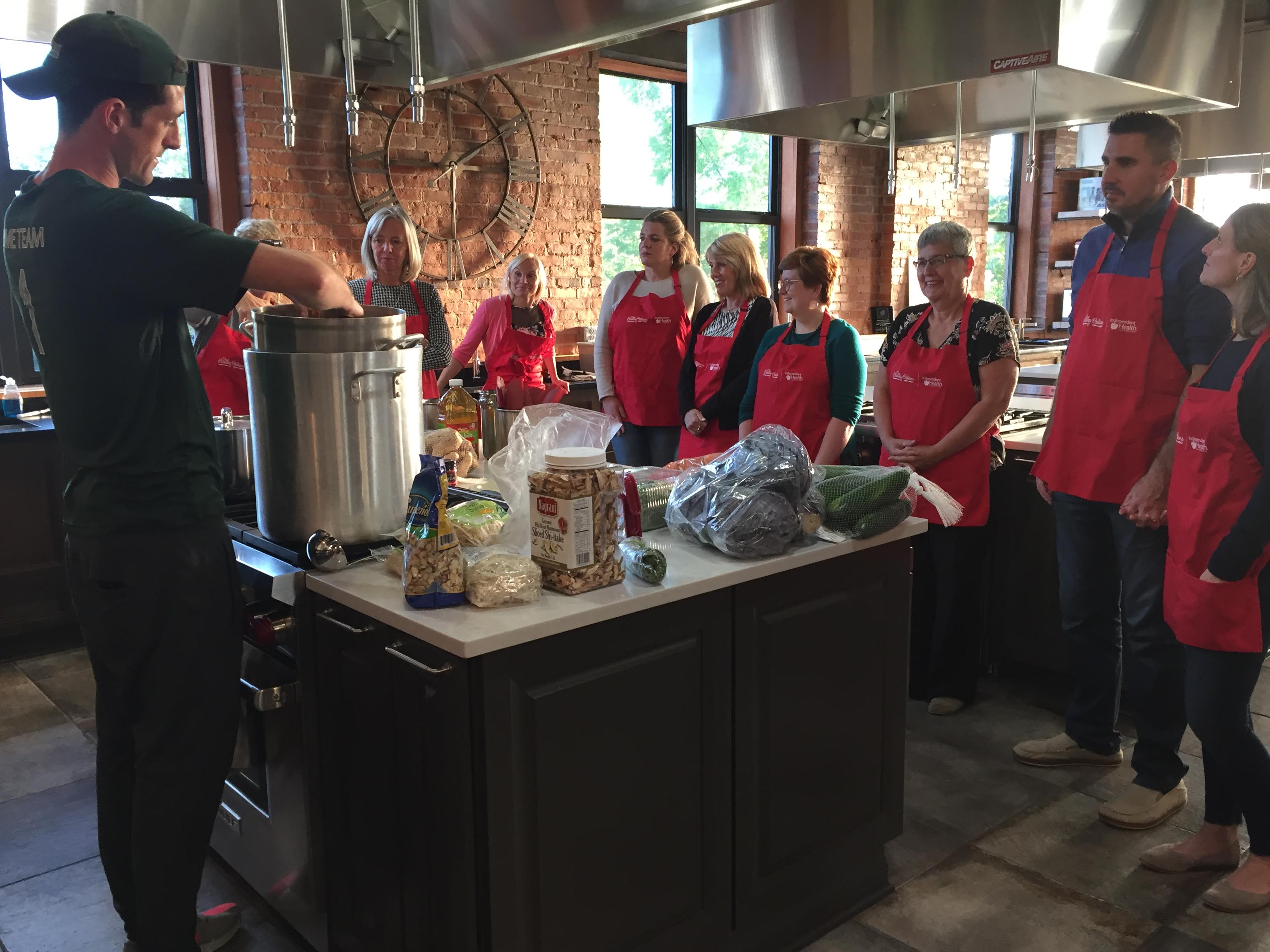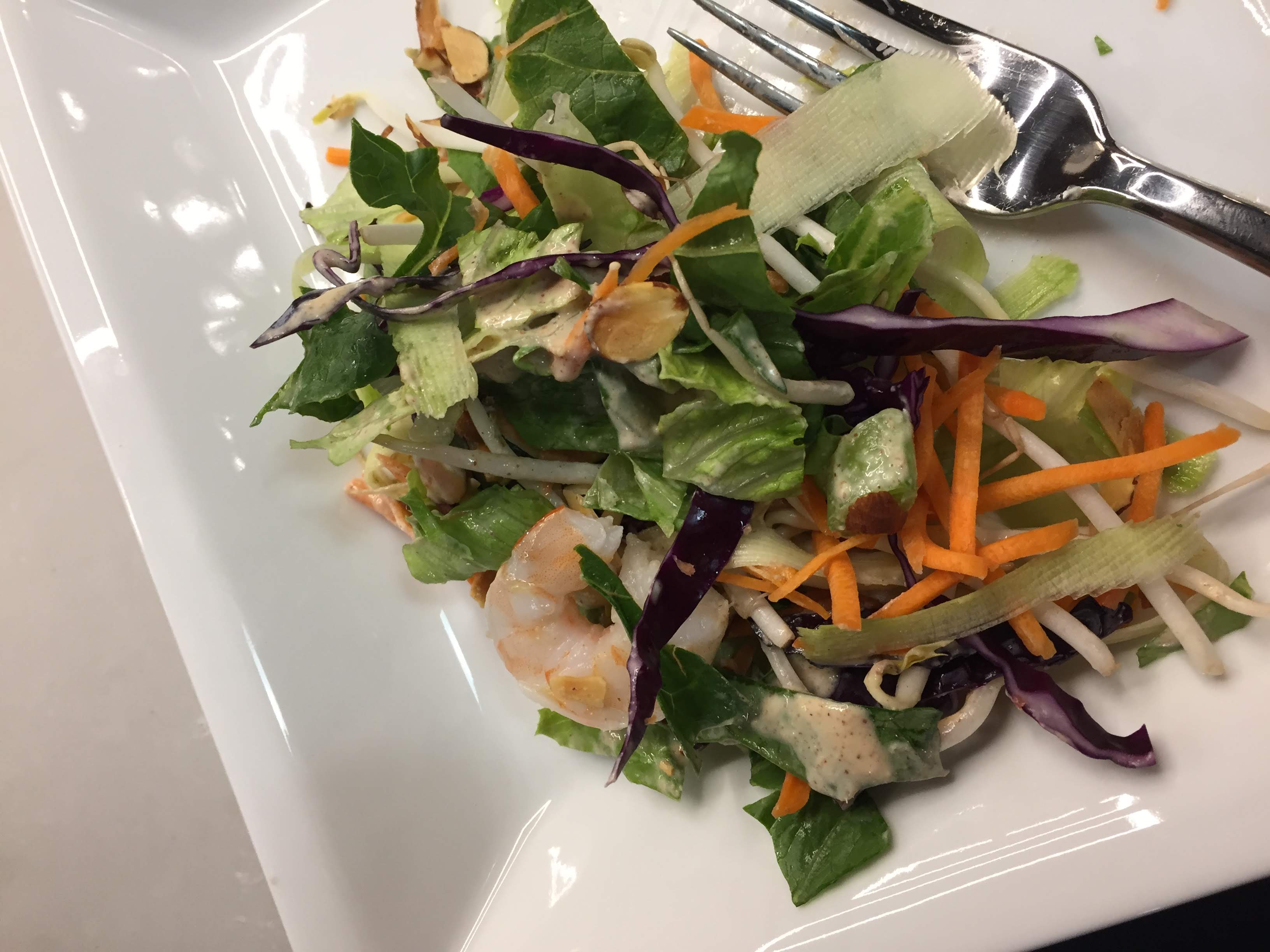 Previous Classes:
Public Class in October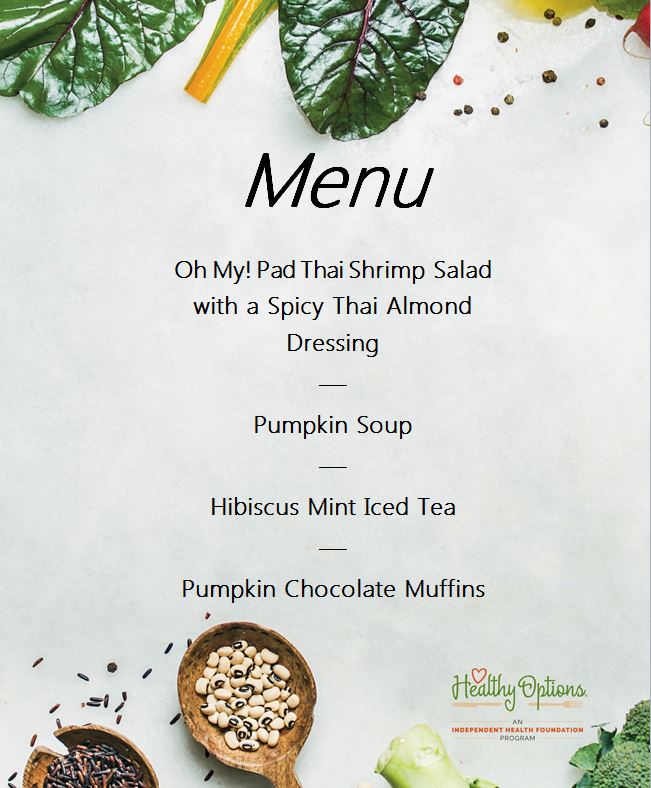 Participants enjoyed preparing the Oh My Pad Thai Shrimp Salad that is a Healthy Option at Homegrown restaurants. They then watched Sean demonstrate how to cook pumpkin soup, and some volunteers helped prepare the hibiscus iced tea. A group then got to baking the delicious Pumpkin Chocolate Muffins (also available at Homegrown locations).