Andy's cooking career started in his hometown of Hamburg, NY, at Hoak's Lakeshore
Restaurant. Hard work, fundamental cooking skills,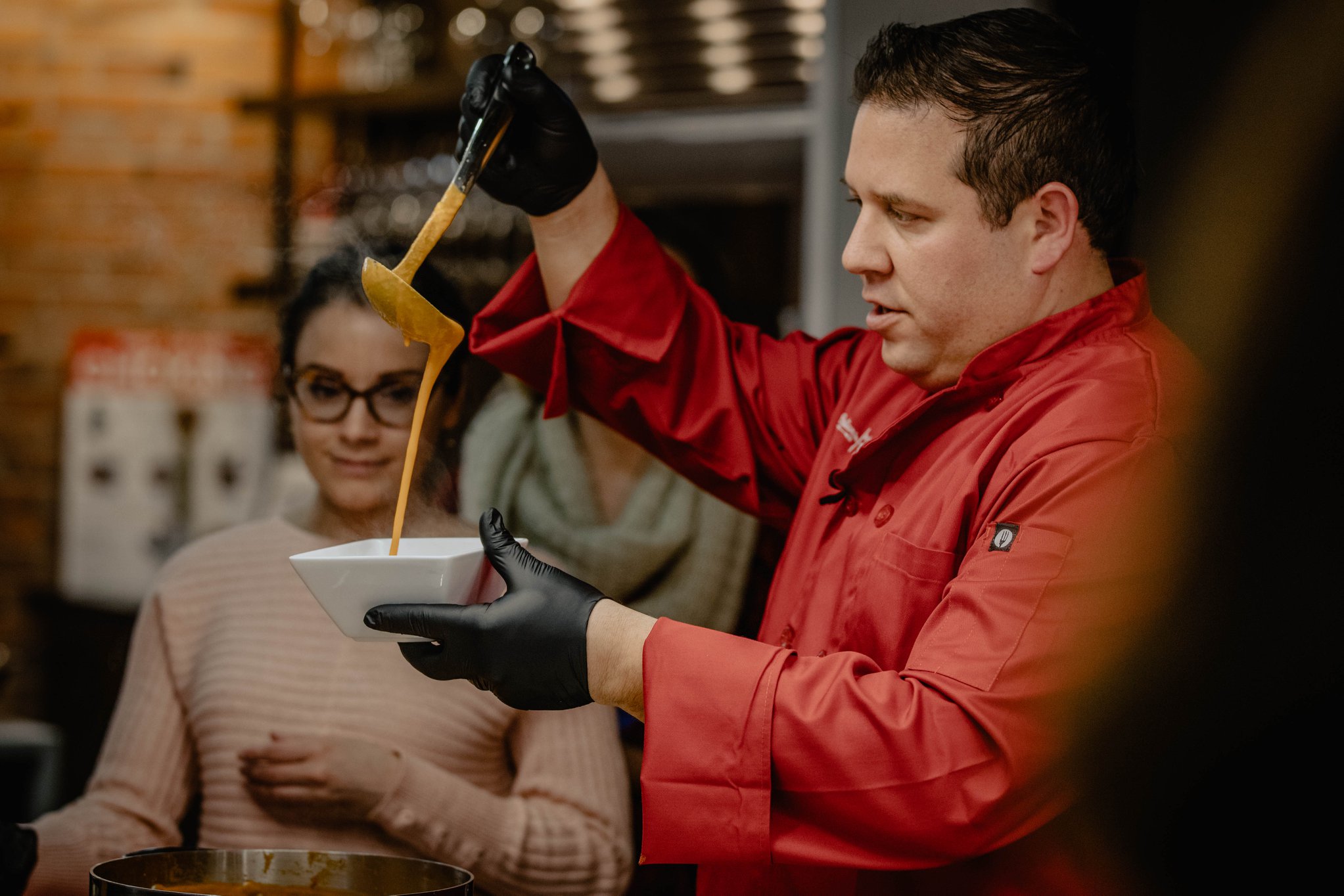 and a new found love for an industry, were
just some of the traits that Chef Ru acquired over a almost a17 year career. "Hoaks's allowed me to come up with specials and create a variety of dishes. It is where I found my niche, high end comfort food cooking. Talking staple grandma and mom's dishes and putting lil twists onthem." It was this thought process that led to his next venture....Ru's Pieriogi.
It was in 2014 when Andy partnered up with Zack Schneider and Greg Neundorfer to form Ru's Pieriogi. Located at 295 Niagara street in downtown Buffalo, Ru's has a manufacturing facility, restaurantand food truck. It is here where Ru's combines traditional and contemporary ingredients to create delicious pierogi and creative pierogi themed dishes. You can purchase Ru's Pieriogi at many local restaurants and supermarkets, including stores like Tops and Wegmans. In the summer and fall of 2018, Andy acted as the head chef at Alchemy wine and beer in the village of Hamburg. He assisted in the opening of Alchemy and constructing the tapas style menu. The menu focuses on charcuterie and small shareable plates. "We ordered cured meats and specialty cheese from all over the world. It was a great learning experience and really helped broaden myself as a chef."

Recently Andy has joined the Independent Health Foundation, particularly in the Healthy
Options program. Andy will be working within the community to help gain continued support of
the Healthy Options program in local restaurants, food trucks and other food establishments.
The goal of the program is to provide easy access to healthy food choices. Chef Andy will also
be doing healthy options cooking classes throughout the year too.
Some of Chef Andy's best work: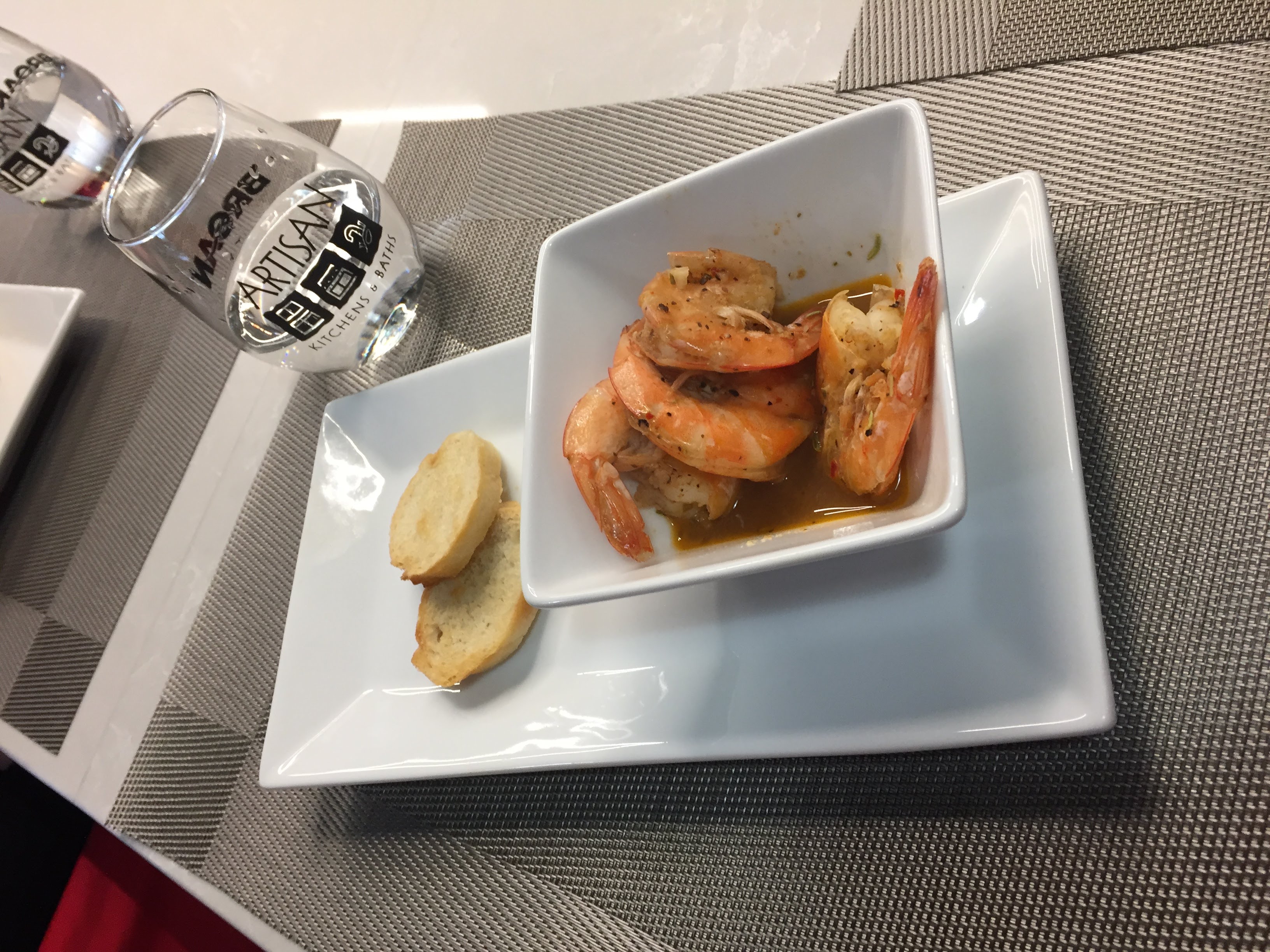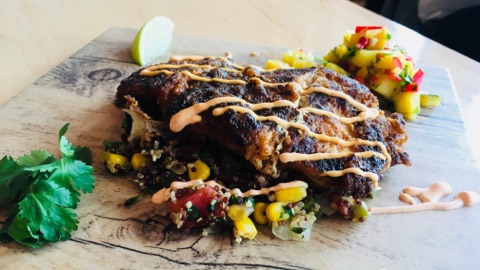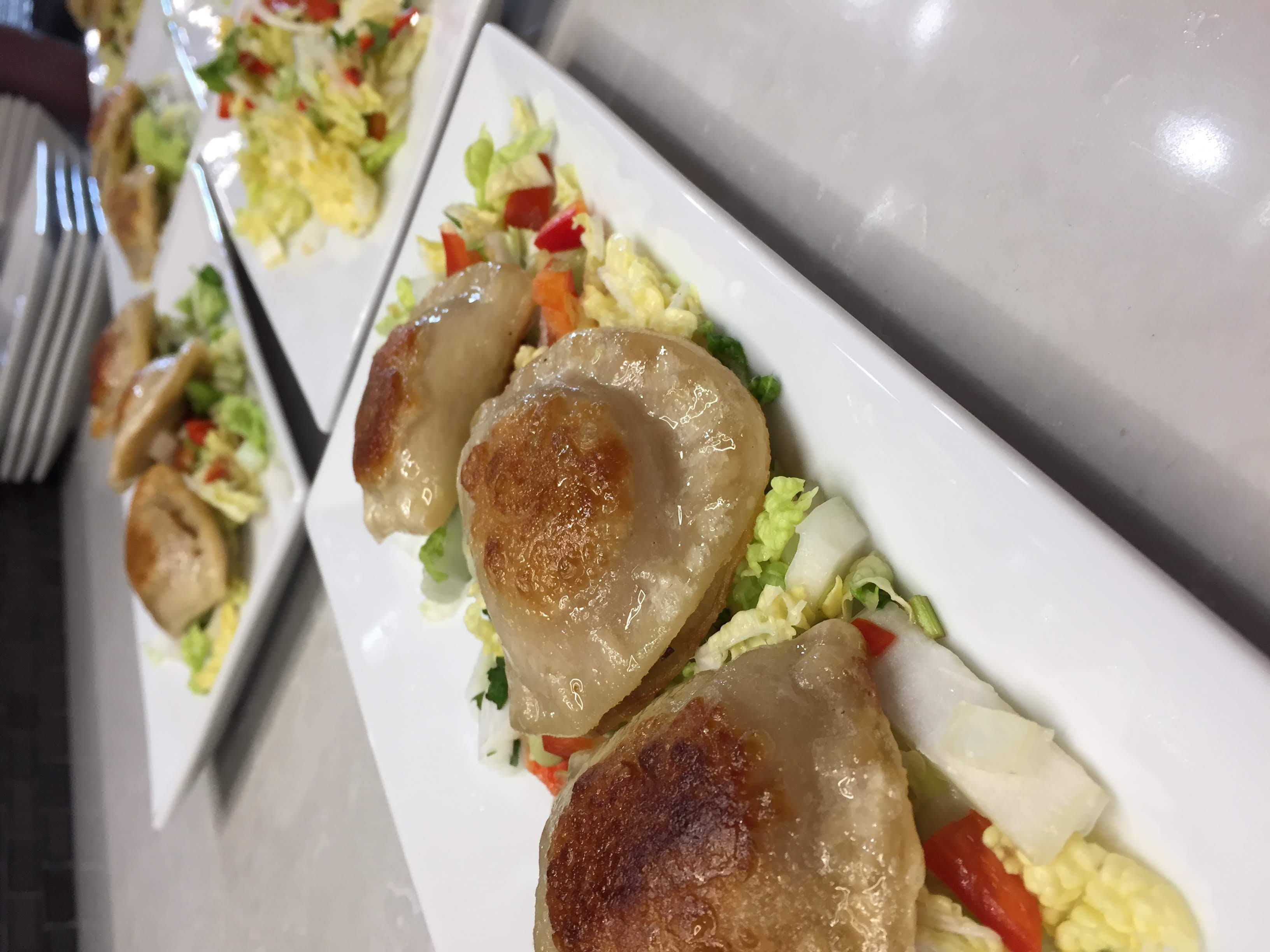 Previous Classes:
Private Class with one of our Corporate Groups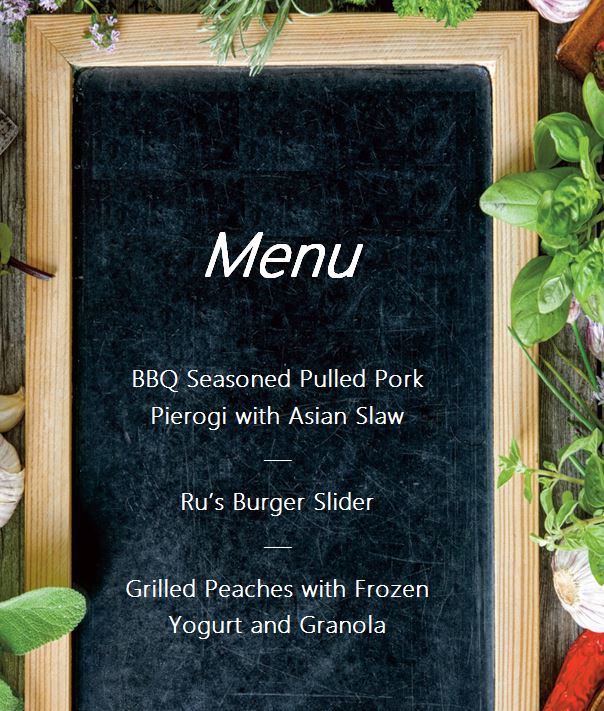 Participants enjoyed BBQ seasoned pulled pork pierogies with an asian slaw. As the main course a Ru's burger slider was prepared. For dessert Chef Andy prepared grilled peaches with frozen yogurt and a granola topping.