Andy is the chef at both Ru's Pierogi and Alchemy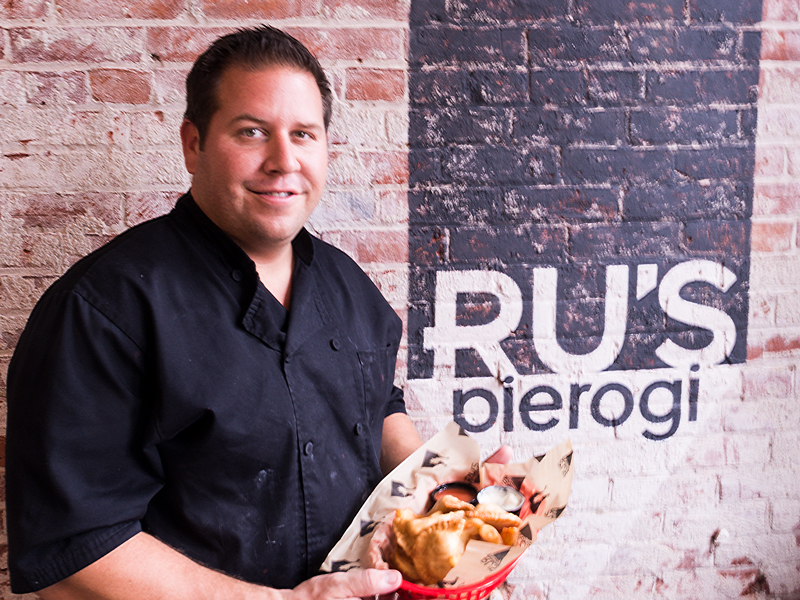 Wine & Beer!
Ru's is the finest purveyor of pierogi this side of Warsaw. What started as chef Andy Ruszczyk remixing his grandmother's traditional recipe with contemporary ingredients has grown into a restaurant, food truck, large-scale manufacturing facility and franchise model.
Alchemy is the newest venture for Andy! Acting as head chef at the restaurant/bar in Hamburg Andy ensures you'll find endless combinations of artisanal meats and cheeses alongside a seasonally rotating small plates menu along with wine and beer! How fun!
Some of Chef Andy's best work: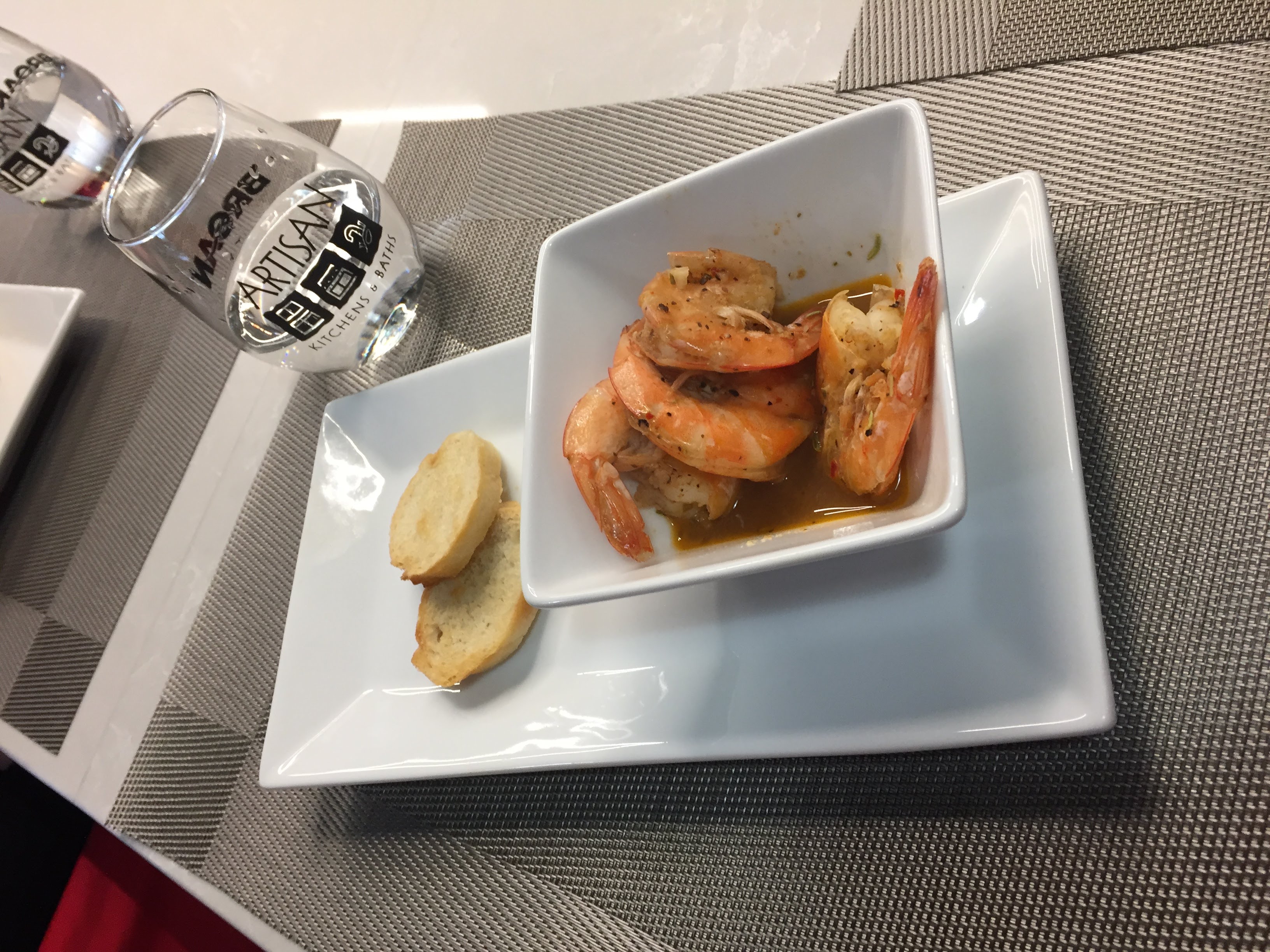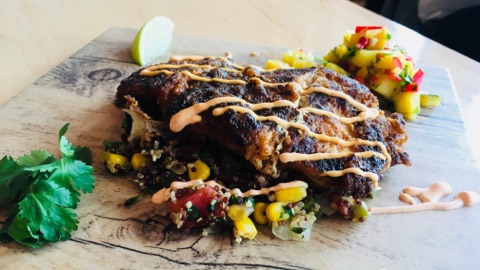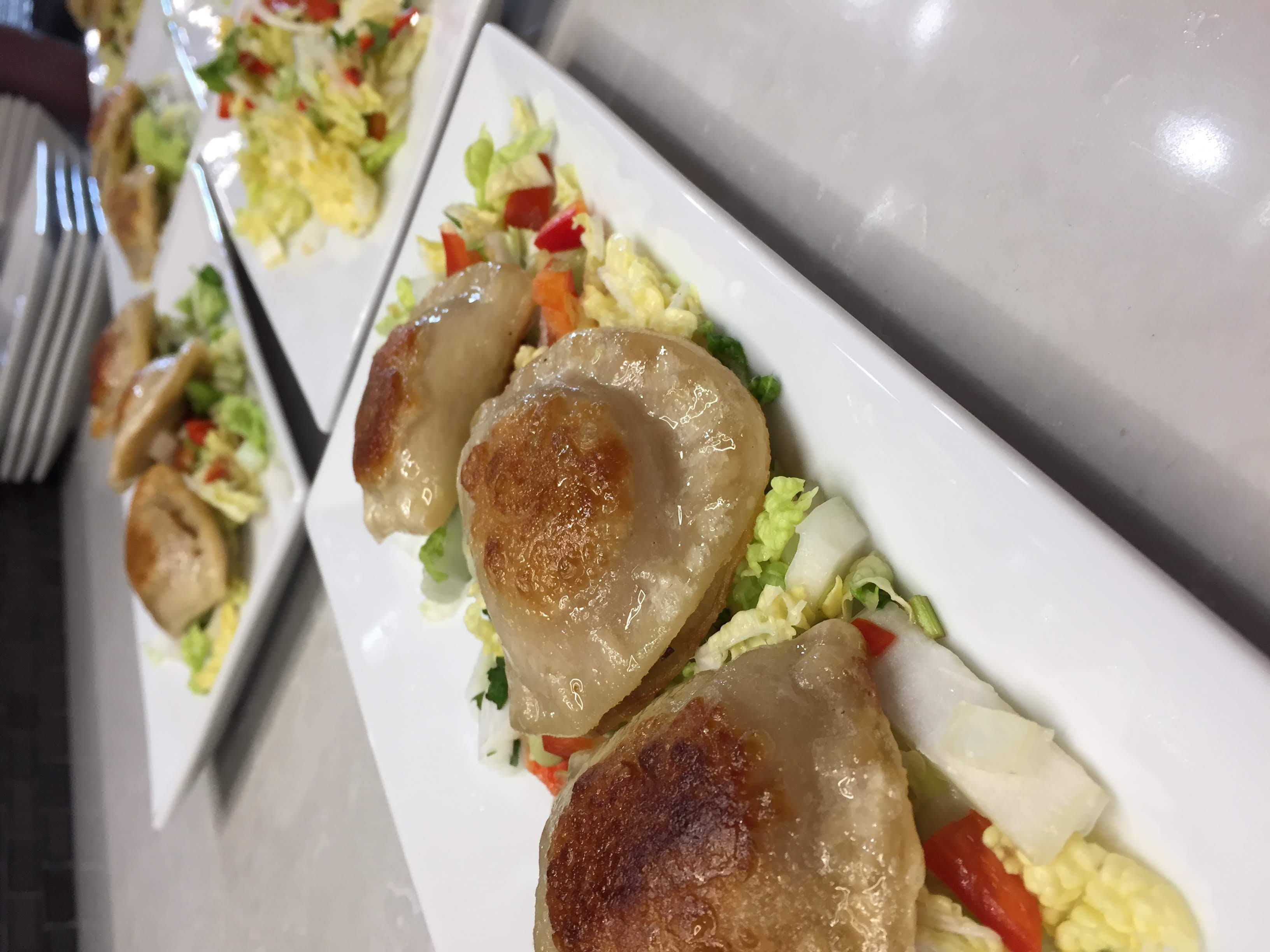 Upcoming Classes:

Previous Classes:
Private Class with one of our Corporate Groups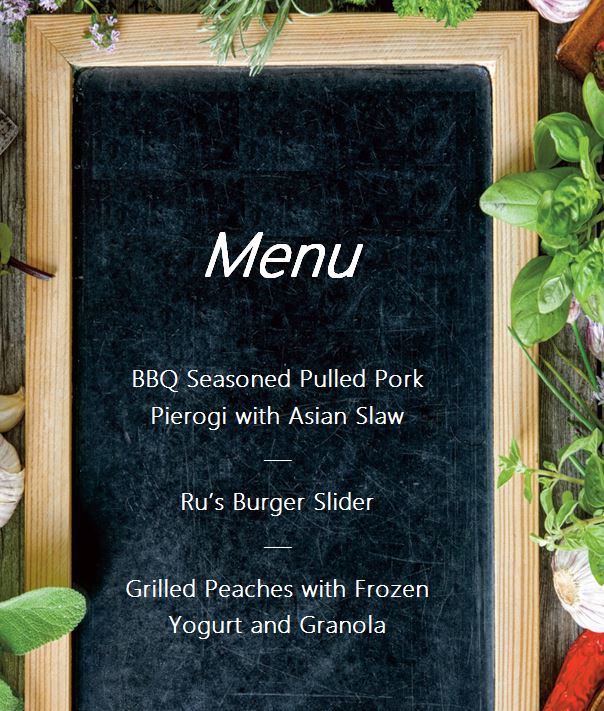 Participants enjoyed BBQ seasoned pulled pork pierogies with an asian slaw. As the main course a Ru's burger slider was prepared. For dessert Chef Andy prepared grilled peaches with frozen yogurt and a granola topping.