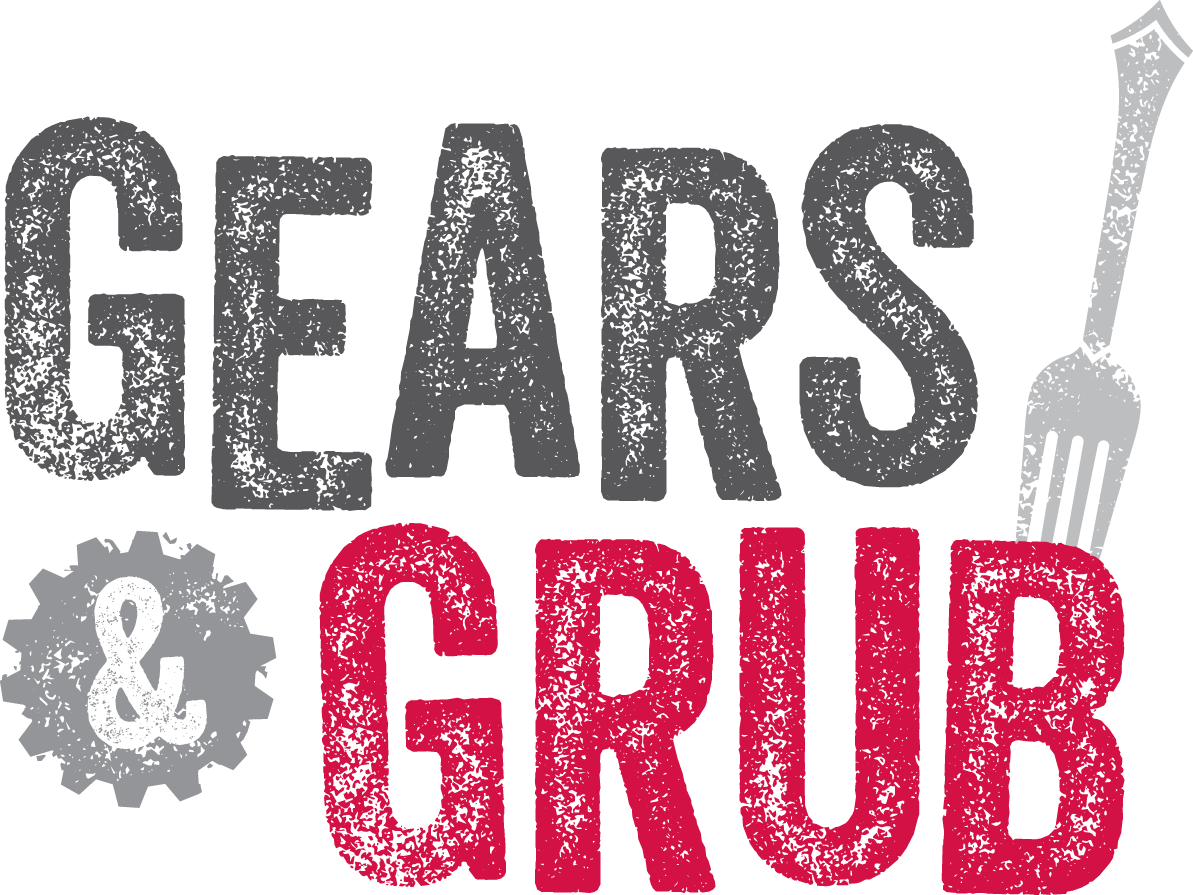 Thank you for registering for our Gears & Grub event on June 29. Your registration has been received and you will receive an email confirmation complete with FAQs within 48 hours about this event.
Please make sure to bring a signed copy of our Wavier and Publicity Release to the event.
Please feel free to call us with any questions or concerns at 716-635-4959.