Wed Feb 5th, 2020 6:00 pm - 8:00 pm
What romantic dinner would be complete without a glass of wine? This class will incorporate wine from Zugibe Vineyards. Must be 21 years of age to attend.
Menu: Butternut Squash Bites, Shrimp Salad & Strawberry Heart Cupcakes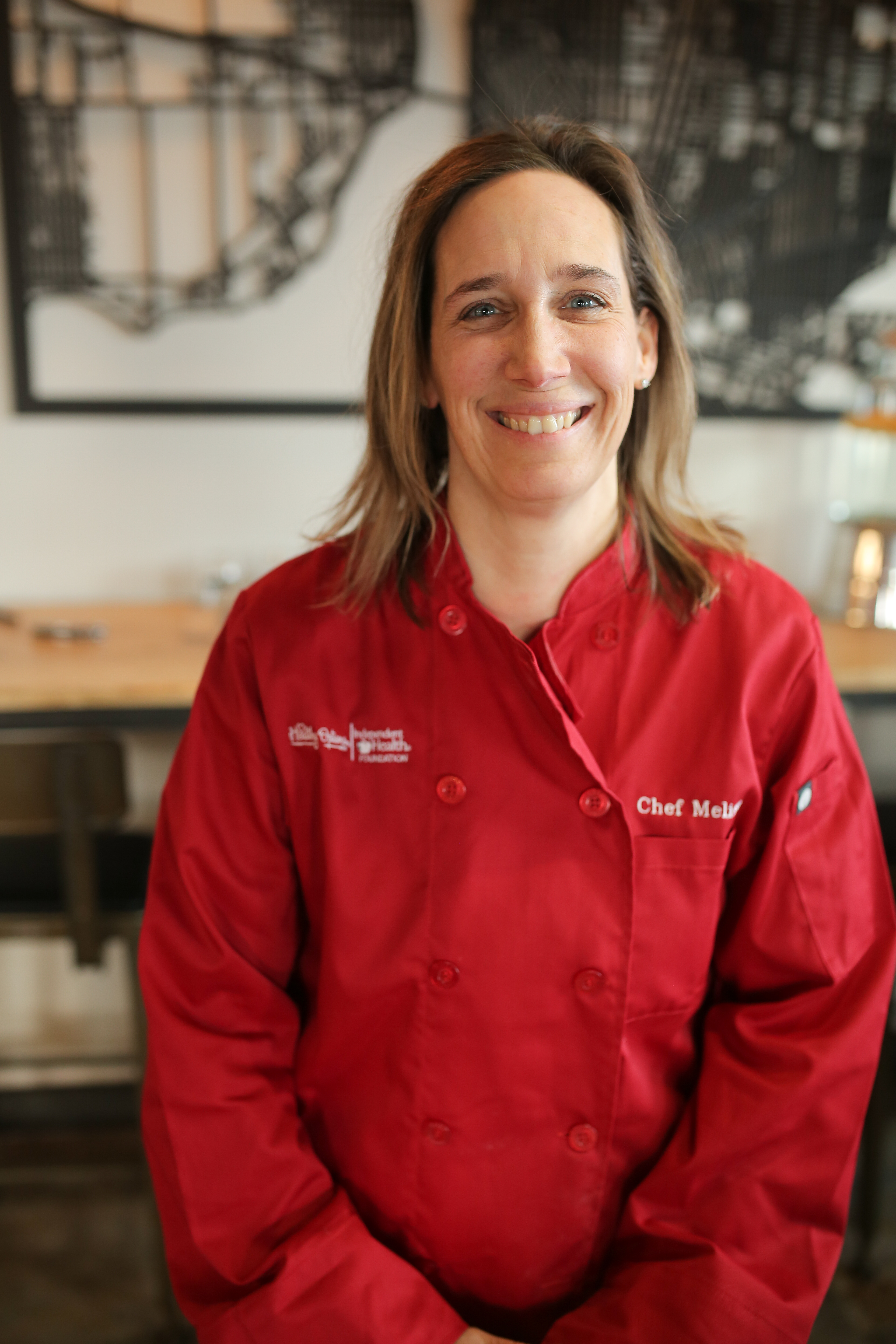 CHEF MELISSA RAKVICA
Fit n Fresh owner, Melissa Rakvica is a former teacher, who has turned her passion for all things food, into Western New York's first organic catering service. Her culinary credits range from preparing food at Wegmans, to teaching cooking classes and taking professional cooking classes. Melissa is a self taught and experience based caterer, who is sure that her first book was a cook book.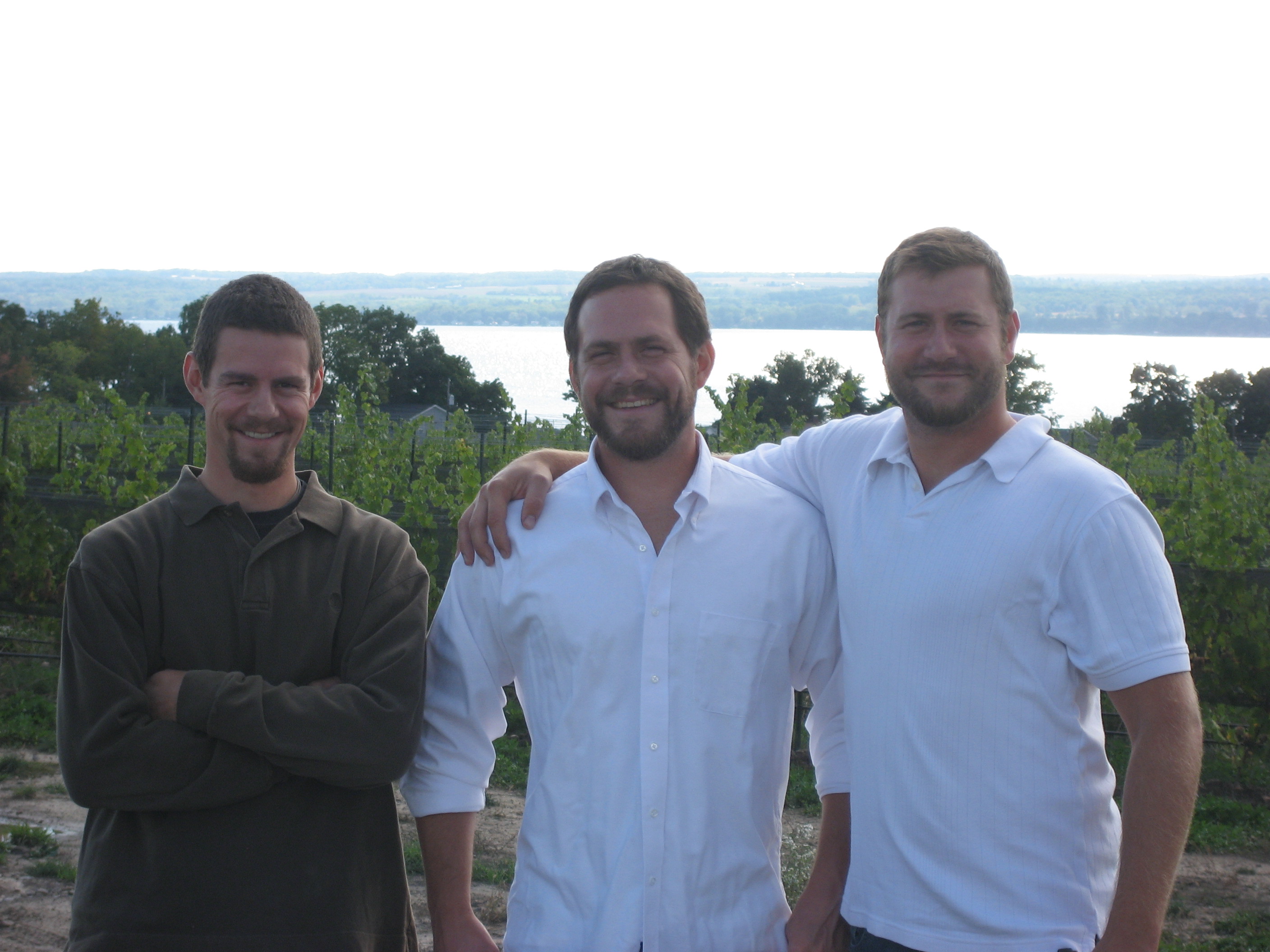 ZUGIBE VINEYARDS
Zugibe Vineyards was born from a desire by a family to embrace nature's bounty, and to cultivate our legacy together. The vineyards were planted and established in 2005, with eleven premium vinifera wine grape varietals. And a retail and tasting facility was opened to the public in 2009 to share the first vintages of those years of hard work, perseverance, and determination. Fred, the oldest of the Zugibe brothers, spent many years studying Oenology and working on the wine production side. Sean, the youngest brother, studied Viticulture and farming techniques in California's Sonoma Valley. And middle brother Brendan studied Business and Marketing. It is their passion to carefully and responsibly work the land, and to share each year's bounty with all of those who visit.