Tue Dec 3rd, 2019 6:00 pm - 8:00 pm
Chef MacKenzie will explain step by step how to create a delicious, warm and soulful dish that can be done in just 25 minutes. This recipe provides a balanced portion of macronutrients with plenty of antioxidants from the turmeric and curry that add anti-inflammatory benefits.
Menu: Coconut Curry Chicken with Thai Peanut Gremolata over Jasmine Rice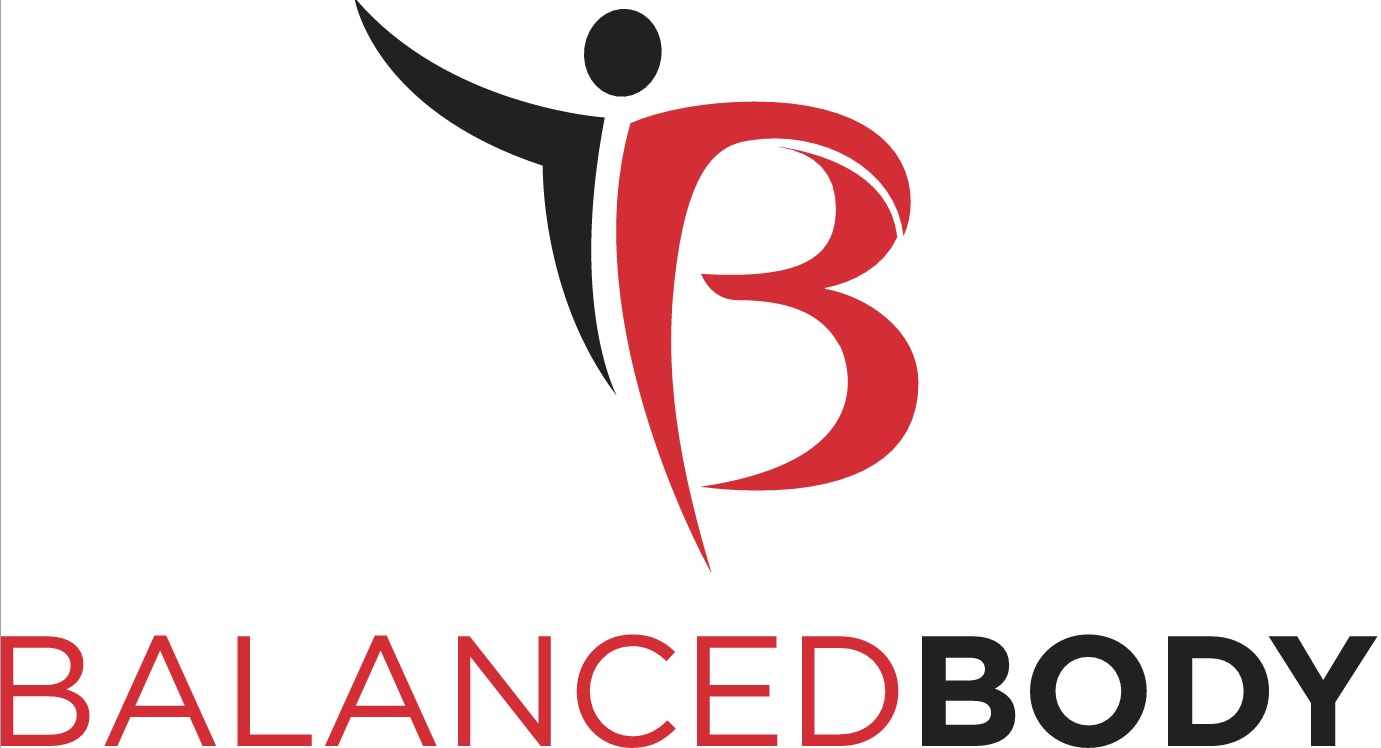 Chef MacKenzie is a Private Chef for hundreds of professional athletes, custom culinary knifemaker and has extensive experience in helping with opening several of NYC's top Restaurants to include Momofuku, NoMad, The Dutch. Chef MacKenzie has an Associate Degree in Culinary Arts, a Bachelor's in Hospitality & Business Management from the Culinary Institute of America, and is ACF Certified Sous Chef. He has been working with Balanced Body Foods to help bring the highest quality meal prep to WNY. In addition, Chef MacKenzie is the
✅ Brand Chef for getmainelobster.com
✅ The youngest and only 2 time Maine Lobster Chef of the year
✅ Has been the feature Chef on QVC, CBS and Fox for various cooking segments.