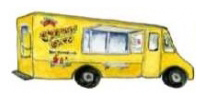 Contact:

(716) 930-0853
Mineo & Sapio Street Eats
About:
At Mineo & Sapio Italian Sausage, we offer the same, original recipes created by Mr. Mineo. Although planted firmly in tradition, we are always listening to our customers and routinely create products developed to meet the demands of ever-changing consumer markets.



Our Connecticut Street retail store also serves as the beta-test market for our innovative creations. To meet the requests of healthy choice customers we now manufacture a full line of low-fat chicken products, and they taste delicious! As a Federally inspected, fully USDA certified establishment, all products produced and packaged by Mineo & Sapio Italian Sausage are in compliance with Federal and USDA standards.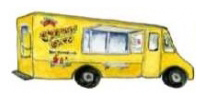 comments powered by Disqus