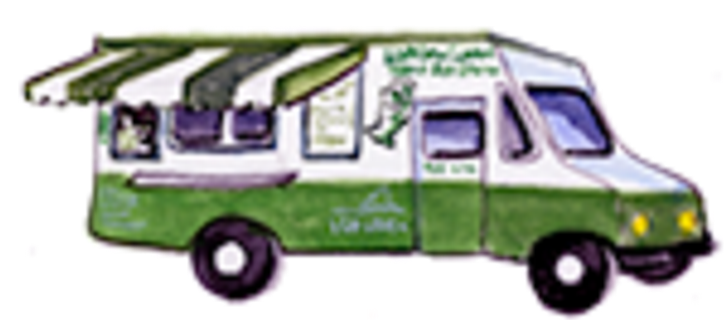 Contact:

(716) 683-1849
Green Acres Ice Cream
About:
We offer the LARGEST variety of Cones, Sundaes, Frozen Iced Beverages, Milk Shakes,
Ice Cream Floats, Flurries, and Much More!!!

We feature Soft Serve Custard (the real stuff), delicious Perry's Hard Ice Cream, Chocolate Shoppe Super Premium Hard Ice Cream, fat free/dairy free Dole Whip and fat free Wow Cow!

We also have our Ice Cream Truck for your catering needs. We can set up at your outdoor corporate or special event. Also, look for us at some of the events and festivals throughout the Western New York area.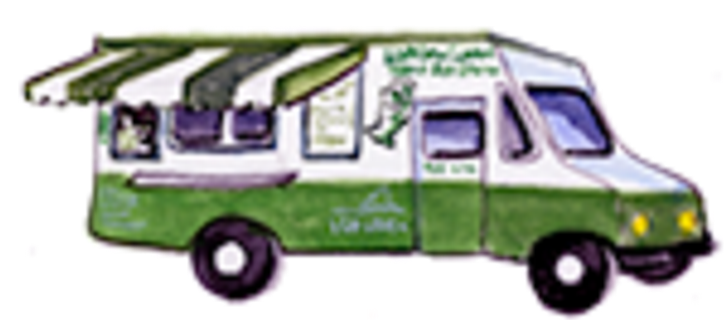 comments powered by Disqus