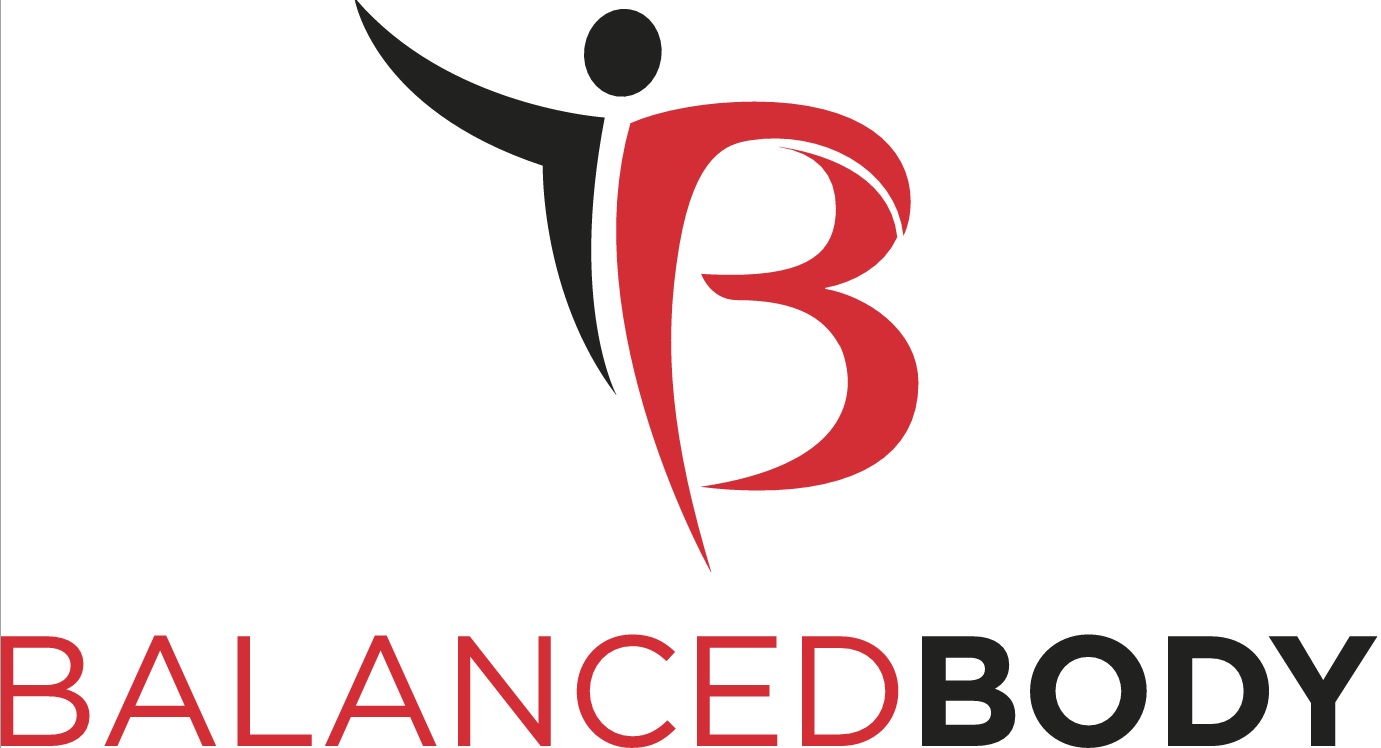 Contact:

(716) 508-7526
Location:
Buffalo and Williamsville Locations
Buffalo, NY 14221

Balanced Body Foods
About:
With Balanced Body meals, you can fuel your body with flavorful food that complements your lifestyle and goals. Whether you're tracking your macros for optimal performance or just starting your health and wellness journey, our menu of chef-crafted, fresh-not-frozen meals will help you be your best possible self for all the things that really matter in your life.

Independent Health-Health Extras Card accepted here!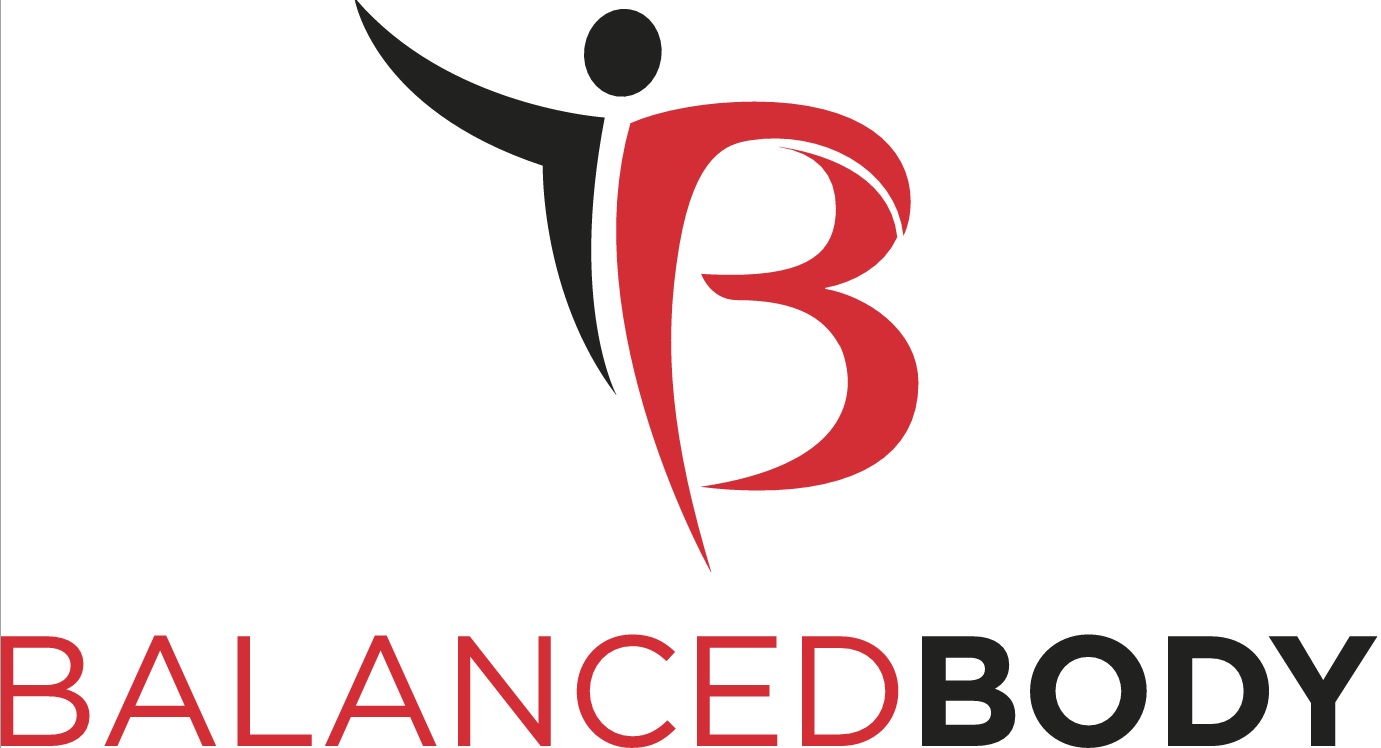 | | | | | | | | | | | | |
| --- | --- | --- | --- | --- | --- | --- | --- | --- | --- | --- | --- |
| Greek Turkey Burger (regular) | 390 | 33 | 18 | 6 | 105 | 720 | 24 | 4 | 4 | Entree | - |
| Chicken Bruschetta (Taps & Apps 2017) | 130 | 12 | 3.5 | 1.5 | 30 | 250 | 11 | 2 | 2 | Appetizer | |
| Arroz Con Pollo (Regular) | 350 | 40 | 5 | 1 | 110 | 560 | 33 | 1 | 3 | Entree | - |
| Backyard Grilled Chicken, Sweet Potato Fries, Zucchini (regular) | 240 | 20 | 7 | 1 | 55 | 390 | 25 | 4 | 6 | Entree | |
| BBQ Chicken Stuffed Sweet Potato (regular) | 270 | 27 | 3 | 3 | 85 | 380 | 31 | 4 | 11 | Entree | - |
| BBQ Pork Chop with Sweet Potato Fries (regular) | 230 | 21 | 4 | 1 | 55 | 480 | 29 | 5 | 9 | Entree | - |
| BBQ Pork Chop with Sweet Potato Fries (large) | 340 | 39 | 6 | 1.5 | 110 | 550 | 33 | 6 | 10 | Entree | - |
| Beef Gyro with Dill Sauce (regular) | 270 | 28 | 10 | 3.5 | 55 | 430 | 18 | 2 | 4 | Entree | |
| Black Forest Pancakes (regular) | 90 | 13 | 2 | 0 | 20 | 160 | 19 | 3 | 6 | Entree | |
| Black Forest Pancakes (large) | 130 | 20 | 3 | 0 | 30 | 240 | 28 | 4 | 9 | Entree | |
| Breakfast Sandwich with blueberries and strawberries | 390 | 33 | 18 | 5 | 150 | 720 | 28 | 0 | 2 | Entree | - |
| Breakfast Scramble (regular) | 310 | 26 | 11 | 4.5 | 240 | 390 | 27 | 3 | 4 | Entree | |
| Breakfast Scramble (large) | 470 | 45 | 15 | 7 | 250 | 720 | 40 | 4 | 4 | Entree | - |
| Bro Meal (regular) | 270 | 24 | 7 | 1 | 60 | 730 | 27 | 3 | 1 | Entree | |
| Bruschetta Chicken with Farro (regular) | 280 | 33 | 9 | 4.5 | 105 | 170 | 14 | 2 | 2 | Entree | |
| Bruschetta Chicken with Farro (large) | 560 | 67 | 18 | 9 | 205 | 340 | 28 | 4 | 4 | Entree | |
| Buffalo Turkey Meatballs (regular) | 190 | 23 | 3 | 0 | 40 | 640 | 17 | 2 | 3 | Appetizer | |
| Chiavetta's Chicken with Grilled Vegetable Quinoa Salad (regular) | 270 | 22 | 6 | 1 | 50 | 490 | 32 | 5 | 5 | Entree | - |
| Chicken Alfredo (regular) | 320 | 23 | 8 | 2 | 65 | 470 | 40 | 0 | 0 | Entree | - |
| Chicken Parmesan (regular) | 450 | 38 | 11 | 4.5 | 85 | 520 | 50 | 3 | 5 | Entree | - |
| Chickpea pancakes with Almond Butter and Chia Seed Jam (regular) | 380 | 15 | 18 | 5 | 0 | 180 | 45 | 8 | 9 | Entree | - |
| Crispy Tofu Stir Fry Over Cauliflower (regular) | 300 | 19 | 18 | 2.5 | 0 | 390 | 16 | 2 | 9 | Entree | - |
| Crispy Mongolian Beef Bowl (regular) | 320 | 12 | 12 | 1.5 | 0 | 490 | 41 | 2 | 10 | Entree | - |
| Crispy Mongolian Beef Bowl (large) | 390 | 16 | 16 | 2 | 0 | 650 | 49 | 2 | 13 | Entree | - |
| Fiesta Chicken Fajitas (regular) | 210 | 27 | 6 | 1 | 80 | 510 | 13 | 3 | 5 | Entree | |
| Fiesta Chicken Fajitas (large) | 290 | 39 | 8 | 1.5 | 120 | 730 | 16 | 4 | 6 | Entree | - |
| Jamaican Jerk Chicken with Pineapple Salsa Coconut Rice (regular)- Best of WNY 2019 | 250 | 26 | 6 | 3 | 80 | 610 | 22 | 1 | 6 | Appetizer | - |
| Kale and Quinoa Salad (regular) | 450 | 9 | 20 | 2 | 0 | 210 | 66 | 10 | 36 | Entree | - |
| Mexican Bowl (regular) | 310 | 22 | 5 | 2 | 50 | 680 | 41 | 3 | 6 | Entree | - |
| Pasta Broccoli with Char Grilled Chicken (regular) | 390 | 30 | 11 | 3 | 70 | 270 | 45 | 3 | 4 | Entree | - |
| Pasta Broccoli with Char Grilled Chicken (large) | 600 | 49 | 16 | 4 | 115 | 410 | 67 | 5 | 5 | Entree | - |
| Pepper Steak with Jasmine Rice (regular) | 300 | 22 | 4.5 | 1 | 50 | 350 | 42 | 2 | 4 | Entree | - |
| Pepper Steak with Jasmine Rice (large) | 500 | 36 | 7 | 2 | 85 | 580 | 72 | 3 | 6 | Entree | - |
| Pesto Salmon (regular) | 440 | 27 | 21 | 4.5 | 55 | 260 | 36 | 3 | 5 | Entree | - |
| Protein Pancakes (regular) | 350 | 31 | 6 | 0.5 | 0 | 350 | 45 | 8 | 8 | Entree | - |
| Protein Pancakes (large) | 530 | 47 | 9 | 1 | 0 | 490 | 65 | 12 | 11 | Entree | - |
| Pumpkin Protein Pancakes (regular) | 250 | 24 | 4.5 | 0.5 | 0 | 290 | 30 | 6 | 2 | Entree | - |
| Pumpkin Protein Pancakes (large) | 370 | 36 | 7 | 1 | 0 | 400 | 43 | 9 | 3 | Entree | - |
| Southwestern Turkey Burger (regular) | 280 | 31 | 3 | 0 | 60 | 720 | 35 | 6 | 7 | Entree | |
| Steak Frites (regular) | 260 | 21 | 8 | 2.5 | 50 | 440 | 28 | 4 | 5 | Entree | - |
| Steak Frites (large) | 380 | 33 | 13 | 4.5 | 85 | 650 | 34 | 5 | 6 | Entree | |
| Stuffed Pepper | 250 | 33 | 7 | 2 | 60 | 170 | 18 | 5 | 9 | Appetizer | - |
| Tofu and Pineapple Panang Curry with Rice (regular) | 360 | 12 | 19 | 6 | 0 | 270 | 39 | 4 | 8 | Entree | - |
| Turkey Chili (regular) | 230 | 24 | 5 | 1.5 | 30 | 330 | 26 | 8 | 6 | - | |
| Turkey Chili (large) | 350 | 36 | 7 | 1.5 | 45 | 430 | 41 | 13 | 9 | - | - |
| White Chicken Chili (regular) | 210 | 23 | 6 | 2.5 | 60 | 270 | 17 | 4 | 3 | - | |
| White Chicken Chili (large) | 270 | 29 | 7 | 2.5 | 75 | 330 | 22 | 6 | 3 | - | |
| Goat Cheese Spinach Egg White Scramble (large) | 400 | 34 | 6 | 3 | 10 | 740 | 52 | 7 | 0 | Entree | - |
| Goat Cheese Spinach Egg White Scramble (regular) | 310 | 21 | 10 | 6 | 20 | 690 | 33 | 5 | 8 | Entree | - |
| Egg White Unwrapped Breakfast Burrito (regular) | 260 | 29 | 2 | 0 | 40 | 240 | 30 | 5 | 6 | Entree | |
| Egg White Unwrapped Breakfast Burrito (large) | 390 | 50 | 3 | 0 | 60 | 480 | 38 | 6 | 7 | Entree | |
| Chocolate Chip Protein Cookie Dough Ball (Best of WNY 2019) | 200 | 14 | 6 | 2.5 | 0 | 115 | 29 | 3 | 14 | Dessert | |
| Sweet Chili Lime Chicken, with Brown Rice and Broccoli (regular) | 180 | 20 | 2.5 | 0.5 | 55 | 190 | 21 | 3 | 7 | Entree | |
| Sweet Chili Lime Chicken, with Brown Rice and Broccoli (large) | 270 | 29 | 4 | 1 | 80 | 280 | 31 | 4 | 10 | Entree | - |
| Sweet Chili Lime Chicken with Jasmine Rice and Broccoli (regular) | 250 | 20 | 2 | 0 | 55 | 260 | 35 | 0 | 5 | Entree | |
| Sweet Chili Lime Chicken with Jasmine Rice and Broccoli (large) | 400 | 31 | 3.5 | 0.5 | 80 | 380 | 61 | 0 | 8 | Entree | - |
| BBQ Chicken with Jasmine Rice and Green Beans (regular) | 170 | 19 | 2 | 0 | 55 | 150 | 20 | 2 | 5 | Entree | |
| BBQ Chicken with Jasmine Rice and Green Beans (large) | 230 | 23 | 2.5 | 0.5 | 65 | 180 | 29 | 3 | 7 | Entree | |
| Chargrilled Chicken with Green Beans and Jasmine Rice (regular) | 170 | 21 | 2.5 | 0.5 | 60 | 740 | 16 | 2 | 3 | - | |
| Chargrilled Chicken with Green Beans and Jasmine Rice (large) | 230 | 26 | 3 | 0.5 | 75 | 570 | 24 | 3 | 4 | Entree | |
| Shrimp Cajun Stirfry | 220 | 27 | 9 | 1.5 | 175 | 740 | 7 | 2 | 4 | Entree | - |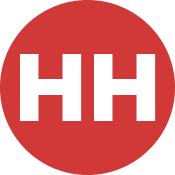 Heart Healthy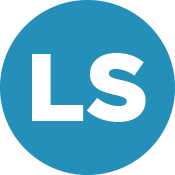 Low Sodium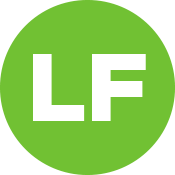 Low Fat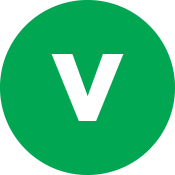 Vegan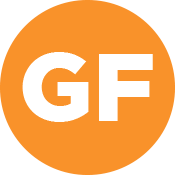 Gluten Free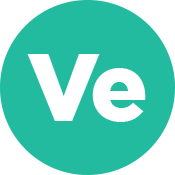 Vegetarian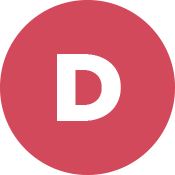 Diabetic Friendly
comments powered by Disqus