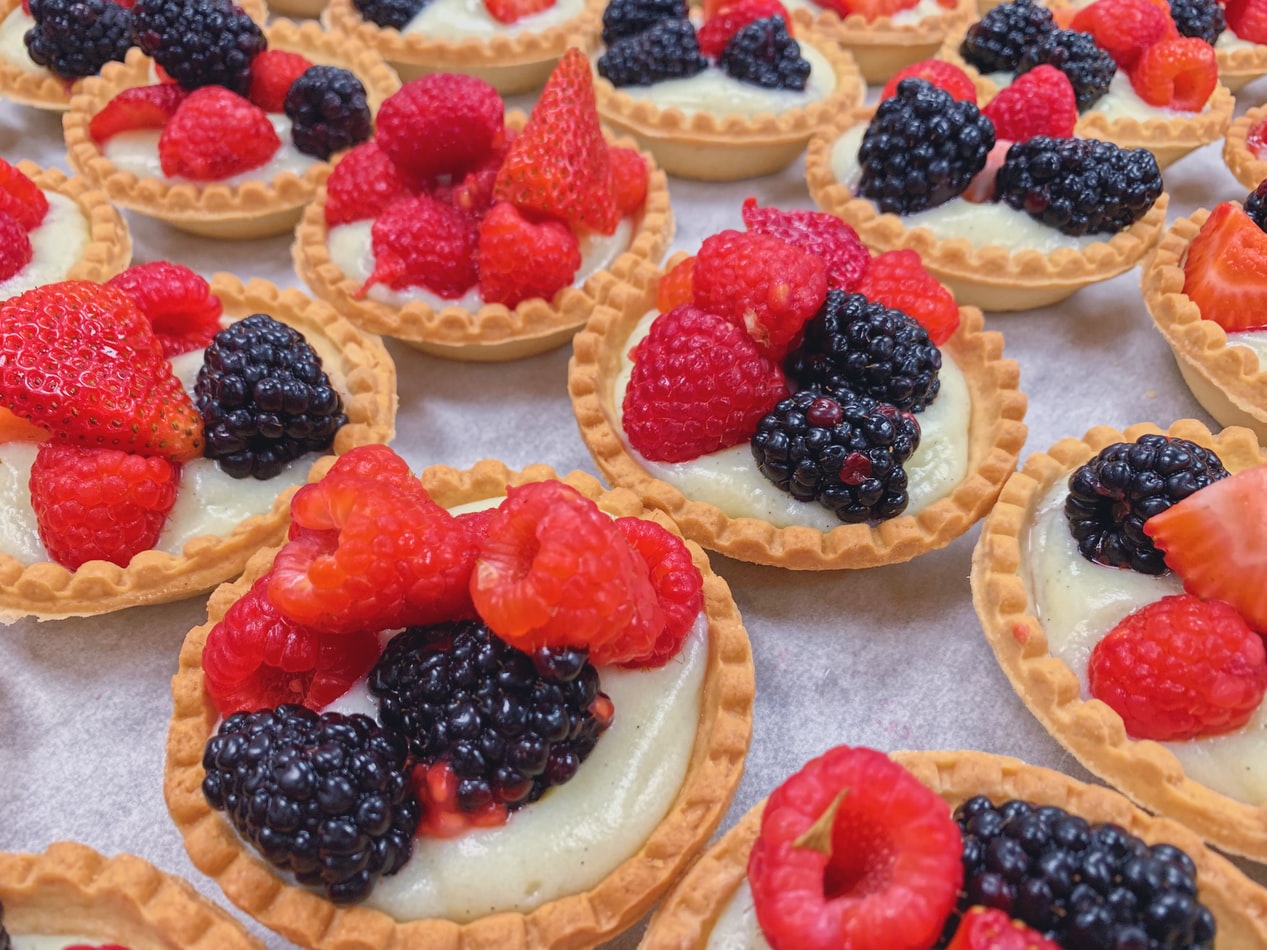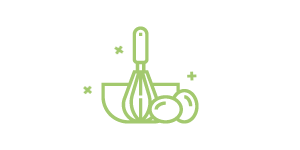 45 minutes
Prep Time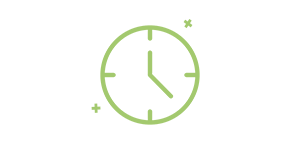 1 1/2 hours
Cook Time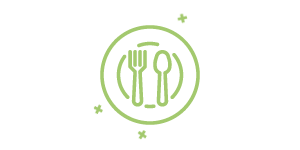 8
Number of Servings
What to do:
In a food processor, combine dry ingredients. Pulse until mixed.
Add cold butter and pulse until it resembles coarse meal. Chill bowl 15 min.
Add sour cream to flour and butter mixture and pulse until dough just comes together.
Gather dough on plastic wrap and fold up sides, pat dough into a disk and chill 30 minutes before rolling out.
Roll out the dough into a 10 inch circle or divide dough in half and roll into 2 smaller 6 inch circles
Place dough on parchment paper.
Mix the sugar and vanilla until well distributed. Sprinkle the mixture on the bottom of the tart dough.
Layer fruit in the middle and to the edge of the dough and wrap the dough around the fruit
Transfer tart to baking sheet and bake at 375 degrees for 30-35 minutes.
Whole Wheat Fruit Tart
By: Melissa Rakvica
Who says desserts can't be healthy? Top this whole-wheat tart with your choice of fruit and enjoy!
What you will need:
1 cup whole wheat pastry flour
1/8 tsp. salt
1 tsp. sugar
¼ tsp. baking powder
4 Tbsp. unsalted butter, diced
3 Tbsp. low fat sour cream
1 ½ lbs. fruit such as pears, apples, peaches, plums; cut into wedges
¼ cup sugar
1 tsp. vanilla